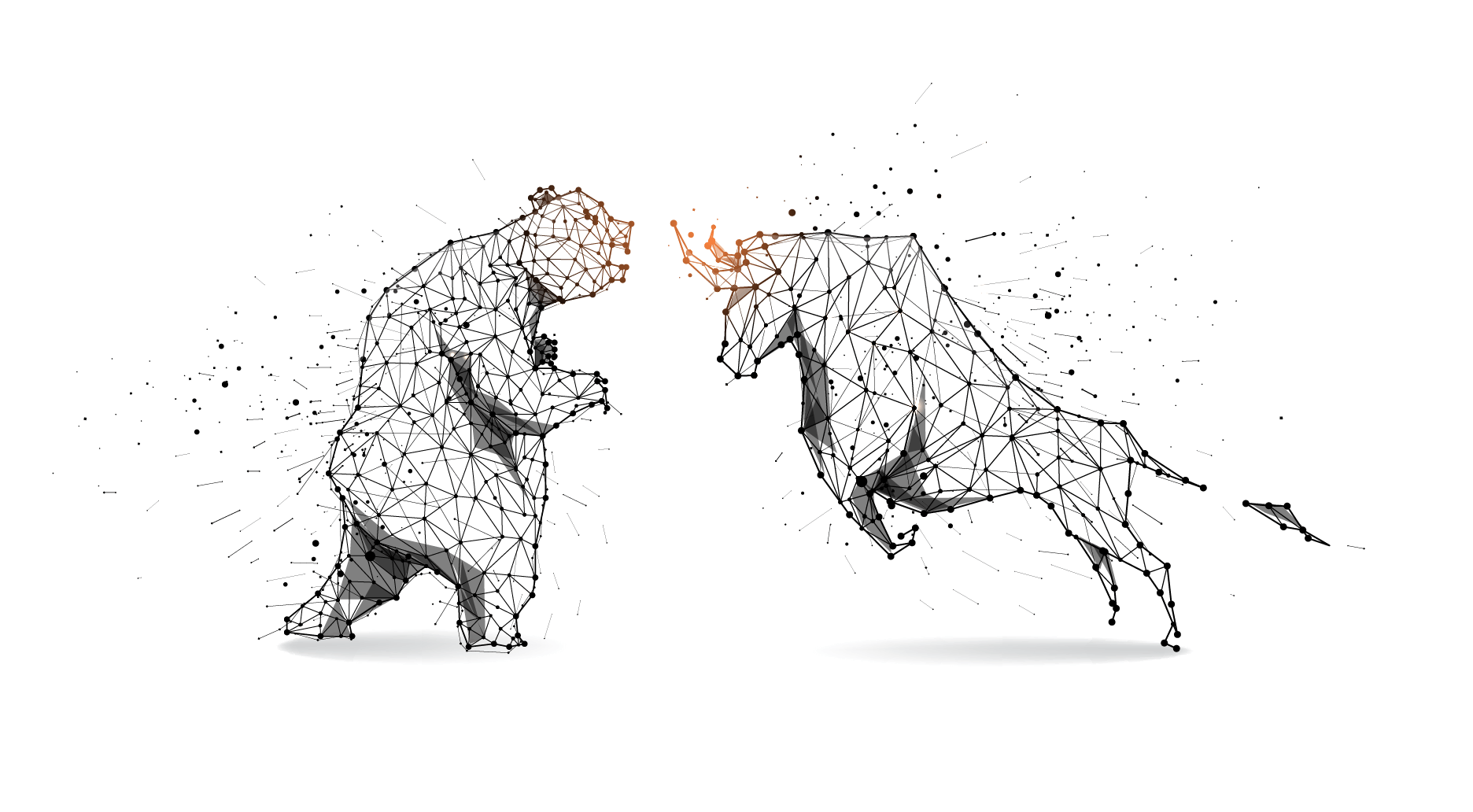 In this briefing:
---
It was reported after the market close today that GIC's investment affiliate ION Investments has put up its shares in Celltrion Inc (068270 KS) and Celltrion Healthcare (091990 KS) in block deals. ION has previously sold a 2.92% stake in Celltrion and a 1.12% stake in Celltrion Healthcare at the end of 2018. ION Investments plans to sell 2.57 million shares of Celltrion (1.9% of shares outstanding) and 2.21 million shares of Celltrion Healthcare (1.5% of shares outstanding). 
We believe these block deal sales are attractive (from the buyers' perspective) mainly due to three main factors.
First, the discount range is relatively large for both deals.
Second, the COVID-19 coronavirus has played a major role in the capital allocation of major industry sectors. Because COVID-19 is having such an overwhelming big impact on the stock market right now, we believe this should have a relatively positive impact on Celltrion and Celltrion Healthcare. Clearly, the pharmaceutical sector has been the leading sector globally as well in Korea.
Third, the three Celltrion companies including Celltrion Inc (068270 KS), Celltrion Healthcare (091990 KS), and Celltrion Pharm (068760 KS) are expected to merge this year, and this potential merger was hinted by the Celltrion Chairman early this year. Although the timing remains uncertain, it certainly is feasible that these three companies will complete this merger sometime this year.
We must expect some degree of higher NPL formation at banks in Texas due to lower oil prices. But in the current environment that will be compounded with more traditional credit stresses from the shutdown; many Banks in Texas  have a high level of CRE loans. We look at how banks fare with recent credit growth, with the concern that some have grown incredibly fast into the downturn. While the Texas Ratio may be good at identifying which banks have more capital and provisions compared with impaired and loan loans, we feel it can also lag; credit growth can be a better lead indicator of future stresses.
The UK manufacturing PMI dropped 3.9 points to 47.8, which is where it broadly was throughout 19H2. Output and new orders decline by more, with the latter likely to cause a deeper decline in April unless the UK lockdown starts to ease.
Energy is providing a positive partial offset as home-workers raise demand, but industrial gas demand was merely back to its seasonal norm in March. Most of the economic damage from the lockdown should fall later and in the services sectors.
Yesterday, the GPIF announced its new policy mix in Adoption of New Policy Profile. This was the quinquennial policy review and 
The big change was moving domestic bonds to 25% ±x% from 35% ±10% and moving foreign bonds from 15% ±4% to 25% ±6%, then because the mix now has its central policy points at 25% each for domestic bonds, domestic equity, foreign bonds and foreign equity, each with somewhat wide margins for slippage, there are additional limits requiring that equities stay within 50% ±11% (while bonds can be 50% ±13%). 
This was basically flagged last week, and discussed in GPIF Policy Mix Changes Ride to Global Risk Rescue. 
The GPIF also amended its Q2 and Q3 investment results announcements to include the allocations of each asset (see below). That is somewhat important because it could suggest that the GPIF is finished with any large scale movement of assets across the various asset buckets (because the specific reason mentioned last fall as to why they had stopped publishing the asset breakdowns was so that there wouldn't be speculation and front-running of their moves. 
Then again, maybe this is reverse psychology.
This morning saw news that CIO Mizuno-san had finished his term and left, and that former head of fixed income trading and former co-head of Japan markets at Goldman Sachs Mr. Eiji Ueda would be named CIO this afternoon. I see the official appointment of a man with that name as a 'director' earlier this afternoon. 
More discussion of where we stand and what could happen next below.
Events in the aftermath of the failure of Lehman Brothers suggest that easier monetary policy settings will struggle on their own to stabilise falling equity prices if the magnitude of the shock is significant both domestically and globally. Crucially, the announcement of easier US fiscal policy in 2009 Q1, in conjunction with prior Fed easing, helped to quickly produce a floor in US equity prices.
The role of corporate profit expectations played in important role in cementing the 2009 Q1 floor in US equity prices and their subsequent trajectory.  Furthermore, the behaviour of corporate profit forecasts had a major influence on the behaviour of equity prices following the 2001 recession.  Prior to the recent correction, US equity market dynamics were similar to the late-1990s, thereby raising the prospect of a prospective repeat of the early-2000's environment.
The US economic cycle will be reset in 2020, but current corporate profit expectations have hitherto not incorporated this outcome. Forecasts remain far too sanguine and have not yet factored in the disruption to top-line activity stemming from social distancing due to the coronavirus. The credibility of evolving corporate profit forecasts will face heightened scrutiny, particularly estimates of the likely trough level.
The broad-based range of measures introduced by the Fed in recent weeks ultimately aims to ensure a sufficient flow of credit to the corporate sector. Open-ended quantitative easing and fiscal stimulus will support aggregate demand in the US economy and, consequently, corporate profits.
US monetary policy is not out of ammunition: aggressive forward guidance will convey tolerance to above-trend economic growth and underpin corporate profit expectations. Yield curve control has also been debated, but its efficacy will depend on the market's perceptions of the Fed's determination to achieve and maintain targeted yields. 
You are currently reading Executive Summaries of Smartkarma Insights.
Want to read on? Explore our tailored Smartkarma Solutions.