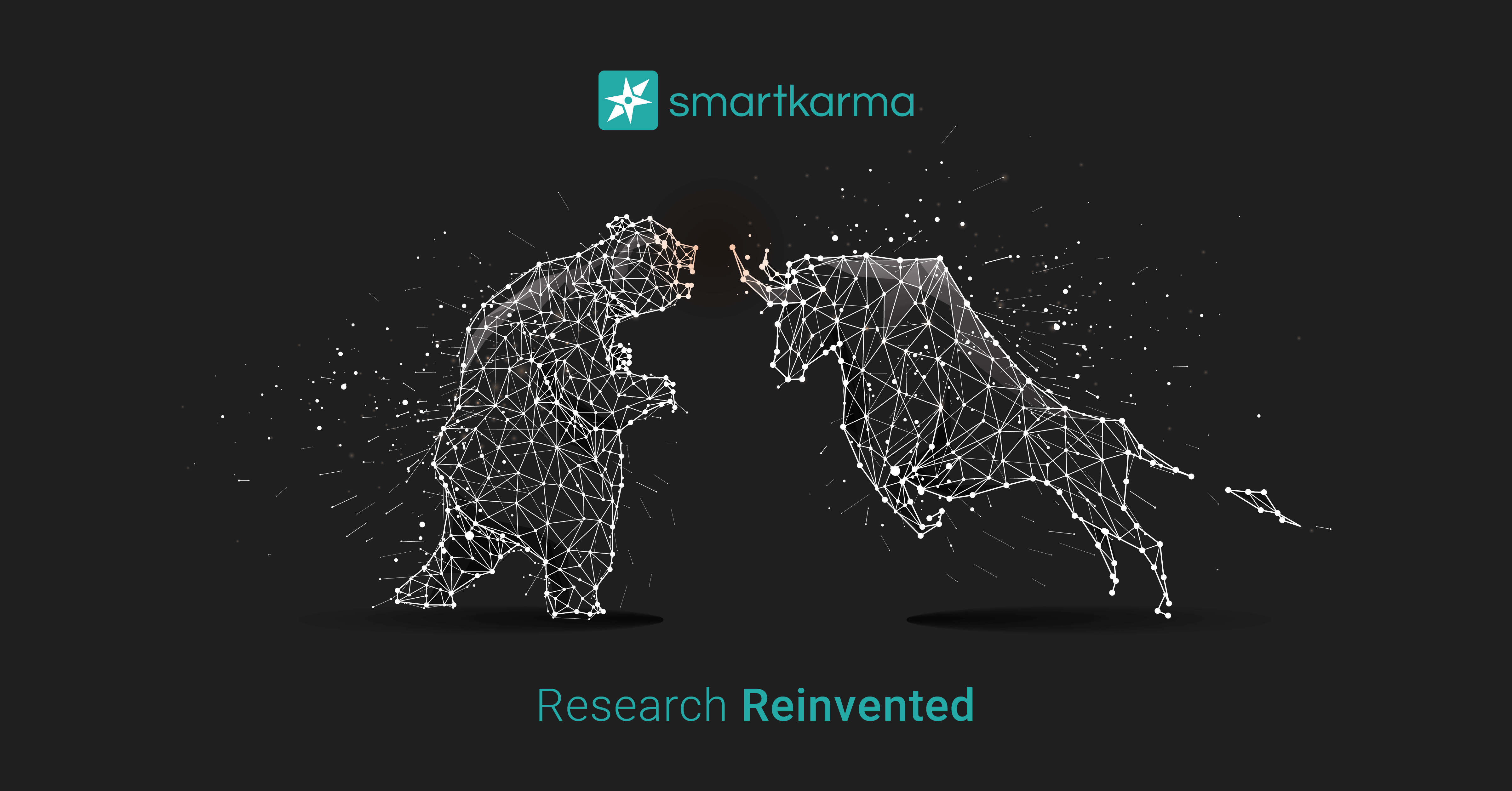 In this briefing:
---
Eagle Hospitality Trust (EHT SP) (EHT) plans to raise around US$566m via its IPO on SGX, based on its revised terms. The initial portfolio will comprise of 18 hotels in the US with an overall valuation of US$1.27bn. 
I covered the company background and other fundamental aspects in my earlier insights:
In this insight, I'll re-run the deal through our framework and comment on the revised valuations.
Indonesia's election results will be confirmed by 22 May, with Joko Widodo leading the official vote count. Although President Widodo is considered slightly less of an economic nationalist than his challenger, Prabowo Subianto, both candidates have made it a pillar in their economic platforms. With five years of economic nationalism during Mr. Widodo's last term, we expect more of the same during his second. 
China News That Matters
Concessions all round in US-China trade talks
Huawei "stealing its way" to global dominance?
Consumers flip credit cards and listed firms lie
Laud this student protest. Ignore the one next month
In my weekly digest China News That Matters, I will give you selected summaries, sourced from a variety of local Chinese-language and international news outlets, and highlight why I think the news is significant. These posts are meant to neither be bullish nor bearish, but help you separate the signal from the noise.
Just when you think the global economy is starting to spring green shoots, the skies have darkened and some of those shoots may be turning brown. In the U.S., ISM Manufacturing fell and missed expectations.
In China, both the official PMI, which is tilted toward larger SOEs, and the Cain PMI, which measures SMEs, fell and missed expectations. These readings have cast doubt on the longevity of Beijing's stimulus-driven rebound.
On the other hand, the Non-Farm Payroll report came in ahead of expectations. In Europe, the PMIs for peripheral countries like Italy and Greece are outperforming Germany. In addition, exports from Korea and Taiwan, which are highly globally sensitive, have rebounded, indicating recovery.
How do investors interpret these cross-currents?
We concur with Rob Hanna of Quantifiable Edges, who made an insightful comment that "Tops Wobble Before Falling Over". Our review of the market's technical conditions reveals the market is not wobbling yet.
Any market wobble would be seen in NASDAQ and semiconductor stocks. Until Technology and NASDAQ leadership starts to falter, and if their leadership is not replaced by the reflation-sensitive cyclical groups, we remain bullish on equities.
Local news outlet Invest Chosun reports the latest development on the Nexon deal. This report says that MBK and Netmarble are now going separate ways. I summarize the key points of this latest development in this post. I include possible reasons why MBK is leaving out Netmarble and likely outcomes of this development.
Get Straight to the Source on Smartkarma
Smartkarma supports the world's leading investors with high-quality, timely, and actionable Insights. Subscribe now for unlimited access, or request a demo below.