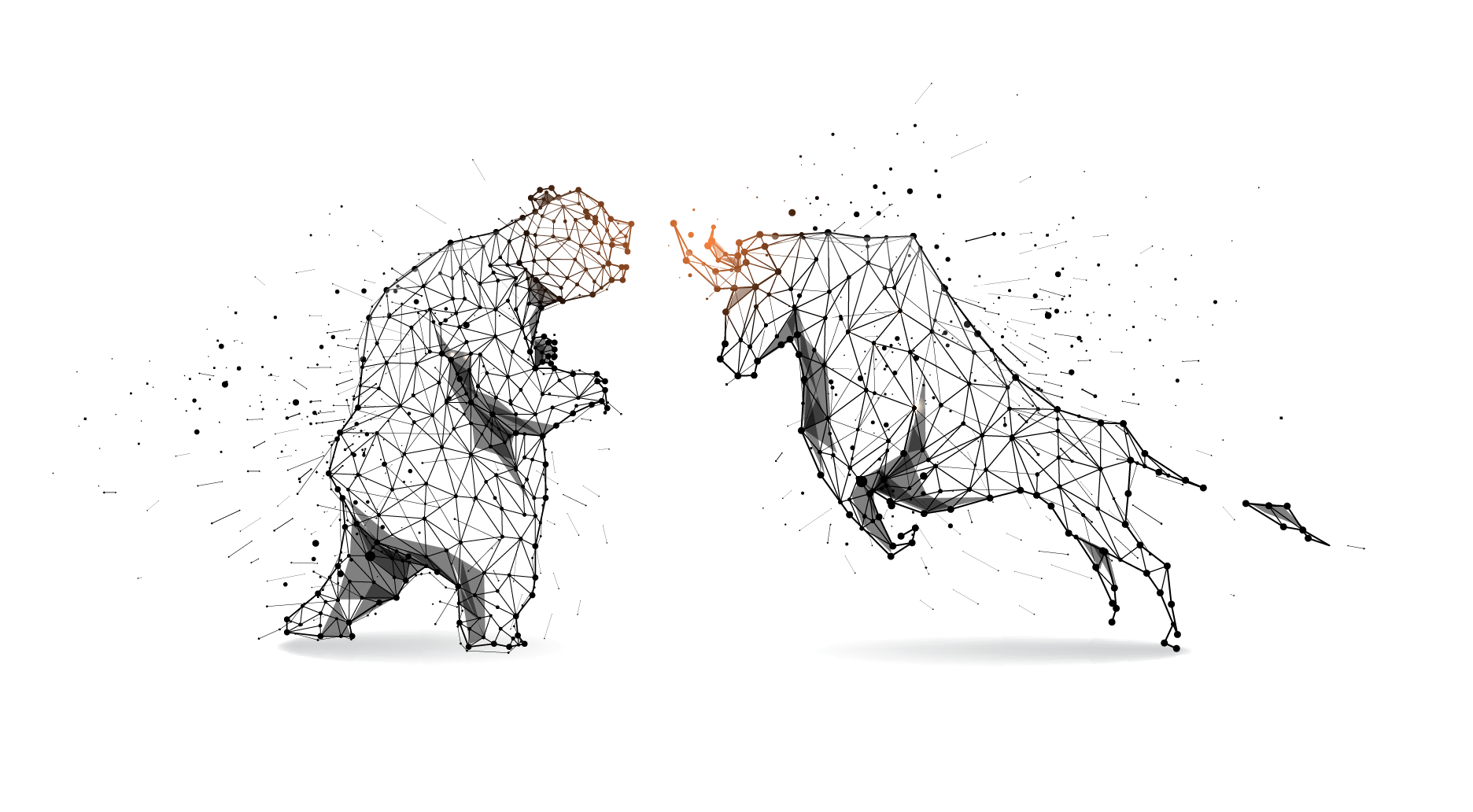 In this briefing:
---
In our previous insight, Covid-19 Action Plan: Too Little Too Late we highlighted and discussed certain measures that Honorable FM Nirmala Sitharaman has taken, more towards the taxation and compliance side. However this afternoon, the FM has iterated a relief plan to tackle the not-so-rich portion of the community. While the plan is a horizon in the correct direction, it however lacks a sturdy backbone that will enable appropriate sustenance.
In this report, we provide an update of the new cases of COVID-19 among 10 major countries, including the top 10 countries with COVID-19 cases (excluding China). From our previous report, Tracking the Daily COVID-19 Cases for 7 Major Countries (More Hope!), we have added three more countries including Switzerland, U.K., and the Netherlands due to their rapid increase in new cases in the past week. 
A combination of the U.S. Fed's "QE Infinity," U.S.'s $2 trillion stimulus bill, and growing optimism that the new cases of COVID-19 can be controlled in the U.S. and Europe have helped to stage turnaround of major equity markets around the world including S&P500 and KOSPI. We continue to believe that the peak daily cases of COVID-19 in the U.S. are likely to be in this 2 week period from March 23rd to April 5th. Numerous European countries included in the top 10 countries for COVID-19 cases are also likely to experience their peak daily cases during this period.
The number of COVID-19 cases has surged in the U.S. in the past week. According to the COVID Tracking Project, there were 418,810 people that were tested for this virus as of March 25th, up nearly 10x from on March 16th. As of March 25th, 15.2% of the people that were tested had positive results, up from 10.0% on March 16th. 
When the Bank of England cut rates on 11 March it joined a growing list of central banks that have eased since the beginning of February: the Fed, the Reserve Bank of Australia, Bank Negara Malaysia, Bangko Sentral ng Pilipinas, Bank of Korea, Bank of Thailand and Bank Indonesia. Since then, the Fed, Bank of Korea, the Central Bank of China, Bank Indonesia, Bangko Sentral and Bank of Thailand have all cut again, thus compounding the folly. All of these moves have failed to arrest the rout in equity markets. 
EARLY WARNINGS – This Insight is the second is a series of posts that will provide a 'real-time' update of the damage to corporate Japan's revenues and profits from the unfolding Covid-19 recession. Tuesday saw twenty-one forecast revisions by twenty companies and one withdrawal of forecasts and dividend cancellation by noodle restaurant Gourmet Kineya (9850 JP). Jewellery retailer Happiness and D (3174 JP) also reported interim results. The most significant revision was from TDK (6762 JP) shown above.
COVID-19 – As we discussed in an earlier Insight, Japan's 'softly-softly' approach to the virus was likely to be 'tested' as the country was being encouraged to operate as close to normal last weekend. Yesterday saw the largest jump in new cases in one day since the outbreak Japan – 97 and 2 more deaths bringing the totals to 1,299 confirmed cases and 44 deaths from 23,521 people tested. Tokyo is now the epicentre with 220 cases which has prompted Governor Koike to recommend that people work from home as much as possible and avoid leaving home at this weekend as well as eating and drinking in groups – so no hanami parties! Despite the Governor's preference for cancellation and her scathing comments about an event in Saitama last weekend, another K-1 event to be held at Korakuen will go ahead behind closed doors. The Olympic torch relays have been cancelled. It remains to be seen if these persuasive measures will slow the spread. The rational assumption would be that Tokyo is now on the same path as London and New York.
Moody's Corp (MCO US) topped Standard & Poor's with an even more severe downgrade of bonds in Softbank Group (9984 JP).
This is is even worse news for The We Company (WeWork) (WE US) sputtering bonds, which are down another 15 points since my report on Monday to37.8 (34.7% ytw; 3421 bps) and down 51 points since my report on March 18th.
You are currently reading Executive Summaries of Smartkarma Insights.
Want to read on? Explore our tailored Smartkarma Solutions.