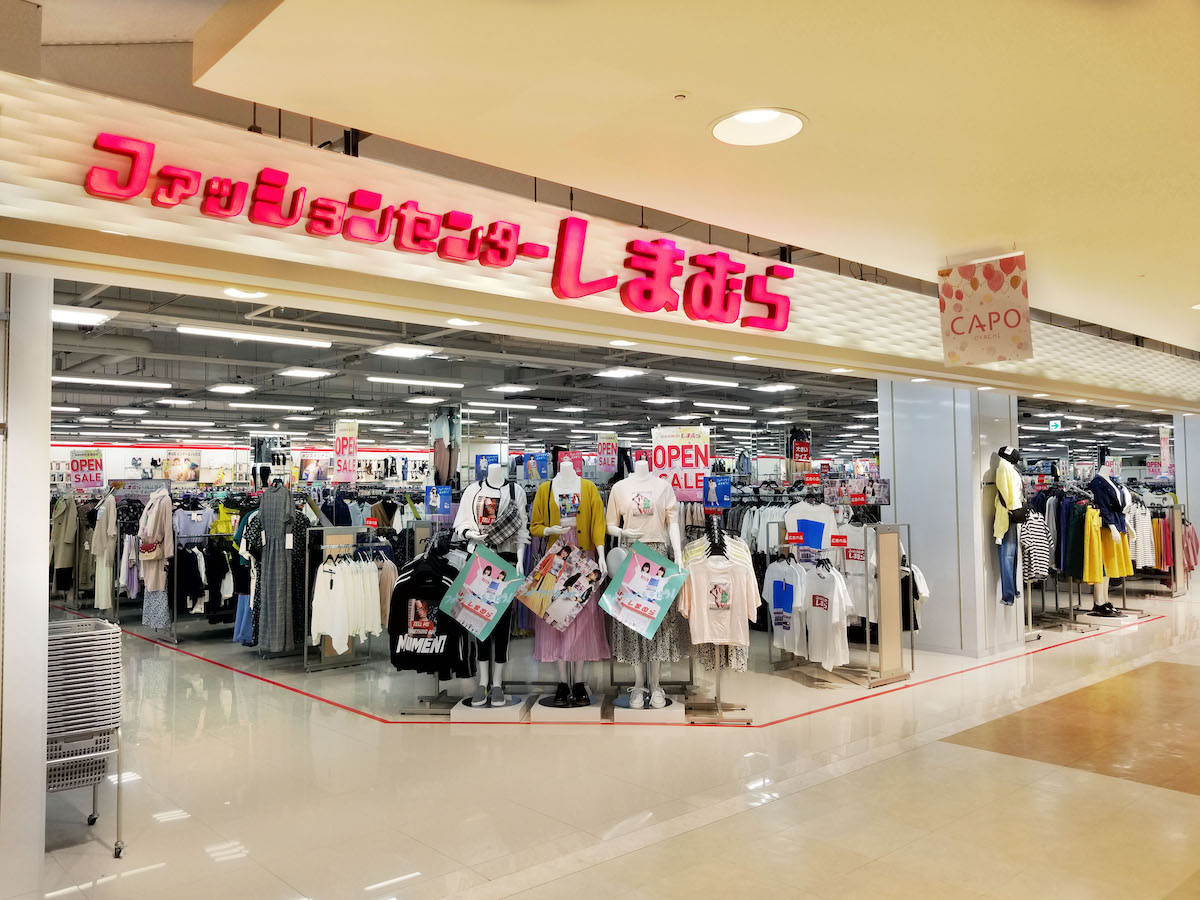 In this briefing:
---
Department stores are under unprecedented pressure. Most stores in Tokyo were entirely closed for April with just a few food services available in some locations. The sector was already set to reduce store numbers and this gradual trend could now become a torrent. Isetan Mitsukoshi Holdings L (3099 JP) looks worse off than some of its peers.
Shimamura (8227 JP) has seen sales decline in the past few years after decades of consistent, reliable growth.
It has erred and stumbled in its online strategy too but this Autumn claims it will finally deliver an online store and app that makes sense for customers.
However, without a more fundamental restructuring of merchandise, stores and positioning, this alone won't be enough for long-term survival given the improving cost performance of competitors off and online.
This tracker provides important data points released for the month of April / May 2020. For more information on the Macro data tracker please refer to our insight Indian Economy Tracker.
These macro data do indicate a slight improvement but still far below normal levels in selected pockets like less current account deficit (due to lower crude oil prices), higher government expenditure, fossil fuel consumption and PMI service index alongwith PMI composite index.  
Money being parked by the banks under reverse repo window of Reserve Bank of India (RBI) has fallen below 6% after many weeks during June, 2020, indicates revival in credit growth.
The data tracker is a joint initiative done along with insight provider Pranav Bhavsar. 
Zhenro Services (6958 HK) is a Chinese property management company. Zhenro is one of the fastest-growing property management companies in China, according to CIA. The controlling shareholder with an 87.3% stake is Mr ZR Ou, who has a 52.17% stake in Zhenro Properties (6158 HK). Zhenro has launched a Hong Kong IPO to raise net proceeds of HK$971.5 million ($125 million) at the mid-point of the IPO price range. 
A key attraction of the property management sector is its asset-light and long-term recurring business model. Zhenro expects no material adverse effect on its operations and financial performance from the recent COVID-19 outbreak. Overall, Zhenro's fundamentals over the track record period are attractive, in our view.
The UN Sustainable Development Goals (SDGs) framework is the world's de facto roadmap to global sustainability. When the SDGs were announced in 2015, the sustainable/ESG investing community welcomed them, but it took time to understand how material the SDGs are at the portfolio-level.
Alpha: There is an abundance of data available on SDG performance, cover every major global economy, and we've learned that the SDGs can be a good barometer for macro risks (economic, political, etc.), and thus alpha – at least for larger, diversified global portfolios.
Impact: The above – the effect of SDG performance flowing downstream to portfolios – should of interest to all investors. For investors with a more altruistic bent, investing with the SDGs in mind can enhance the societal impact of investment decisions and portfolio performance.
That overall concept – mapping the SDGs to company-level frameworks and integrating them into investing strategies – is the focus of two upcoming reports; one for the Global Reporting Initiative (GRI) framework, and one for the Sustainability Accounting Standards Board (SASB).
Just the mapping and strategy parts of those reports will be dense, so I am presenting introductory content under separate cover. This prevents those Insights from devolving into unreadable tomes, but it also provides stand-alone overviews of major frameworks for a more diverse audience.
In Sustainability/ESG Frameworks: Overview, I presented a brief, high-level overview of all major reporting frameworks. This is a deeper introduction to the SDGs which will be followed up by GRI and SASB, together the "Big Three" sustainability/ESG frameworks.
You are currently reading Executive Summaries of Smartkarma Insights.
Want to read on? Explore our tailored Smartkarma Solutions.