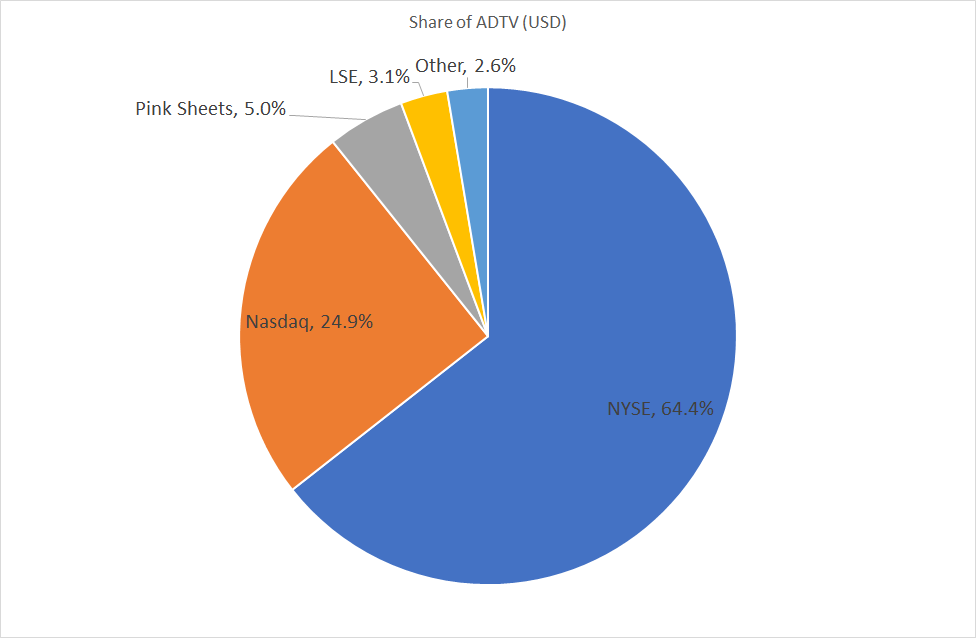 In this briefing:
---
Despite the fanfare only one Chinese company listed (and raised money) in London after the announcement of the London Shanghai Connect.  There have been no listing of Chinese Depository Receipts by companies listed in London.  This is starting to look like a white elephant.  We have reviewed the successful Depository Receipt programmes around the world and conclude that the pull to issue Chinese Depository Receipts is only weak at present.  We do think that companies are reviewing the option of issuing CDRs but there is no intense pressure to do so.  By following the factors we have identified, authorities and exchanges could build a more successful programme.
You are currently reading Executive Summaries of Smartkarma Insights.
Want to read on? Explore our tailored Smartkarma Solutions.