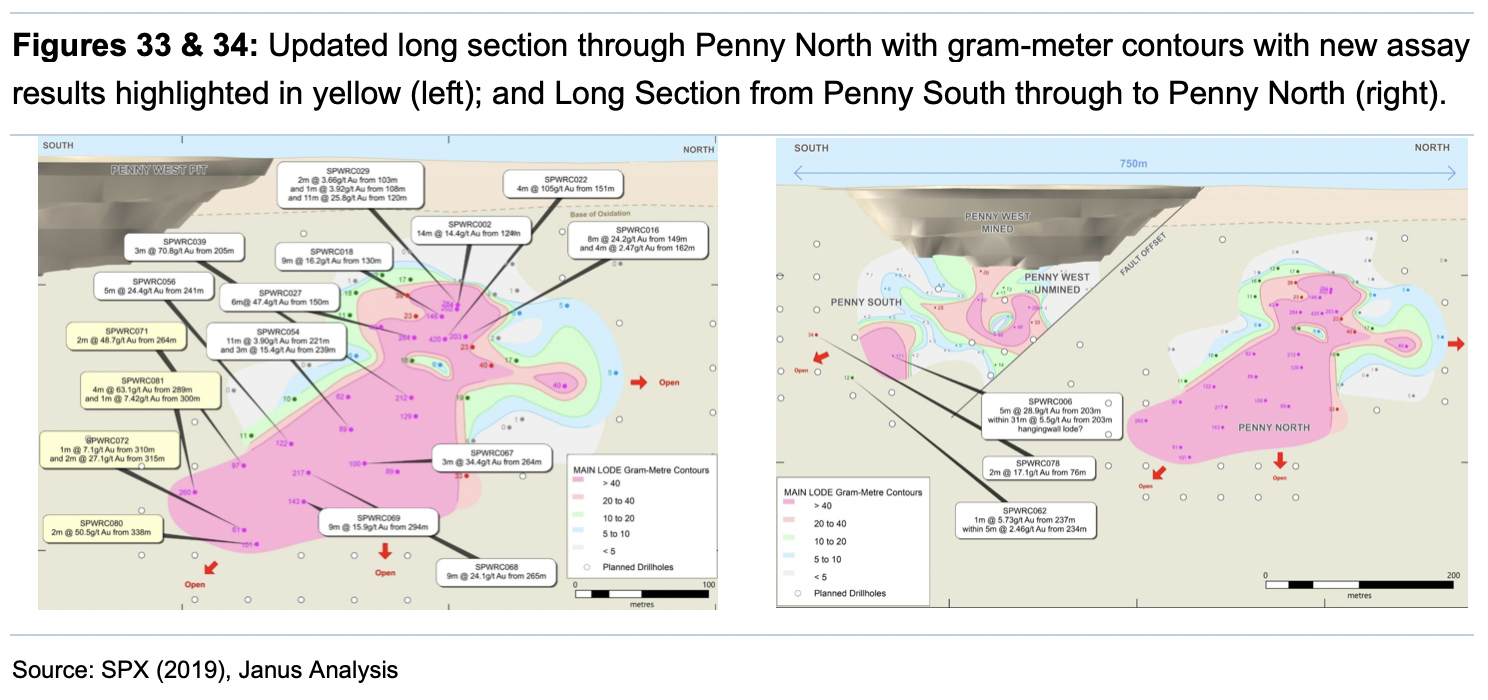 In this briefing:
---
We examine at what stage the current commodities Supercycle exists
Using BoC data, it appears that three of four commodity trends are declining
Last BoC commodity trend a lagging indicator that has historically confirmed peak demand
When base materials decline, gold usually comes to the fore
Chinese stimulus coming, good for iron ore but little else
Gold Road Resources (GOR AU), Lynas Corp Ltd (LYC AU), Wesfarmers Ltd (WES AU), Glencore Plc (GLEN LN), Freeport Mcmoran (FCX US), Mmg Ltd (1208 HK), Teck Resources (TECK/B CN), Alumina Ltd (AWC AU), Coal India Ltd (COAL IN), Hindustan Zinc (HZ IN), Southern Copper (SCCO US), Gold Fields Ltd (GFI SJ), Maverix Metals Inc (MMX CN), Red 5 Ltd (RED AU), Kidman Resources (KDR AU), Pensana Metals (PM8 AU), Azumah Resources (AZM AU), Australian Potash (APC AU), Golden Rim Resources (GMR AU), Neometals Ltd (NMT AU), Venus Metals Corp (VMC AU), S2 Resources (S2R AU), Canyon Resources (CAY AU), Lucapa Diamond (LOM AU), Piedmont Lithium (ASX: PLL), Lion One Metals Ltd (LLO AU), Ausmex Mining Group (AMG AU), Bardoc Gold (BDC AU), Vango Mining (VAN AU), Dateline Resources (DTR AU), Galena (ASX: G1A), Hawkstone Mining (HWK AU), NTM Gold (NTM AU), Xanadu Mines (XAM AU), ALT Resources Ltd (ARS AU) , Exore Resources (ERX AU), Spectrum Metals (SPX AU), Northern Minerals (NTU AU), Bowen Coking Coal (BCB AU), Syndicated Metals (SMD AU), Minotaur Exploration (MEP AU), Oro Verde Ltd (OVL AU), Superior Lake Resources (SUP AU) 
lululemon: lululemon continues to leverage its cult-like following as it achieves 10% comparable-store sales and 30% e-commerce sales growth in Q2.
McDonald's: The "McDonald's to Go" concept store could offer a new distribution channel that could be a positive catalyst for McDonald's.
WeWork: Our concerns for WeWork that we shared on August 20 were justified as WeWork is looking to cut its IPO valuation below $20B or shelve it.
The pick-up game is changing the customer and structural capital landscape for companies. I'm excited about McDonald's new "McDonald's to Go" pick-up concept store that it is piloting in London as it represents a new distribution channel with promising returns. While the limited menu of "McDonald's to Go" trades off variety of choice for convenience, lululemon's order online/pick-up in-store service, which it has now rolled out to nearly all its stores in North America, offers its customers both convenience plus a wider variety of choice. In addition to being a much lower-cost distribution channel than delivery, in-store pick-up and return offers retailers the opportunity to directly interact with customers and enhance the emotional connection. This explains why Nordstrom is making a strange move testing accepting online returns from its rivals at its two new Nordstrom Local stores in NYC. Amazon Go stores are playing pick-up too as Amazon looks to leverage its physical structural capital by trialing pick-up and return options at select Amazon Go stores in NYC and San Francisco. And on a final note, even Facebook is playing the pick-up game — but in a different sense — as it just launched Facebook Dating in the U.S.!
Headline labour market data were broadly robust in Jul-19 as further upward revisions to wages were joined by a return to the unemployment rate's 3.8% low.
The recovery in GDP growth has not stoked employment, which has been steady at a subdued rate amid a normalising labour force level. Falling vacancies still show the risk of a rapid adverse adjustment if there is a no-deal Brexit, as I assume.
Latest RRR cuts are only tactical and do NOT signal strategic monetary ease
PBoC liquidity injections are the key monetary signal
Liquidity jumped from May through July but August flat and September weak
No indication yet that PBoC easing aggressively….but they will
Get Straight to the Source on Smartkarma
Smartkarma supports the world's leading investors with high-quality, timely, and actionable Insights. Subscribe now for unlimited access, or request a demo below.