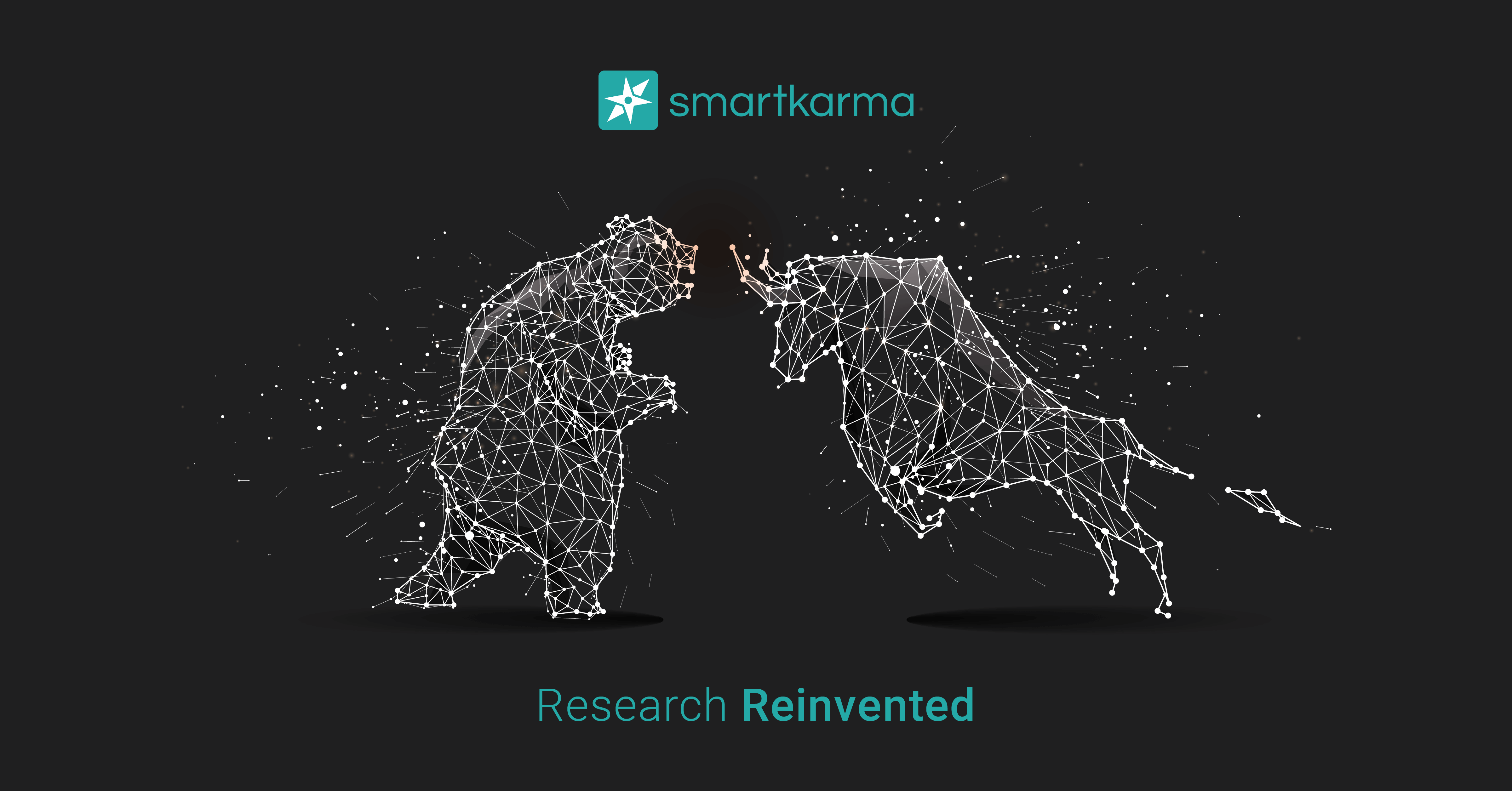 In this briefing:
---
This is part of a series of M&A guides that our Quiddity* team (see our profiles or the footnote below) are publishing to aid investors in understanding the rules, parameters, possibilities, and processes when companies conduct mergers and acquisitions. These insights are designed to be used as a reference.
---
Governing Laws
Public M&A in Hong Kong is mainly governed by the following rules and regulations. 
In addition to the rules and regulations mentioned above, companies in certain sectors are governed by additional industry-specific regulations and statutes as the examples shown in the table below. 
Get Straight to the Source on Smartkarma
Smartkarma supports the world's leading investors with high-quality, timely, and actionable Insights. Subscribe now for unlimited access, or request a demo below.