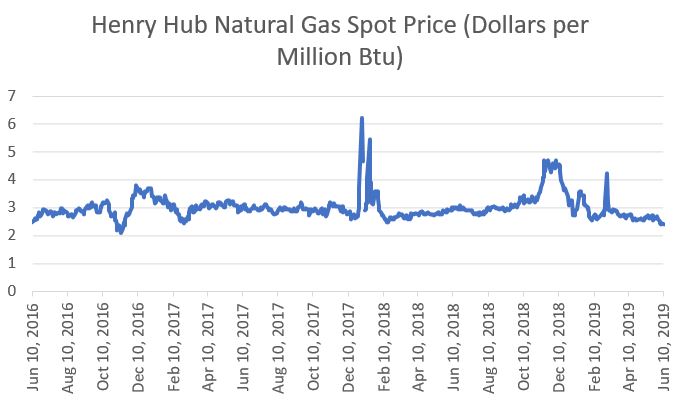 In this briefing:
---
In the current environment of very low Asian LNG and European gas prices it is worth looking at whether US LNG economics still justify production or if there is the chance of shut-ins. We have analysed the various factors that influence the US LNG delivered price both on a full cycle cost basis and a variable cost basis.  
Despite negative recent developments, we have remained steadfast in our belief that weakness in May has presented an attractive time to add exposure. In our June International Strategy, we highlight various themes which lead to this belief, along with areas of the market where we see actionable opportunities within our favorite Groups, spanning the Consumer Staples, Technology, Consumer Discretionary, Services, Health Care, and Financial Sectors.
Last week President Xi Jinping met President Vladimir Putin for the 29th time since 2013 and the second time in two months in St Petersburg. The growing relationship between China and Russia is a hugely important one. It has the potential to redefine global trade patterns and shift the global balance of economic and geopolitical power. Driven by need and by economics, this is relationship that is only set to grow and for that a big thanks goes to Mr Trump.
Cross-border capital flows to Emerging Markets (ex China) plunge by US$75 billion in May 2019
Flows into China buck this trend rising by US$10 billion
Cross-border flows are sensitive to Chinese economic tempo and US dollar
EM investors turn decisively 'risk-off' in positioning, but this is a future opportunity
Get Straight to the Source on Smartkarma
Smartkarma supports the world's leading investors with high-quality, timely, and actionable Insights. Subscribe now for unlimited access, or request a demo below.