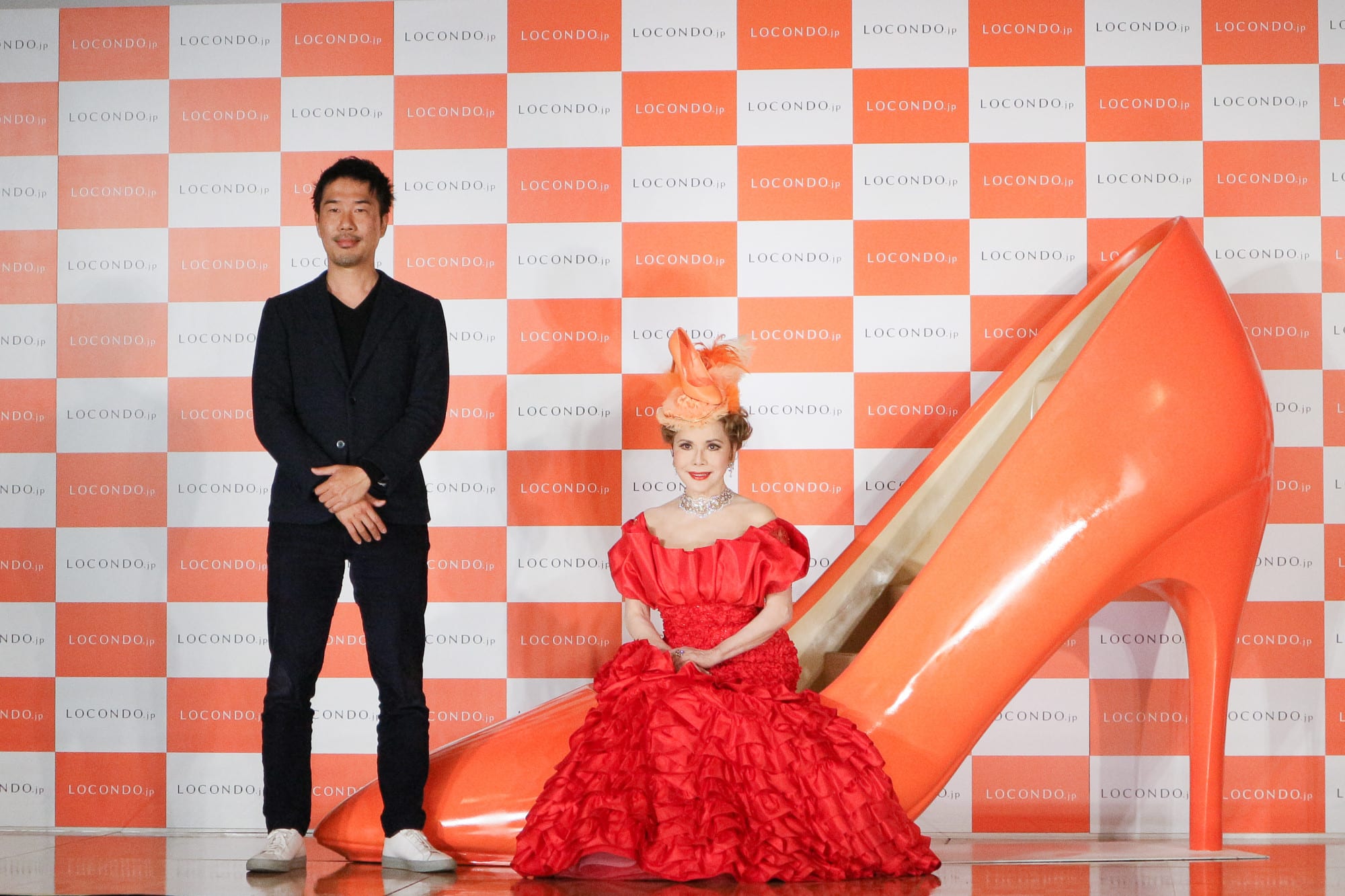 In this briefing:
---
Locondo (3558 JP) has for long talked up its plans to become a major player in the fashion e-commerce market and a rival to ZOZO (3092 JP).
This hasn't happened yet, but the e-commerce firm hasn't given up and now plans to create a chain of franchised Locondo stores to build its name.
Locondo posted GMV growth of 48.4% in FY2018 ending February to ¥14.1 billion and sales rose 68.9% to ¥6.7 billion.
Like Zozo, Locondo is also launching its own private brands and to differentiate from Zozo is introducing a high-end online mall called Locondo Department.
Last month, Locondo acquired a mobile fashion mall called Mobakore from Senshukai and says it has ¥5 billion set aside for more acquisitions to help build scale.
Get Straight to the Source on Smartkarma
Smartkarma supports the world's leading investors with high-quality, timely, and actionable Insights. Subscribe now for unlimited access, or request a demo below.