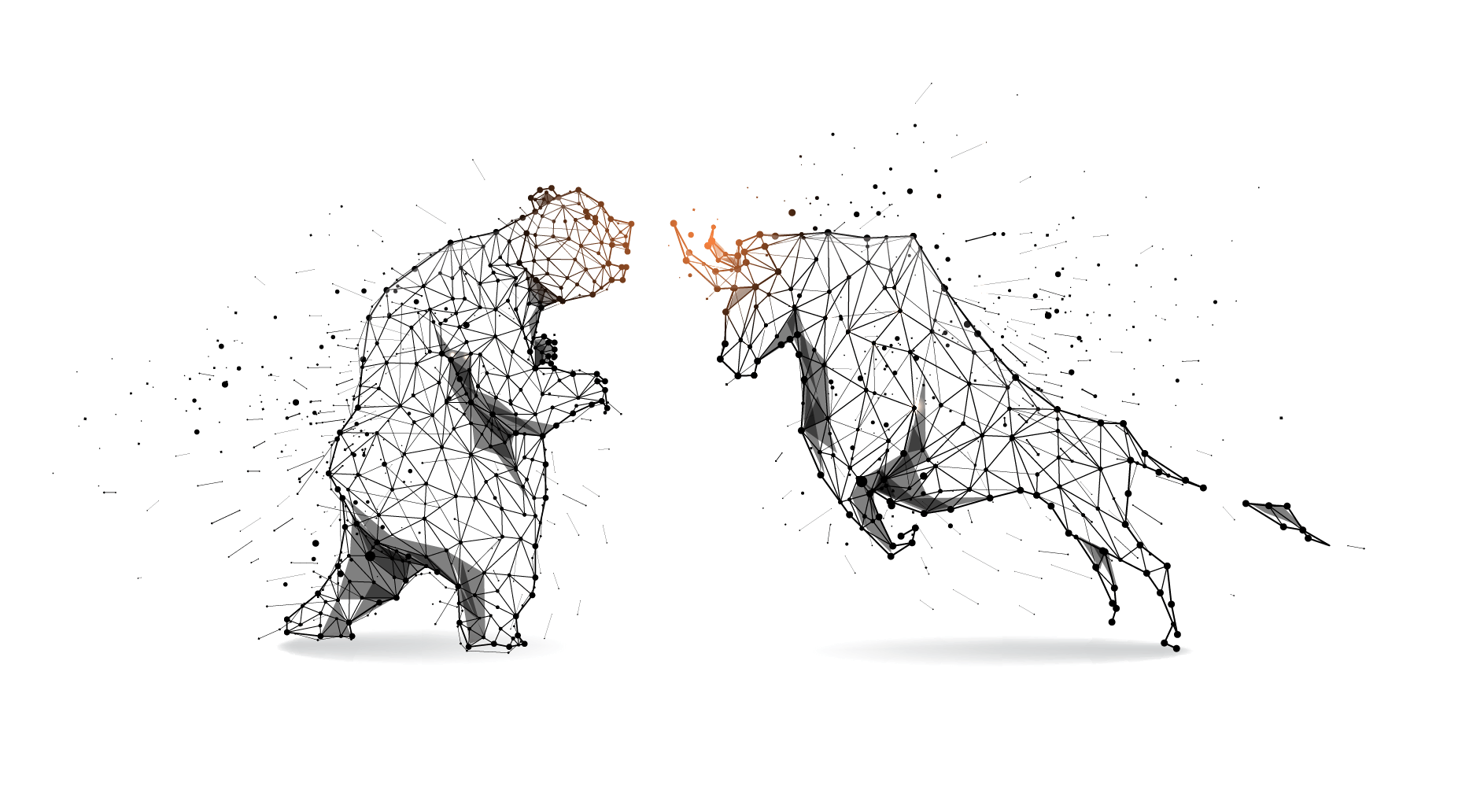 In this briefing:
---
This past week's offering of Insights across [email protected] is filled with another eclectic mix of differentiated, substantive and actionable insights from across South East Asia and includes macro, top-down and thematic pieces, as well as actionable equity bottom-up and credit insights.
Please find a brief summary below, with a fuller write up in the detailed section. We also include in the detailed section the past week's relevant discussions in [email protected]
Macro Insights
In Singapore's Twin Surpluses: How Much Is Too Much?, CrossASEAN's Cheif Economist Prasenjit K. Basu comments on Singapore's standout current account and fiscal surpluses. 
Equity Bottom-Up Insights
In BCA – Most ROA to Claw Back, banking specialist Daniel Tabbush revisits Indonesia's leading private bank and assesses the impact of COVID-19 so far with a focus on Bank Central Asia (BBCA IJ) versus its local and regional peers. 
In Company Visits: KTC, Taokaenoi (Treading Water),Athaporn Arayasantiparb, CFA provides feedback from recent company visits to Krungthai Card (KTC TB) and Taokaenoi Food & Marketing (TKN TB).
In EPG: One of the Most Solid Polymer Convertor in the Downstream Sector, our friends at Country Group zero in on Eastern Polymer Group (EPG TB).
In DOHOME: Fastest Growing Home-Improvement Player in Thailand,Country Group initiate coverage on Dohome PCL (DOHOME TB) with a HOLD rating based on a target price of Bt12.5. 
In RBF: Recent Jump in Share Price Leads to OvervaluationDr Andrew Stotz, CFA initiates coverage on RBF with a SELL recommendation based on a target price of Bt8.70, implying a downside of 13% from the current price. 
In Valuation Is Approaching an Expensive Zone our friends at Country Group downgrade Com7 PCL (COM7 TB) to a HOLD rating after rolling over 2021E target price to Bt29.30.
In TFG: Weak 2Q20E but Strong Outlook in Medium to Long Term,Country Group maintain a BUY rating on Thai Foods Group Public Company (TFG TB) with a new 2021E target price at Bt5.95.
Sector and Thematic Insights
We initiate coverage of PSL with a BUY rating, based on a target price of Bt7.10, which is derived from 1.0xPBV'21E, its 10-year average.
The Story:
• Solid position in bloodied industry
• Expected TC rate recovery in 2021
• Effective cost management is its core competency
Risks:
• Charter rate fluctuation
• Exchange rate fluctuation
• Outcome of arbitration with Chinese shipyard
A review of U.S. and global markets reveals that market leadership has narrowed to NASDAQ and Chinese stocks. If this is the start of a new bull, or a continuation of the old bull, can it rest on the narrow leadership of a handful of NASDAQ stocks and the Chinese market?
Is this just a double bubble, and does that imply double trouble ahead?
We are not sure. We are torn between Bob Farrell's Rule No. 4:
Exponential rapidly rising or falling markets usually go further than you think, but they do not correct by going sideways.
And Rule No. 7.
Markets are strongest when they are broad and weakest when they narrow to a handful of blue-chip names.
Investors need to be aware of the tension between Rule No. 4, which raises the possibility of a stock bubble, and the risks posed by the narrow leadership warned by Rule No. 7. Tail-risk is high in both directions. In this environment, it is worthwhile to return to basics and re-visit investment objectives and risk tolerances in order to balance risk and reward. There are no perfect answers and each will be different.
Regardless of what direction the market takes, investors can count on a climate of high volatility in the near future.
We visited three companies in the Mitr Phol Group, namely hotel chain Erawan, the  and Thailand's largest coal producer Banpu. This is a quick run-down.
Erawan reported net loss of Bt77m in Q1'20 and EBITDA contraction of 63% to Bt224m. The company closed its Thai hotels since April and Manila-based ones since May 19.
Cost cutting: The company plans to cut lease payments by 20-30% and also postpone debt repayments to the banks. They also plan to cut investments by 50%.
Banpu Power reported healthy EBITDA of Bt1.77bn (up 10% YoY) on the back of Bt1.84bn  (+5% YoY) buoyed by stronger demand for power and steam in China needed to operate hospitals. However, its one-time core power plant BLCP contributed a loss of Bt70m due to translation losses. The hidden crown jewel is Banpu NEXT, the renewable business, which just needs time to appreciated.
The parent company Banpu reported an EBITDA of US$134m, down 42% YoY, and earnings of Bt55m. The coal business, just like other energy segments (oil, gas), performed poorly, but Banpu made the most of it by negotiating down the price of Barnett in the United States, a deal that will be concluded towards the end of this year.
In our previous insight, we spoke about 5G being a disappointment, a possible delay in 5G adoption, and how WiFi-6 could take its place. In this insight, we look at 6G, which is still a developing technology. 6G is the sixth generation of wireless technologies, with extreme coverage and capacity. 6G network systems are expected to support data rates at a speed of 1 terabit per second (Tbps), 8000 times faster than 5G, with an end-to-end latency of one microsecond. The increase in IoT applications triggered the expansion of 5G, and it is now stimulating the demand for the 6G networks as well. Our key points based on the first look at 6G, are:
6G is still a remote concept and will take another 15 years to be fully deployed (i.e. by 2035) since there are many necessary technological and technical advancements to be made before a 6G product is introduced to the market.
Most developments and the initiation of projects come from the South Korean and Chinese players. In our opinion, South Korea could take the lead, as China is currently focusing on developing its 5G networks, and China's Huawei is also having issues with the expansion of its 5G networks.
South Korean mobile manufacturers like Samsung and LG are likely to benefit due to their increased initial commitments focusing on 6G, and this might give them an edge over Chinese and U.S. manufacturers like Apple or Huawei.
The U.S. manufacturers have a head start in 6G semiconductor technology. However, given the reduced size requirement for base stations and, eventually, for mobile phones, we believe that Japanese MLCC players could closely compete with the U.S. chip manufacturers.
Previous related insights:
5G for the Next Big Turn of a New Decade 
Will 2020 See Successful Deployment of 5G? 
Lockdown To Accelerate WiFi 6: A Threat to Anticipated 5G Deployment? 
You are currently reading Executive Summaries of Smartkarma Insights.
Want to read on? Explore our tailored Smartkarma Solutions.