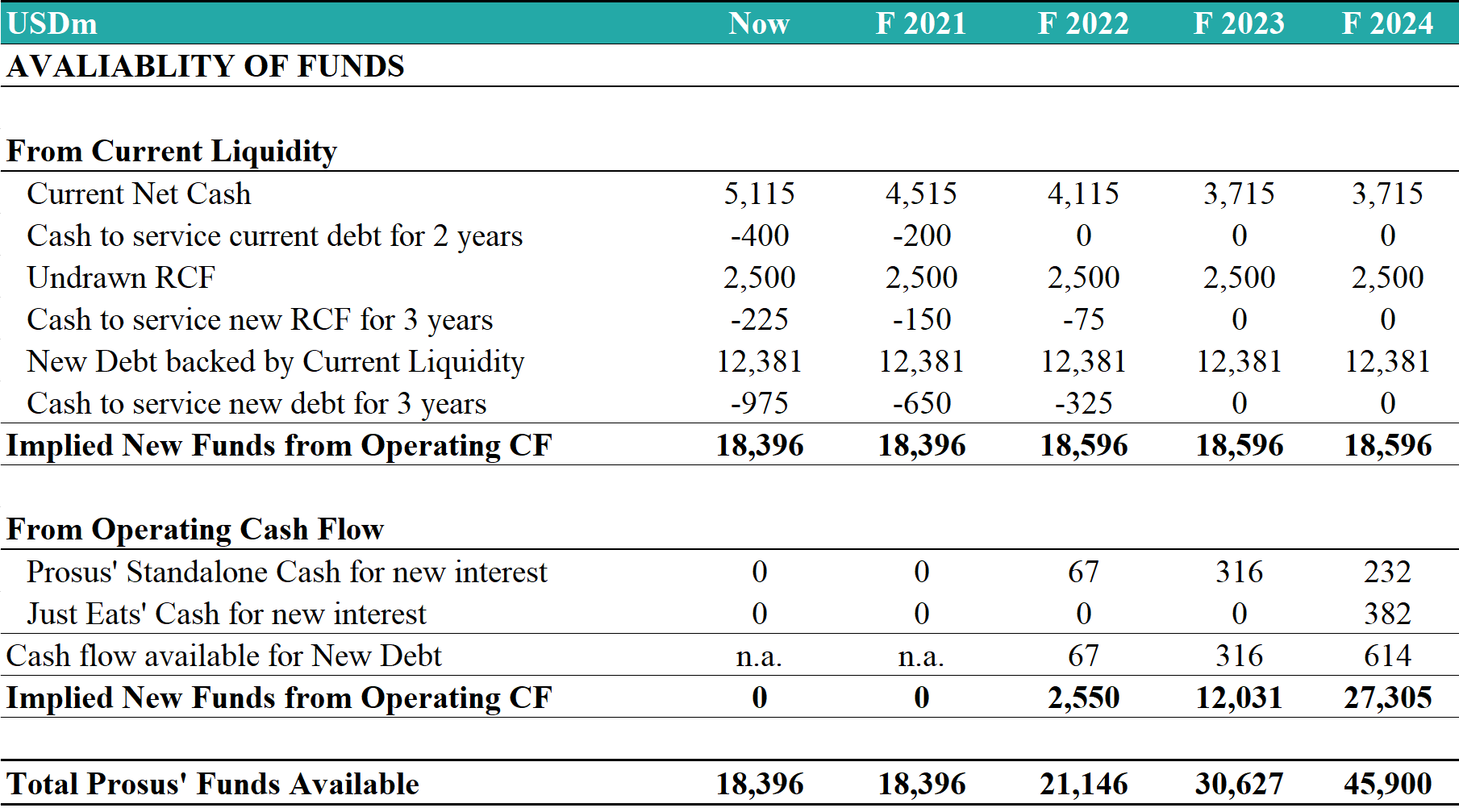 In this briefing:
---
The way Prosus let Just Eat go during the bidding war seemed like a strategic retreat. This move led to speculation that Prosus was pulling back so it could make a bolder move for the combined Just Eat Takeaway (JET LN) at a later stage. Fall in the share price of the combined group would have been a good opportunity to acquire JET. The COVID-19 crisis put paid those plans. During the lockdown, British people ate a lot of delivered food. Just Eat business flourished. 
Now with a bid on Grubhub Inc (GRUB US) on the tape, if Prosus wants JET it has to make its move very soon. Below I analyse the financial ability of Prosus to bid on JET.
You are currently reading Executive Summaries of Smartkarma Insights.
Want to read on? Explore our tailored Smartkarma Solutions.