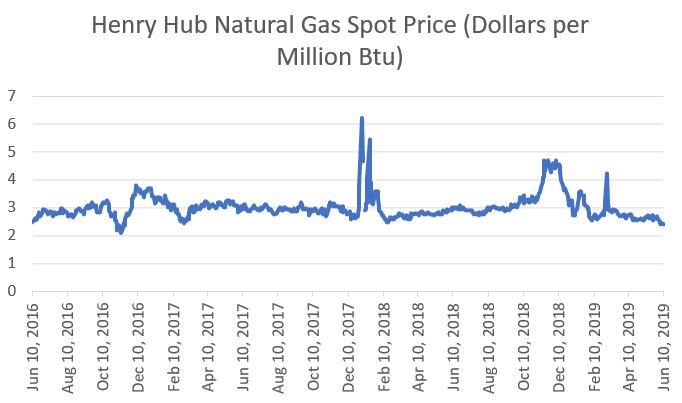 In this briefing:
---
Minth's business in North America contributes to 20% of the group's revenue focusing on top end clients such as General Motors Co (GM US) , Ford Motor Co (F US) and Daimler AG (DAI GR) with production factory in the US and Mexico. 
Trump's recent rhetoric on imposing tariff on Mexico has worked out well as the Mexican government promised to invest on the facilities that will help to crack down illegal migrants by having deployment of a militarized national guard at the Guatemalan border, thousands of additional migrant arrests per week and the acceptance of busloads of asylum seekers turned away from the U.S. border daily, all geared toward cutting the migrant flow sharply in coming weeks. 
However, that does not mean this will be sustainable in the long run as the agreement may be revised once Trump is no longer seating in the throne. This report is written to discuss the following:
Minth business in North America?
Trump vs Mexico
Minth's customers in North America 
In the current environment of very low Asian LNG and European gas prices it is worth looking at whether US LNG economics still justify production or if there is the chance of shut-ins. We have analysed the various factors that influence the US LNG delivered price both on a full cycle cost basis and a variable cost basis.  
Get Straight to the Source on Smartkarma
Smartkarma supports the world's leading investors with high-quality, timely, and actionable Insights. Subscribe now for unlimited access, or request a demo below.