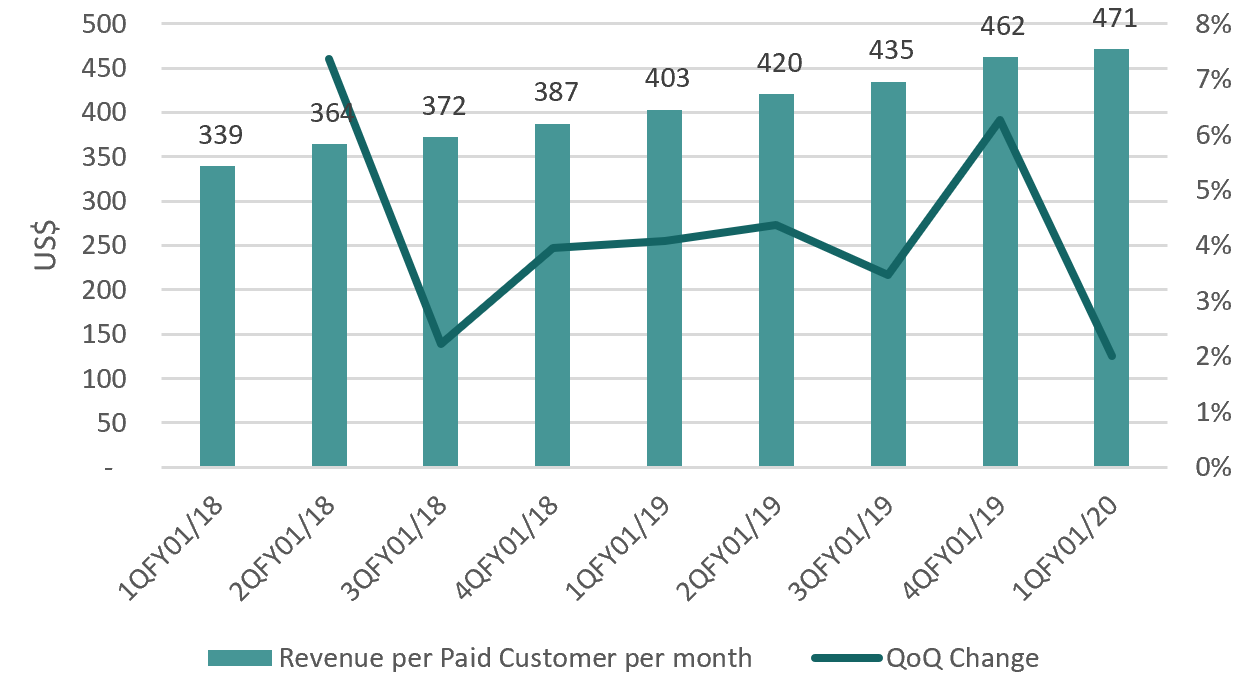 In this briefing:
---
In our previous insight on Slack Technologies Slack Technologies: Unsustainable Growth and No Path to Profitability; Slack is Not Our Choice, we mentioned that we were skeptical about the sustainability of the company's business model and its ability to grow its topline. On Monday, Slack (WORK) reported its 1QFY01/20 results alongside its guidance for the second quarter and the full-year for FY01/20. As we projected, the company's estimates for full-year FY01/20 seem more like a warning by Slack on the slow-down in its revenues and widening losses. Our view on the company has not changed since we last wrote on it and we discuss the details below.
Get Straight to the Source on Smartkarma
Smartkarma supports the world's leading investors with high-quality, timely, and actionable Insights. Subscribe now for unlimited access, or request a demo below.