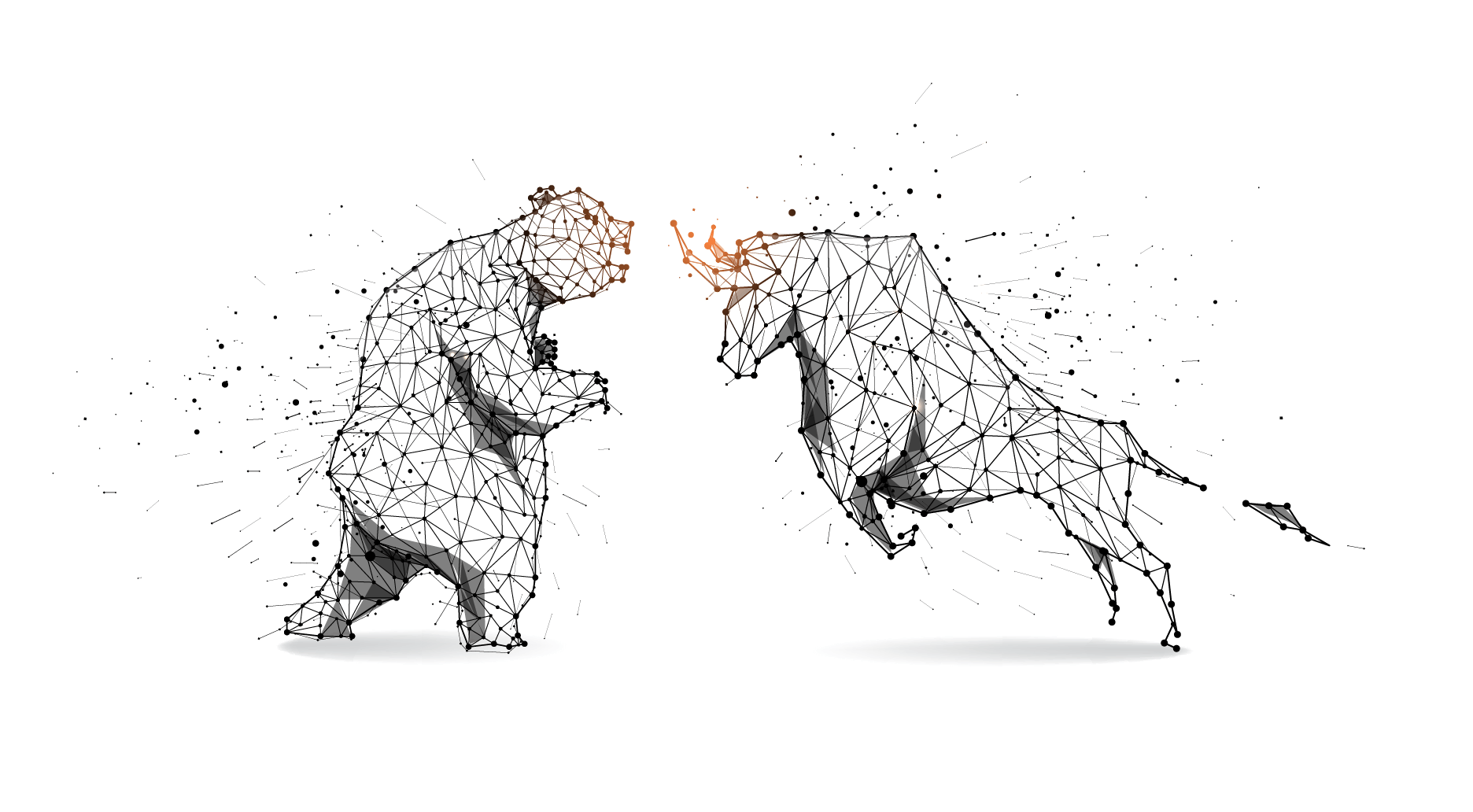 In this briefing:
---
Economic Prosperity Network (EPN) is a recent terminology that will likely gain more prominence in the coming months and years, especially as it relates to the strategic importance of how South Korea aligns itself between the two global superpowers – the United States and China. 
EPN refers to an initiative started by the United States to diversify global supply chains away from China. The EPN is a clear contrast to China's "Belt & Road Initiative," which has tried to bring China, other parts of Asia, Europe, and the Middle East closer together to eventually better serve China's long term strategic interests.
Unlike his predecessors including President Park Geun-Hye and Lee Myung-Bak who had very pro-U.S. foreign policies, President Moon has been "sitting on the fence" with regards to trying to not upset either China or the United States. In fact, one could make a strong case that in the past three years, President Moon has been a lot more pro-China than his two previous predecessors. Given this precedent, it is highly unlikely for President Moon to order the South Korean government to join the EPN, in our view. The more likely scenario is for President Moon to try to postpone any kind of formal decision to join the EPN.
China News That Matters
Beijing relies on Western-style monetary policy
Wuhan declared free of coronavirus 
Don't diss the anthem; or remember June Fourth
China goads US over protests
If paradise is half as nice
In my weekly digest China News That Matters, I will give you selected summaries, sourced from a variety of local Chinese-language and international news outlets, and highlight why I think the news is significant. These posts are meant to neither be bullish nor bearish, but help you separate the signal from the noise.
You are currently reading Executive Summaries of Smartkarma Insights.
Want to read on? Explore our tailored Smartkarma Solutions.