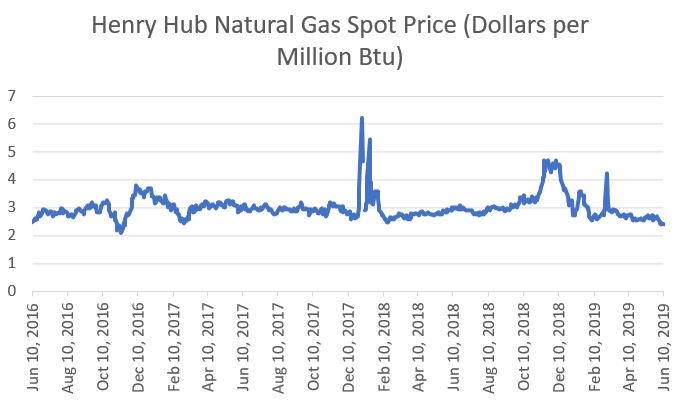 In this briefing:
---
In the current environment of very low Asian LNG and European gas prices it is worth looking at whether US LNG economics still justify production or if there is the chance of shut-ins. We have analysed the various factors that influence the US LNG delivered price both on a full cycle cost basis and a variable cost basis.  
Get Straight to the Source on Smartkarma
Smartkarma supports the world's leading investors with high-quality, timely, and actionable Insights. Subscribe now for unlimited access, or request a demo below.