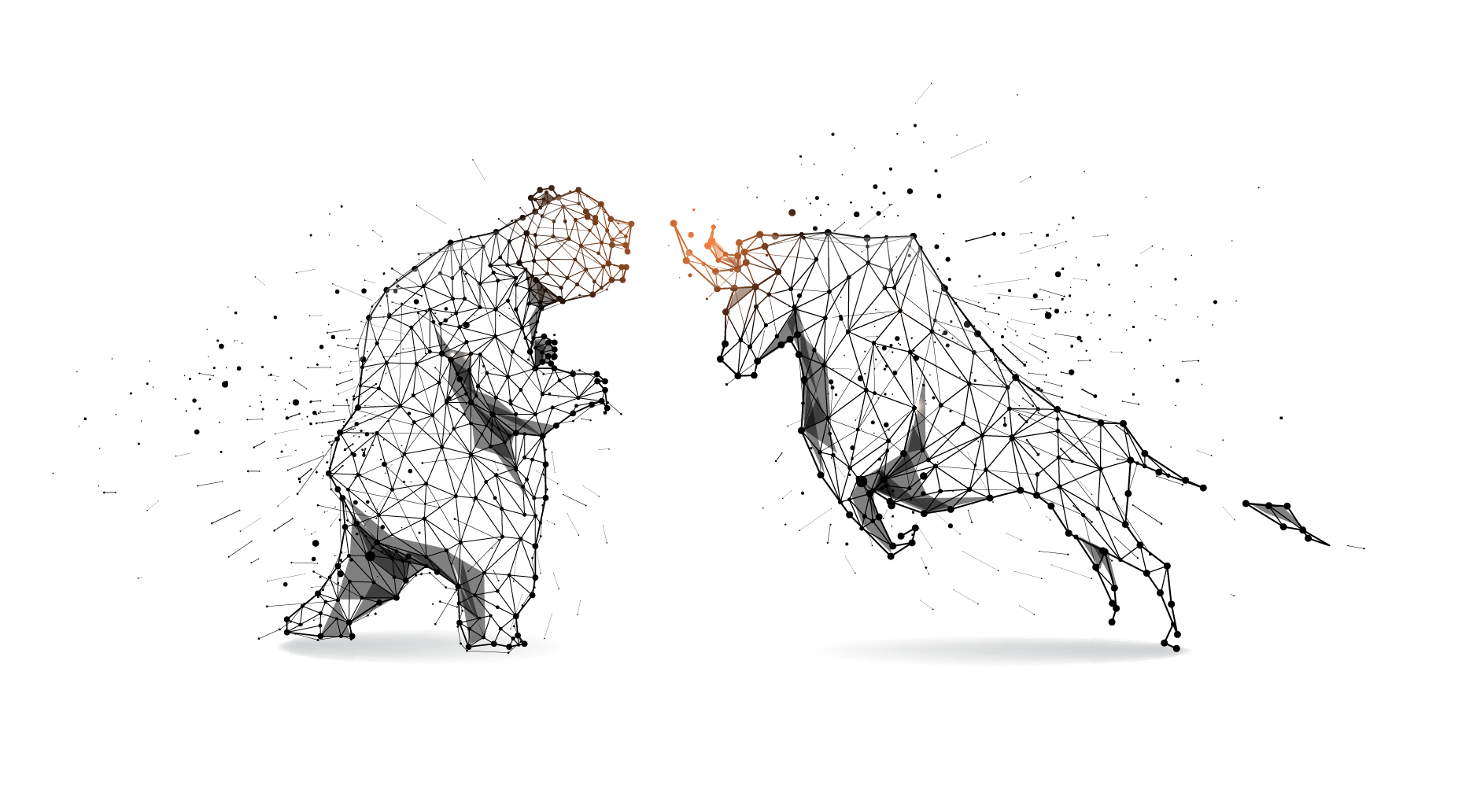 In this briefing:
---
According to Softbank (indirectly), WeWork revenue growth continues to slow and losses to expand. We did not get any detailed financial data this quarter but its announcement of financial targets and a breakdown of WeWork's impact on Softbank Q3 numbers give us enough to get a rough idea. The magnitude of near-term losses does explain why conversions for most recent investments/contribution of joint venture stakes and the tender offer for the minority shareholders don't kick until April when (presumably) the situation has stabilised. Meanwhile, it also The appears the fair value for equity has declined from $7.8bn at Q2 (Sep) to $7.3bn as of December.
Focus is on Apple Inc (AAPL US) and the rising wedge as well as big tech upside fade levels and pullback targets for March. We cover cycles levels in Amazon.com Inc (AMZN US)Alphabet Inc Cl C (GOOG US)Facebook Inc A (FB US)Microsoft Corp (MSFT US) .
Apples' exhaustive rising wedge stands out as a peak set up with uptick resistance within yesterdays' gap zone.
As breadth narrows, it comes down to top tech holding the market together. If big tech rolls over then so does the NDX and SPX and the global cycle.
Note that recent tech strength has been on diminishing buy volumes from early February (x Microsoft) for this group which often precedes pullbacks from current overbought readings. Pullback levels and fresh buy zones in March hinge on price congestion and trendline supports holding. Apple and Facebook display the weaker underlying structures. Google and Microsoft show extended rises with pullback risk but remain macro bullish. Amazon exhibits the more bullish underlying technical posture.
In the wake of the news of the coronavirus infection, the Chinese leadership went into overdrive and made it a Draghi-like "whatever it takes" moment to prevent panic and stabilize markets. When the stock markets opened after the Lunar New Year break, the authorities prohibited short sales, directed large shareholders not to sell their holdings and the PBOC turned on their firehose of liquidity to support the stock market. Those steps largely succeeded. China's stock markets stabilized and recovered, and so too did the markets of China's Asian trading partners.
However, there were signs that the market is unimpressed by the steps taken by Beijing to control the outbreak and limit its economic impact. Market participants were conducting a guerrilla campaign against the PBOC.
While stock markets have been strong, commodity markets have been weak. Foreign exchange markets are also taking a definite risk-off tone, contrary to the PBOC's efforts to support risk appetite. Even Chinese market internals are exhibiting skepticism, as financial stocks have lagged the market rally.
This argues for a contrarian position of long EM, commodities, and commodity producers and short U.S. equities. Aggressive traders could enter into a long and short pairs trade, while more risk-controlled accounts could just overweight and underweight.
If the bulls are right, and the coronavirus outbreak recedes and comes under control, U.S. equities should begin to underperform as the demand for safe havens, while cyclically sensitive EM and commodities would rally. On the other hand, if the outbreak were to spiral out of control and global growth collapses, U.S. equities would correct, but there is likely less downside risk in EM and commodity exposure because they have already fallen substantially.
Vontier Corp (VNT US) is a carve-out of Fortive Corp (FTV US)'s mobility infrastructure business. Vontier Corp is getting ready for an IPO in the next few weeks. Goldman Sachs is the sole underwriter in this deal. So far, no pricing terms have been disclosed but it is estimated that the company could raise as much as $1 billion.

Vontier Corp provides numerous equipment, software, and services that aim to service the mobility infrastructure industry worldwide. The company supplies numerous solutions including advanced environmental sensors, fueling equipment, field payment hardware, remote management and workflow software, vehicle tracking and fleet management software solutions. 

The company generated sales of $2.8 billion in 2019, up 4% YoY. From 2015 to 2019, its sales increased by 5.4% CAGR. From 2015 to 2019, the company generated a stable and relatively high average operating margin of 19.2%. 
It was reported by several news media outlets that the private equity firm Sycamore Partners Management LP has been in talks with L Brands Inc (LB US) regarding the purchase of the latter's iconic lingerie brand Victoria's Secret (VS). Media reports suggest that it is almost a done deal and an announcement can be expected as early as tomorrow, 18th February 2020. In addition to acquiring VS, Sycamore Partners Management LP is also weighing a private investment in public equity deal (PIPE) to help L Brands reduce its debt burden.
You are currently reading Executive Summaries of Smartkarma Insights.
Want to read on? Explore our tailored Smartkarma Solutions.