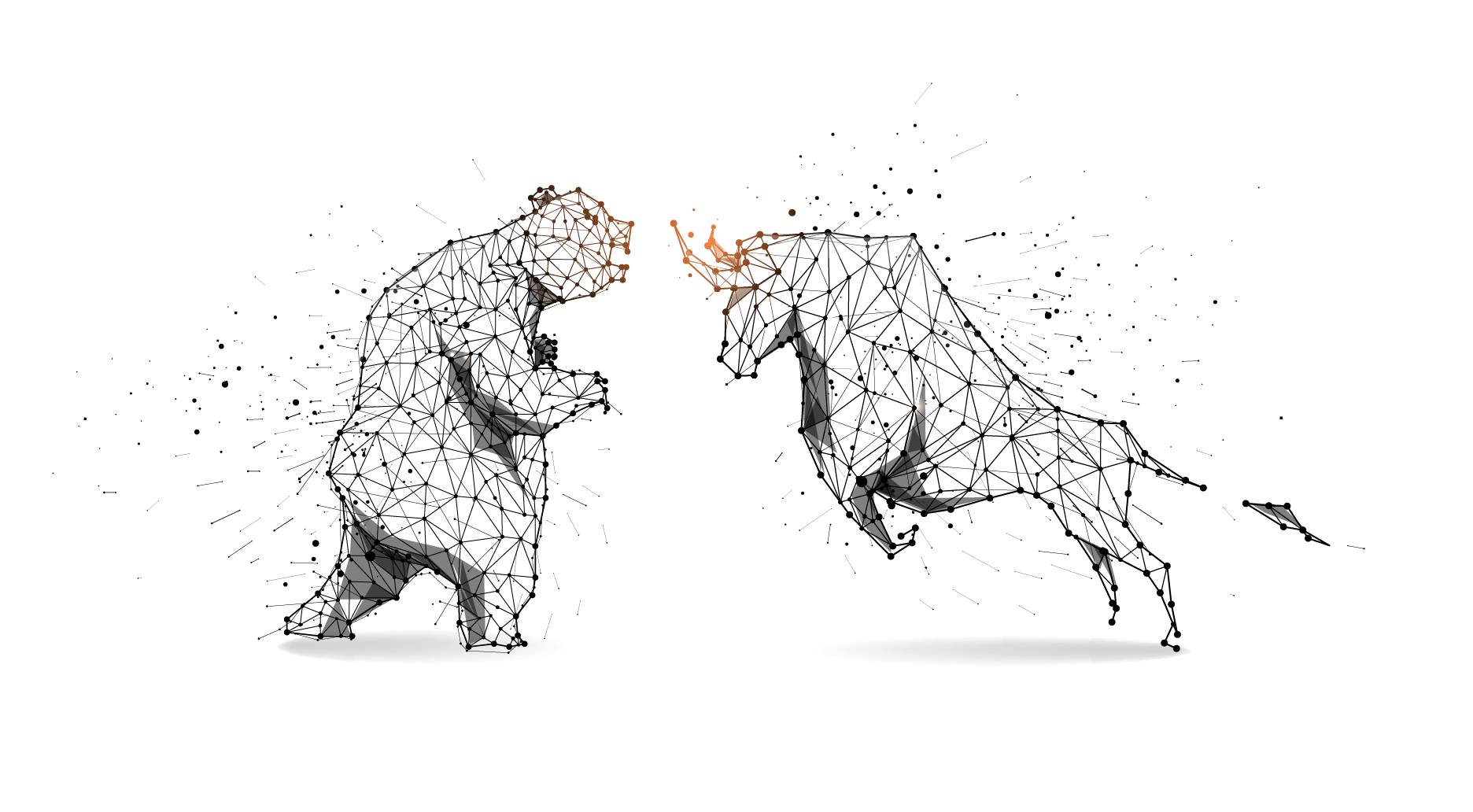 In this briefing:
---
Japanese telcos have plenty of financial flexibility and political/social cover to maintain current policies on returns to shareholders. We expect modest annual increases in dividends to continue but the level of buybacks may be less than FY19 which were at historically high levels (we are not including Softbank Group's policies here). The impact of Covid-19 on returns policy should be limited although pricing/service revenue growth may be under some pressure from government policies to promote telework and online education. We have seen evidence of this already as the incumbent annual student discount plan campaigns now include free data.  Despite Covid-19 and Rakuten mobile entry, the Japanese telcos remain a safe harbor for investors. 
You are currently reading Executive Summaries of Smartkarma Insights.
Want to read on? Explore our tailored Smartkarma Solutions.