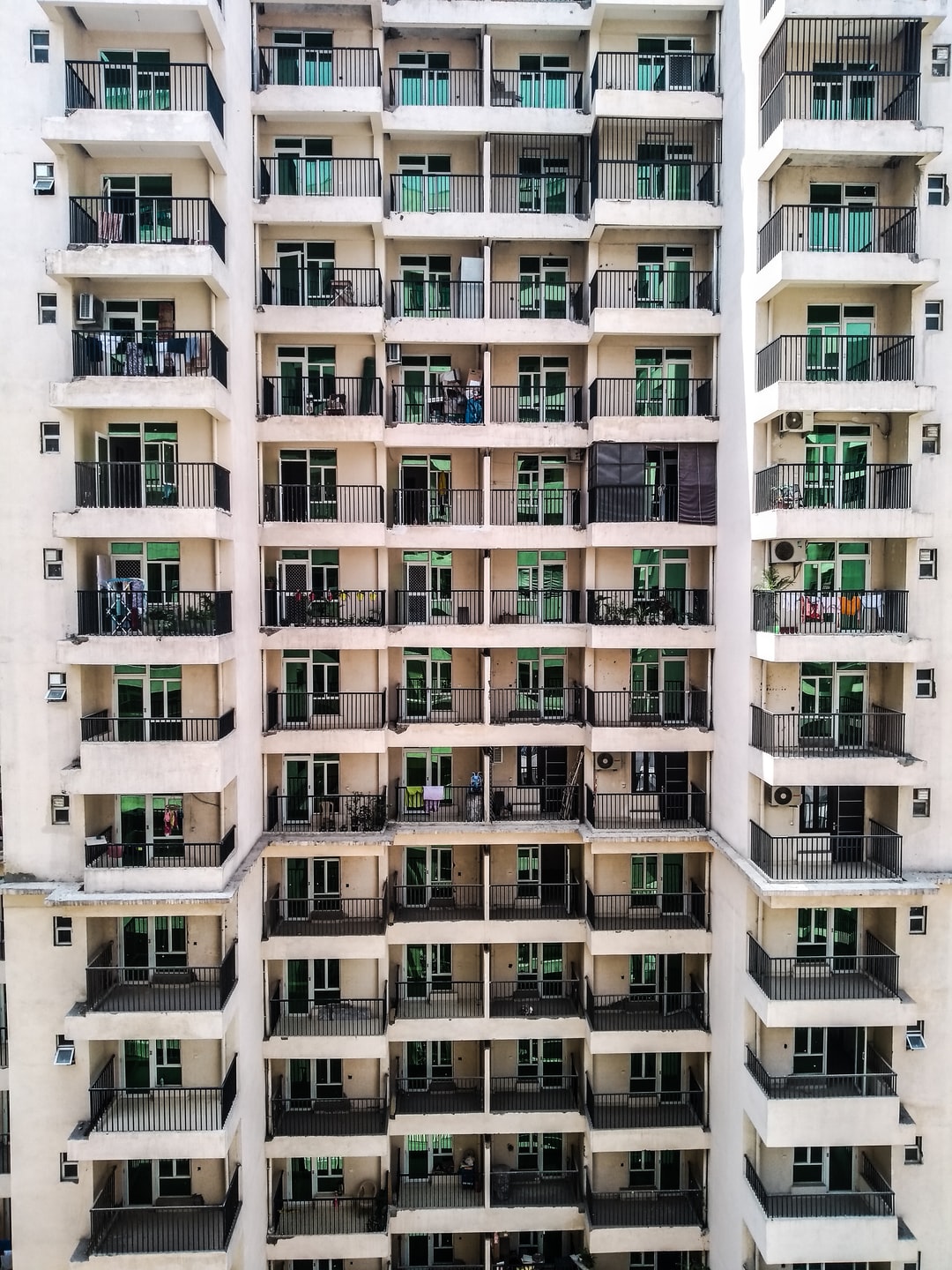 In today's briefing:
HSCEI June 2021 Index Rebalance Preview – Three Adds, Four Deletes Possible
5 Charts to Gauge the Progress of China Life's "Revitalization" Strategy
PSBC: Subpar Trends but Risk May Be Subsiding
---
---
The article used 5 charts to showcase the progress of the "revitalization" strategy launched by China Life Insurance Co H (2628 HK) in 2019.
These charts indicated that China Life is on the right track of executing its transformation and has seen improving growth profile and margin since then. However, such improvement in its fundamentals has unlikely been priced in yet, as evidenced by the company's sluggish share price performance since the end of 2019.
Regression analysis using regional peers indicated that the company is currently undervalued and has a potential upside of around 20% if its current P/B is to trade in line with the justifiable P/B. 
---
Strategic and systemically-important Postal Savings Bank dedicates itself to mainly consumer credit (57% of Loan book), with mortgages commanding a high weighting, but also corporate segments (35% of credit), backed mainly by source of funding from time deposits (64%) but also transaction accounts (36%).
FY20/19 results show subpar fundamental trends. Results can be characterized by light deterioration in general as changes in key variables were not so pronounced. There was a modest reduction in Profitability and in Liquidity. There was also lightweight erosion in headline Asset Quality, in Efficiency, in NIM plus Spread, and in Equity/Assets though not all Capitalization ratios given the capital raise, while robust Provisioning was fortified further. "Core Income" showed stolid growth YoY, supported by above-system credit expansion, and to a lesser extent by a robust increase in fee and commissions, while a surprisingly high increase in LLPs reduced Comprehensive Income growth to 8.3% YoY.
 A FV of 5%, a PBV of 0.76x, a Dividend Yield of 4.4%, an Earnings Yield of 13.3% and a Total Return Ratio of 1.6x are not unappealing, though on the face of it, less optically attractive than other SOE banks. Relative valuation may signal that PSBC is in fact a lower risk than some other SOEs especially after the capital raise last year which cushions against higher requirements, the low Debt/Equity, high LCR and NSFR, the elevated Provisioning, and the low LDR: this may also relate to a consumer-centric profile in contrast to other more corporate-heavy banks. PSBC commands a subpar PH Score™ (3.5) which captures value-quality trends, including a moderately supportive valuation variable. This Score may seem harsh to the bank given the "near misses" in our binary system, a mildly positive picture relative to peers, and given a sufficient Reserving level and the adept control of receding risk. The bank, in contrast to other SOEs, still has ample scope to perform better on Efficiency front. We are prepared to give PSBC the benefit of doubt despite the PH Score™.
---
Before it's here, it's on Smartkarma