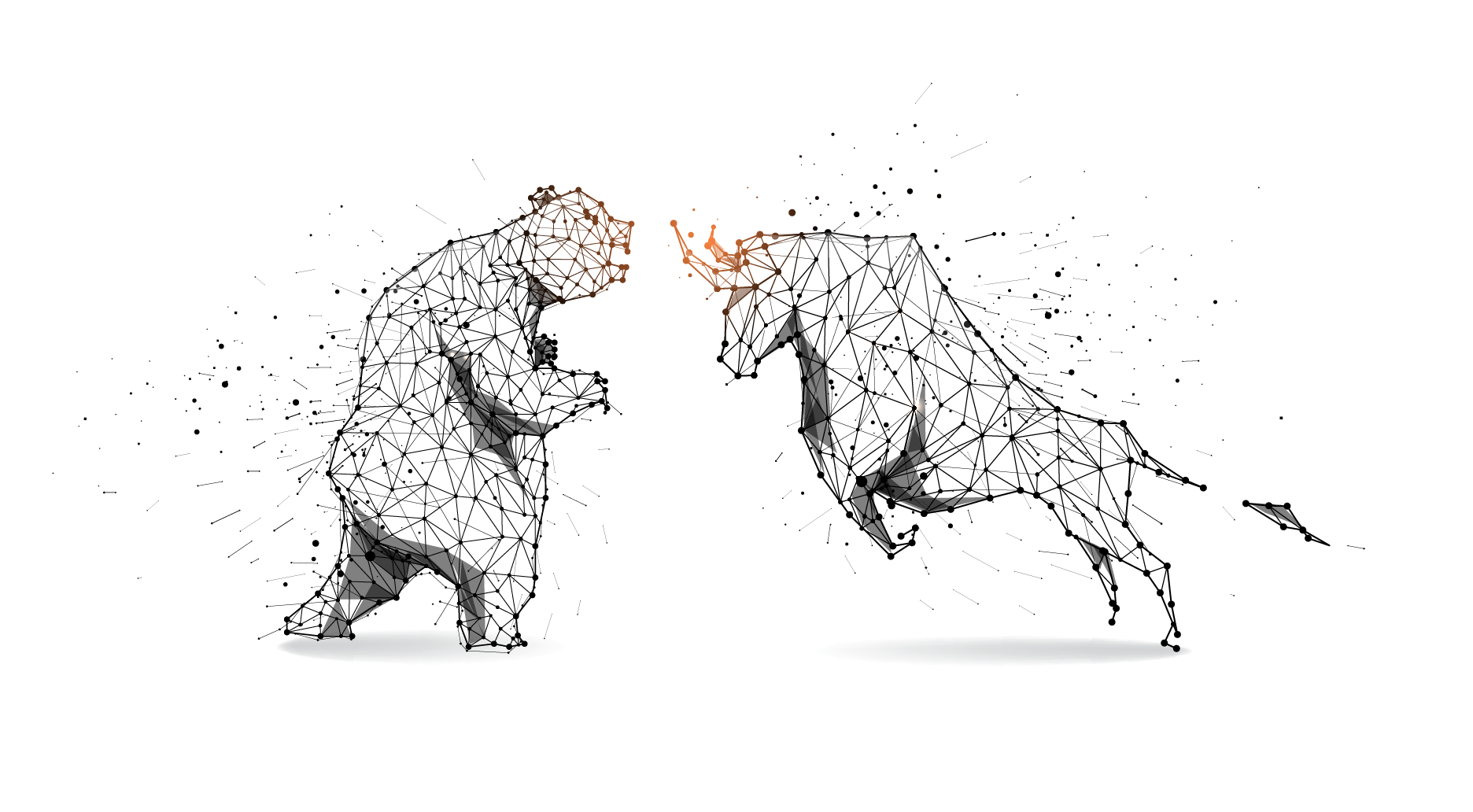 In today's briefing:
The 2022 Crypto Debt Crisis
---
Over the past week and a half, we witnessed the unravelling of the $32 billion empire that was FTX and the fall of its "benevolent" leader Sam Bankman-Fried, otherwise known as SBF.
This story of overleveraging and outright fraud has formed a part of the bigger crypto debt crisis of 2022.
This article will explore how this debt crisis has unfolded and how all parties were closely interlinked. 
---
💡 Before it's here, it's on Smartkarma
Sign Up for Free
The Smartkarma Preview Pass is your entry to the Independent Investment Research Network
✓ Unlimited Research Summaries
✓ Personalised Alerts
✓ Custom Watchlists
✓ Company Data and News
✓ Events & Webinars