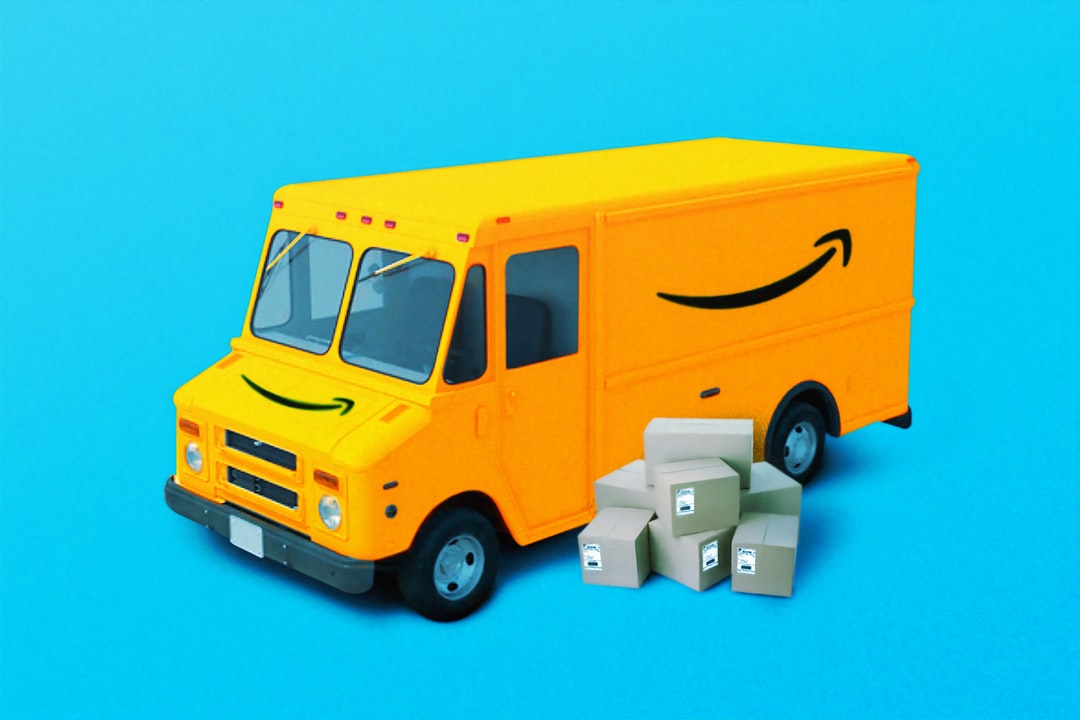 In today's briefing:
Amazon 2Q20: Goliath Is Still….Cheap?
CMA – Telling Credit Cost Profile
Habib Bank: Not so Off-Limits
---
We  have been longtime Amazon.com Inc (AMZN US) bulls who remain long and think the outsized growth and profitability shown in 2Q20 is just the beginning…we think there is 30% upside from here.
Obex's fundamental research process is focused on secular change in the TMT and Consumer sectors. We seek to differentiate between fundamental business analysis and security analysis. Before deciding if a security's pricing and positioning merit a long or short position, we analyze the four pillars of business fundamentals (Secular Factors, TAM, Competitive Advantage, Business Model) in order to determine if this is a "good" or "not so good" opportunity.
---
We all remember the dire days early in the year, when oil prices hit a negative number. There was incredible panic at the time when Saudi Arabia and Russia appeared to be fighting the commodity.  The economic shutdown only worsened matters and this is especially true for banks in Texas. Many took oversized credit costs reflecting conditions at the time, and extrapolating forward. Since then oil prices have more than doubled (from ~USD20 per barrel), economies have re-opened and stimulus and support has increased. Perhaps it is no wonder that the largest bank incorporated in Texas saw provision costs down 66% during 2Q20 QoQ. What matters now is what's in store for 2H20.
---
It has been a challenging quarter for banks globally. We can see this from our PH Score model as well as anecdotally. We can hear the contrary from Wall Street, praying for the avoidance of negative interest rates or from Europe or Japan's beleaguered management teams on fake recovery narratives. (Just look at the performance of European bank shares). Yes: some banks are over provisioning while others are under provisioning.
It is thus a breath of fresh air to find a bank that is doing rather well. By this, I mean the dispaly of fundamental momentum: improvements in key variables. And the bank is based in Pakistan.
Sure: the country has a mountain to climb but there were some glimmers of hope on the macro side prior to the pandemic. The country will surely request bilateral debt service relief from creditors among the G-20 leading economies. The country is caught between geopolitical financing dynamics of the US, China, and Saudi Arabia. Pakistan government's potentially deteriorating creditworthiness will, it is true, weigh on the stand-alone credit profile of the banks given the high credit linkages between their balance sheets and sovereign credit risk. One has to consider the risk of a further weakening in the government's capacity to support the banks when needed.
Valuations are far from dear. FV, PBV, and Dividend and Earnings Yields stand at 7%, 0.72x, 3.1% and 16.4%, respectively. The post code makes the appeal of Habib Bank Ltd (HBL PA) even greater given the market's unpopularity.
The PH Score™ is elevated at 10, supported by the valuation variable in part.
So on paper, Habib Bank commands a low valuation and a high PH Score™. The RSI is elevated. Investors seem to have caught on to the profit generation after a period of subpar/subdued share price action. There is momentum behind the name despite what Moody's says.
The PH Score™ is a fundamental momentum-quantamental score that scores banks according to changes in value-quality. The Score encompasses Profitability, Operating Efficiency, Liquidity, Capital, Asset Quality, and Coverage as well as a valuation variable. Scores lie between 0 and 10, with higher scores representing more positive signs. The PH Score™ was back tested over 2007-17 for global banks and conclusively shows progressively higher returns across quintiles ranked by Score. 
There are, of course, caveats. Charge-offs and especially Loan Loss Provisions are sky high and general Asset Quality, as elsewhere in frontier Asia, is fragile. The bank is mainly a corporate lender, specialised in working capital loans, which is far from unscathed in the pandemic environment. Habib also lends greatly to the government. The bank also makes most of its interest income from its burgeoning securities portfolio. Thus, the bank – as mentioned above- is inextricably linked to the health of Pakistan's risk. (This makes me think of Argentina's current dynamic). But Liquidity is improving so much, with other variables, and deposits are flooding in. And the bank reports an improving LCR, a B3LR, and a NSFR which put many developed banks to shame in terms of governance and transparency. 
---
Before it's here, it's on Smartkarma