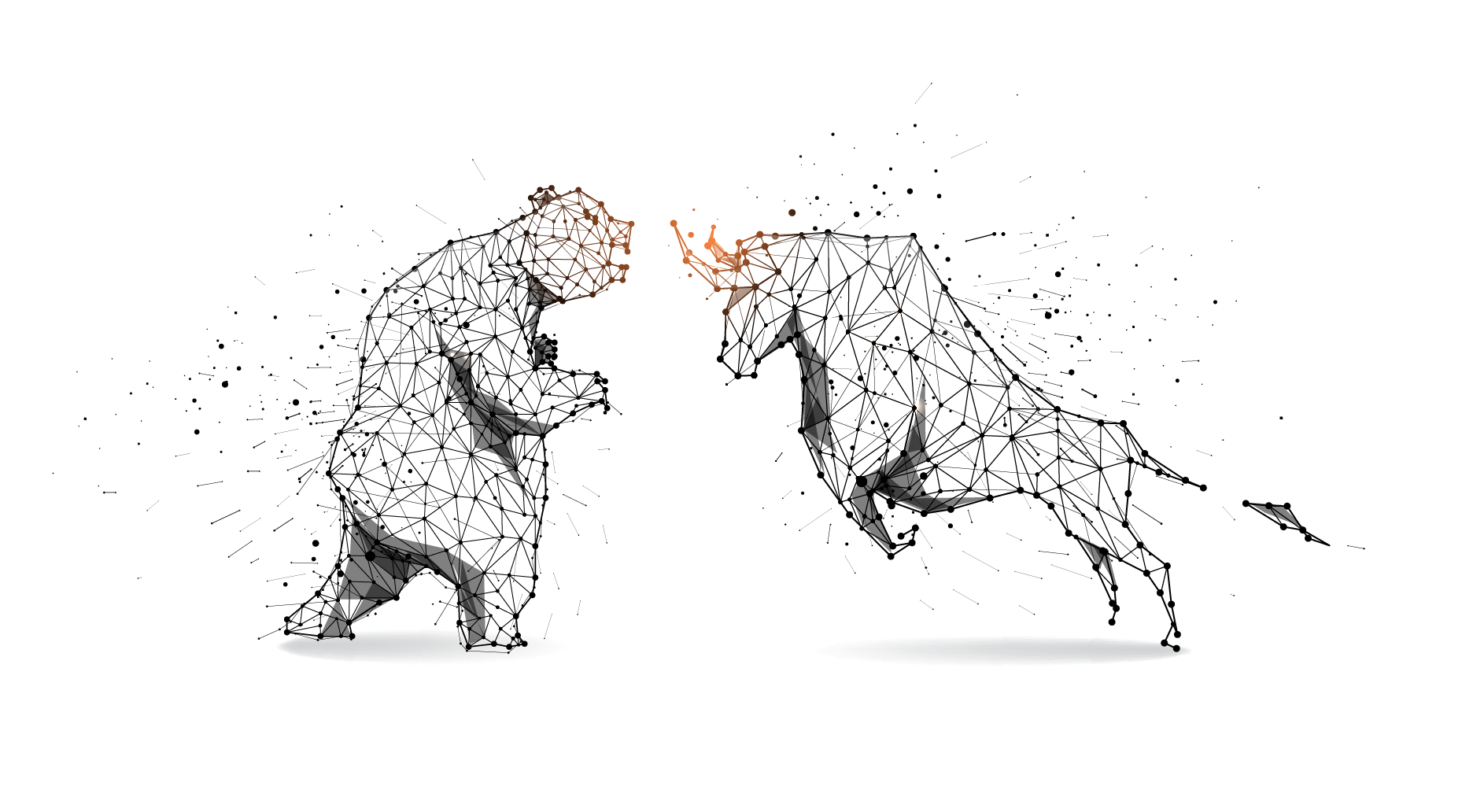 In today's briefing:
Anritsu (6754 JP): 5G Business to Expand Until FY Mar-24
Snap: Forget Twitter, Look Out Facebook
BEM: Expect Earnings to Remain Dull at Least in 2Q21 and 3Q21
---
Down nearly 30% since January 28, the shares are now selling at 17x management's EPS guidance for FY Mar-21 and 13x our EPS estimate for FY Mar-24, when management expects 5G-related sales and profits to peak.
Premature concern over the next cyclical downturn appears to have been discounted. Delays to 5G roll-outs caused by the pandemic should also be in the price.
Over the coming three years, sales should rise by more than 20% and operating profit by more than 30%, driven by 5G and growing economies of scale in the company's other businesses.
Buy back in for the long term.
---
Just a monster quarter. The type Facebook used to print in 2015. We've been pushing Snap as a core long since the beginning of the pandemic. We continue to push Snap as a core long…and are probably even more bullish today then we were a year ago. Facebook's market cap is 10x Snap's. We would bet that gap closes rapidly.
Obex's fundamental research process is focused on secular change in the TMT and Consumer sectors. We seek to differentiate between fundamental business analysis and security analysis. Before deciding if a security's pricing and positioning merit a long or short position, we analyze the four pillars of business fundamentals (Secular Factors, TAM, Competitive Advantage, Business Model) in order to determine if this is a "good" or "not so good" opportunity.
---
We maintain BEM with a BUY rating with a target price of Bt9.90 derived from SOTP methodology, which is equivalent to 49.5xPE'22E, 30% discount to Thai transportation sector. A discount due to huge net loss of Airport of Thailand.
• We expect the company to report net profit of Bt101m in 2Q21. (-67%QoQ -34%YoY), the lowest level in our available data. QoQ and YoY contraction will be chiefly due to impact from 3rd wave of COVID-19 widespread, which trimmed down average daily toll traffic to 770k trips/day (-21%QoQ -4%YoY) and MRT ridership to 119k trips per day (-44%QoQ -11%YoY)
• Earnings from core business operation will be under break-even point in 2Q21 onward to 3Q21, but will alleviate with dividend incomes from TTW and CKP. (We estimate dividend income in 2Q21 at Bt271m)
• We believe a recent correction in stock price has already priced in poor earnings that will be reported in 2Q21 and 3Q21, impacted by full measure of lockdown in July and most likely to be extended to August. Number of Vaccine rollout and a sign of contraction in number of daily reported patients will be the key catalyst to support stock price in short-term.
---
Related tickers: Anritsu Corp (6754.T), Snap Inc (SNAP.N), Bangkok Expressway and Metro (BEM.BK)
Before it's here, it's on Smartkarma