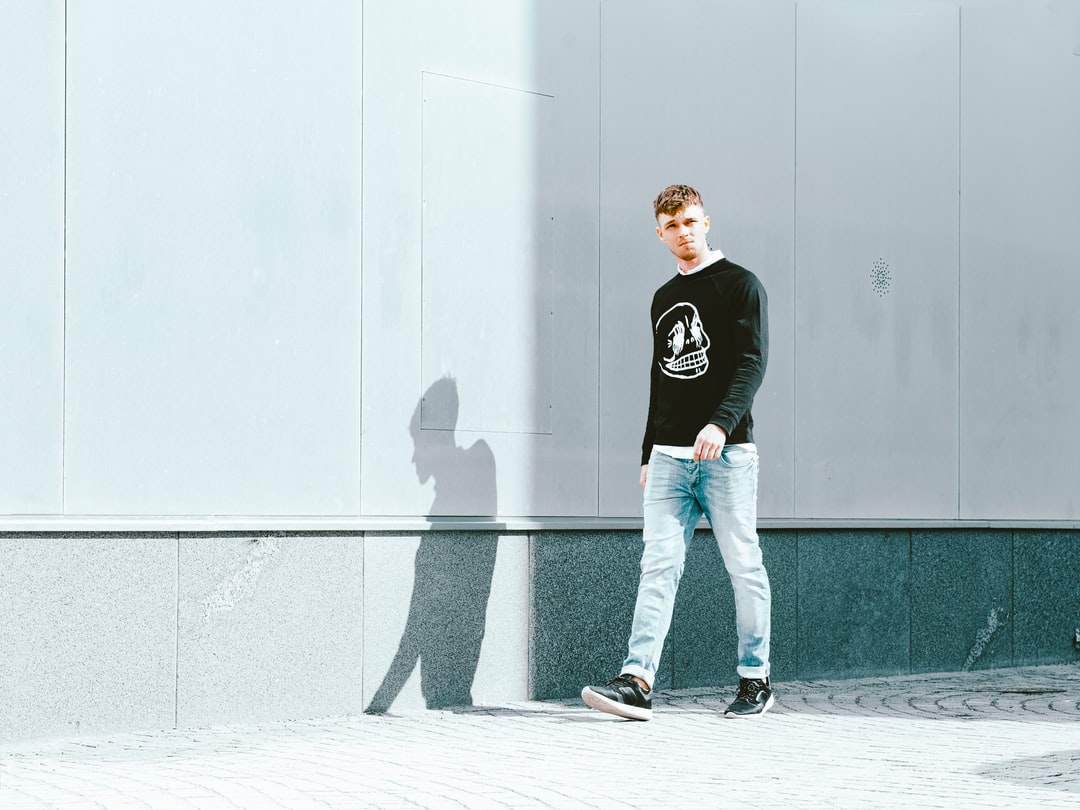 In today's briefing:
China Lilang: Value Play With a Recovery Story
EPG: Quick Recovery in Revenue for Auto Part and Packaging Segments
---
China Lilang (1234 HK) is a great value play with a tangible recovery story. China Lilang (1234 HK)  is a China-based company principally engaged in the manufacturing and wholesaling branded menswear and related accessories in China. The Company designs, sources, and manufactures business and casual apparel for men and sells them under the core brand of LILANZ and sub-brand of L2. The company's market capitalization is 6 bn HKD, so it could be on the radar of many funds that deal in the small and mid-cap space, focusing on dividend and value. 
The broad thesis for investment in this name is :
1.  Value play trading at 8.0x FY20 and 6.9x FY21 with 27% of the market capitalization in cash.
2. Great dividend payout and yield of 9.3%
3. Recovery Underway: In its most recent quarterly operation release, the company stated recovery was underway with Q3 2020 retail sales registering a 5-10% growth and Golden Week sales surging by over 40% YoY.  
4. Management gave stock options to employees
We believe that this stock could easily trade back to its historical highs of 12-13 HKD/share if it continues to deliver in this challenging environment. H2 2020 earnings result will be a good catalyst for the company.
Risks 
 The company really doesn't have a good moat over its peers. 
Inventory in the channels is currently very high.
The company doesn't have a strong presence in online sales.
---
We came out from EPG's analyst meeting yesterday with positive given a faster-than-expected recovery of revenue in auto parts and packaging segments. Meanwhile, gross margin of thermal insulator business remain solid even demand in all the regions fall following the impact from the pandemic.
• Expect FY3Q21 profit to expand YoY backed by increasing demand for packaging (27% of revenue in 1HFY21), auto part segment (43%), and improving associate companies performance following global economic recovery.
• QoQ will be softened down as there will be no one-time income from the Australian government remedy payment to support corporates that being hit by COVID-19.
• Revise earnings up by 17% in FY2021E to factor higher-than-expected margin.
We upgrade EPG to BUY after revised up earnings by 17% in FY2021E. Our new target price of Bt6.70 (previous TP5.40) derived from 1.5x relative PE to materials sector or equivalent to 25.8xPE'FY2021E.
---
Before it's here, it's on Smartkarma