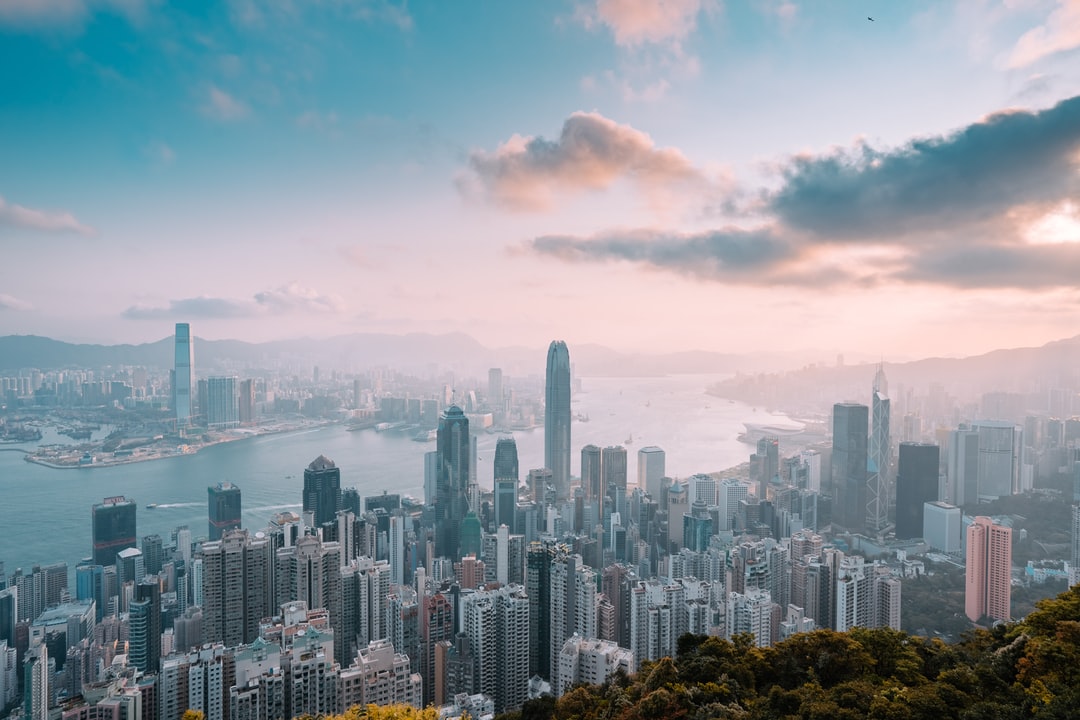 In today's briefing:
ECM Weekly (13 September 2020) – Ant Group, Joy Spreader, Chindata, Huazhu Secondary, Converge ICT
Chindata Group Holdings Pre-IPO – Patchy Data but Is Growing Fast in a Hot Sector
---
Aequitas Research puts out a weekly update on the deals that have been covered by the team recently along with updates for upcoming IPOs.
Hong Kong IPO activity is still looking busy. Joy Spreader Interactive Technology (6988 HK) and Huazhu Group (HTHT US) launched their respective US$225m and US$900m bookbuilds this week. 
On top of that, there were news reports that ZTO Express, Zai Lab and Baozun, Ming Yuan Cloud Group, and, Genor Biopharma, have gotten approval from HKEx. The first three names are secondary listings and, out of them, two have already filed their PHIP with HKEx as of Friday. We are also hearing that Genor Biopharma (0883276D CH) is looking to kickstart pre-marketing next week for its US$300m IPO.
We continued our coverage of Ant Group. This week, Sumeet Singh looked into implications of dual listing on index inclusion. There were also news reporting that Temasek and GIC are looking to participate in Ant Group's IPO. 
In other parts of Asia, there seemed to be a wave of IPOs coming. We continue to look at Converge ICT Solutions Inc (ITC PM), this time, comparing the company with established peers in the Philippines. 
We are also hearing that, in India, UTI Asset Management (UTIAMC IN) and Computer Age Management Services (CAMS IN) are looking to launch their IPO next week. We have earlier covered the companies in:
Last, but not least, there were a handful of China ADR filings with the SEC. We took a look at Bain Capital-backed Chindata (CD US)'s potential US$400m IPO.
Also, as mentioned last week, MR D.I.Y. Group (1706769D MK) is returning to market and it was pre-marketing during the week, likely to seek up to US$400m and, in Thailand, there were reports that SCG Packaging (SCGP TB) is targeting to launch its US$1.5bn IPO next month.
For placements, we share updates on Softbank Corp (9434 JP)'s mega selldown by Softbank Group (9984 JP) which is looking to price on Monday.
Our overall accuracy rate is 73.0% for IPOs and 66.1% for Placements 
(Performance measurement criteria is explained at the end of the note)
New IPO filings this week
SciClone Pharma (Hong Kong, ~US$500m)
Sino-Ocean Services (Hong Kong, >US$100m)
Chindata Group (the U.S., US$400m)
Boqii (the U.S., US$115m)
iHuman (the U.S., US$100m)
Below is a snippet of our IPO tool showing upcoming events for the next week. The IPO tool is designed to provide readers with timely information on all IPO related events (Book open/closing, listing, initiation, lock-up expiry, etc) for all the deals that we have worked on. You can access the tool here or through the tools menu.
Analysis on Upcoming IPOs
---
Chindata Group Holdings aims to raise around US$400m in its US listing. Chindata is a data centre solution provider in Asia-Pacific with a focus on China. It currently operates six data centers in China and one in Malaysia and has numerous more data centers under construction.
The company is backed by Bain Capital and is almost like a startup, in the sense that it was recently formed via the merger of a China and Asia-Pac entity. Given the relative freshness of the firm, the company has taken the liberty of providing financials just for the past 18 months, which of course show rapid growth. Also, it doesn't provide a whole lot of details about its individual assets. Furthermore, its two large clients account for a huge chunk of its revenue, one of which is Bytedance, the other being Wangsu.
On the positive side, Chindata has plans to more than double its capacity by the end of 2021, which will ensure that growth remains strong. Moreover, its Chairman and founder appear to have ample experience in the sector. It operates in a sector which has only seen investor demand increase during COVID-19 and hence, despite its lack of financials will probably still be hot. 
In this note, I'll talk about the company's background, its past performance and the above issues.
---
Before it's here, it's on Smartkarma