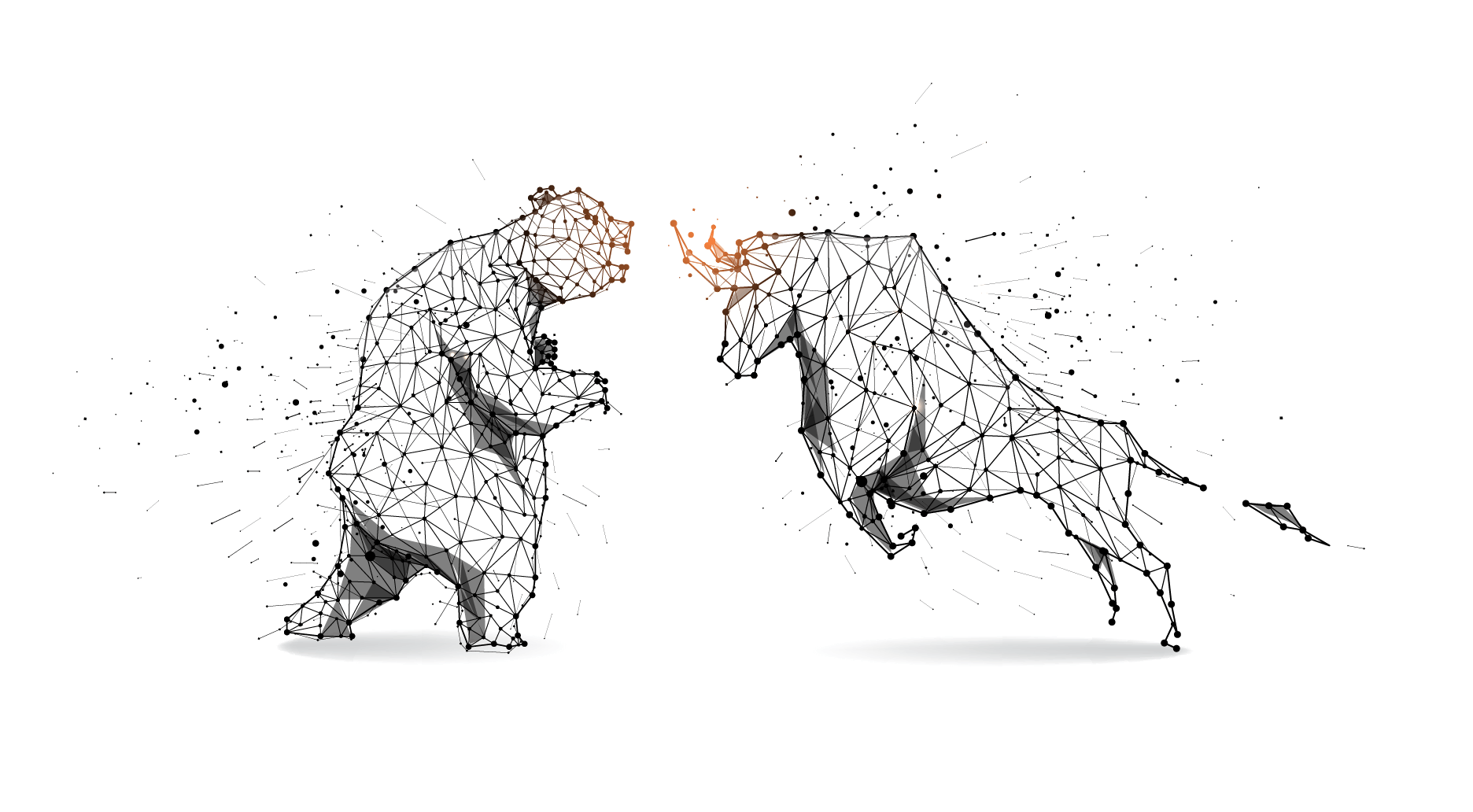 In today's briefing:
APM Monaco Pre-IPO – China's Resilience Shines
---
APM Monaco (1700441D MN) is looking to raise about US$300m in its upcoming Hong Kong IPO. 
APM Monaco (APM) is a contemporary fashion jewelry brand. The company designs, manufactures and sells fashion jewelry products under its APM Monaco brand which includes earrings, necklaces, rings, and bracelets. The company releases a new collection of about 30 fashion jewelry products every month.
In this note, we look at financials and operating metrics of the company.
---
Before it's here, it's on Smartkarma