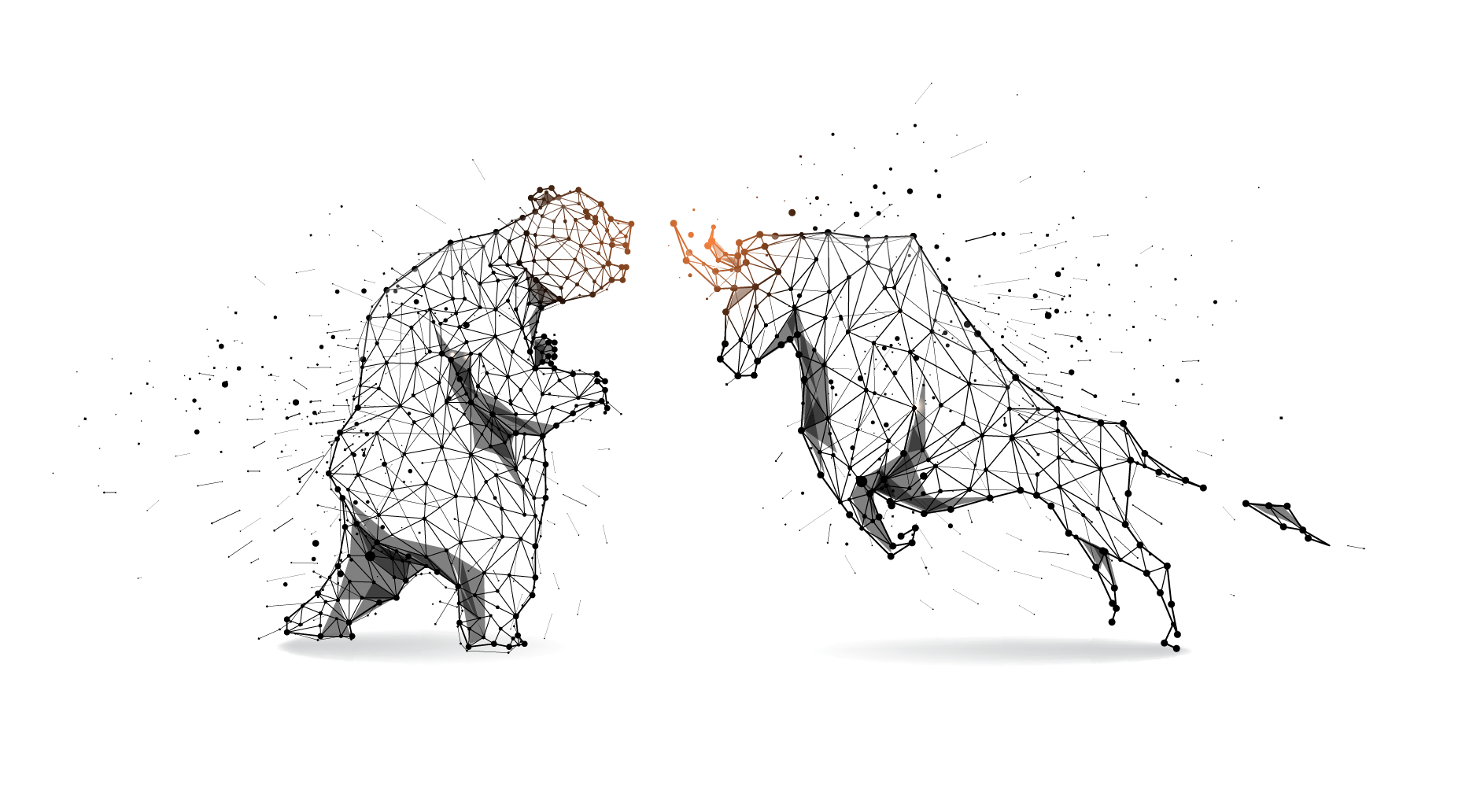 In today's briefing:
ECM Weekly (1st August 2021) – Cloud Village, Li Auto HK, Asymchem, Acotec, Devyani, Del Monte PH
CarTrade Tech IPO Initiation: Shifting Gears
Devyani IPO – Still Some Upside on Un-Adjusted EBITDA Basis
---
Aequitas Research puts out a weekly update on the deals that have been covered by the team recently along with updates for upcoming IPOs.
It's another week of regulatory crackdown in China. This time, Meituan's share price declined 21% since the start of the week after China issued regulations to tighten oversight of the food delivery sector by asking food delivery operators to respect the rights of delivery staff and to ensure that delivery workers earn at least the local minimum income. 
Then regulators published a statement on Friday afternoon stating that they will look to step up oversight on the property industry and specifically, poor practices like property management fees not being explicitly revealed, or more fees collected than originally stated, will be banned.
In the U.S, it was reported that the SEC has stopped processing registrations of U.S. IPOs and other sales of securities by Chinese companies. This came after CNBC reported on Thursday that China will continue to allow Chinese companies to go public in the U.S. as long as they meet listing requirements, according to people familiar with the matter.
For ongoing IPO coverage, in Hong Kong, we compared Cloud Village (NetEase Music) to peers, mainly Tencent Music, and discussed the impact of the recent regulatory action on Tencent Music. The company is planning to start pre-marketing next week.
Ke Yan continued his coverage of Acotec Scientific with a discussion of assumptions and valuation.
In the U.S, PropertyGuru and Bridgetown 2 announced that they have entered into a business combination agreement which will see PropertyGuru go public at an EV of US$1.35bn and equity value of US$1.78bn.
For A/H-share listings, we took an early look at Shenzhen-listed Asymchem Labs, which is aiming to raise US$1 – 1.5bn. We also shared our thoughts on Li Auto's Hong Kong dual primary listing which was approved earlier this week and was looking to raise up to US$1.5bn.
In India, Devyani International's IPO terms were launched. The company is looking to raise US$242m and anchor books will open on 3rd August while the bookbuild for other investors will be open from 4th – 6th August. We have already looked at valuation this week in:
In the Philippines, Del Monte Philippines ended its pre-marketing this week. We looked at peer comparison and shared our thoughts on assumptions and valuation. We also looked at potential proxy trade via Del Monte Pacific.
For placements this week, we covered PointsBet 1 for 9 accelerated, pro rata renouncement entitlement offer and institutional placement that was expected to raise about A$400m. Shares will resume trading on Monday with the company reporting that its institutional offer was well supported by new and existing local and international institutional investors.
Our overall accuracy rate is 73.8% for IPOs and 67.4% for Placements 
(Performance measurement criteria is explained at the end of the note)
New IPO filings this week
Imeik Technology  (Hong Kong, US$3bn)
Biel Crystal (Hong Kong, US$2bn)
HeMo Bioengineering (Hong Kong, >US$100m)
ESAF SFB (India, re-file)
SJS Enterprise (India, US$108m)
Analysis on Upcoming IPOs
---
Cartrade (0056989Z IN) is a leading online destination for auto consumers in India. CarWale and BikeWale, key brands owned by CarTrade, ranked number one on relative online search popularity when compared to their key competitors over the last three years, according to Google Trends data. CarTrade's shareholders include Warburg Pincus (34.44% of fully diluted shares), Temasek (26.48%), JP Morgan (11.93%) and March Capital (7.09%). 
CarTrade is looking to raise Rs28 billion ($375 million) through an IPO in India, according to press reports. The IPO comprises a pure offer for sale of 18.53 million shares by its existing shareholders and promoters. The IPO is set to launch on 9 August.  
India was the fifth largest car market in the world in 2019 and is forecasted to become the third-largest auto market in the world as measured by volume in 2025, according to RedSeer. The COVID-19 pandemic has also resulted in a shift in preference towards used cars as people limit their use of public transportation. Indian auto OEMs spent only 14% of their total ad budgets on digital advertising, which is significantly lower than the global average of 42% in 2020, according to RedSeer. 
The growing auto market combined with the rising penetration of digital ad spend presents an attractive opportunity for auto transaction platforms such as CarTrade. CarTrade is capitalising on this market opportunity as evidenced by its highly popular platforms, solid organic growth, strong margins and healthy cash generation. Overall, we think that CarTrade is an attractive play on India's new economy sector.
---
Devyani International Limited (DIL), Yum Brand's largest franchisor in India, aims to raise around US$250m via its Indian IPO. The IPO will be a mix of primary and secondary shares. 
DIL operates a chain of quick service restaurants (QSRs) in India. Its core business is to operate KFC, Pizza Hut and Costa Coffee in India. It operated 655 stores across 155 cities in India, as of Mar 2021. These include 264 KFC stores, 297 Pizza Hut stores and 44 Costa Coffee stores. It also operates stores in Nepal and Nigeria for KFC and Pizza Hut. In addition, it also runs its own brands Vaango, Food Street, Masala Twist, Ile Bar, Amreli, and Ckrussh Juice Bar in India. Yum owns over 4% stake in the company.
In this note, we will talk about the IPO pricing.
---
Before it's here, it's on Smartkarma