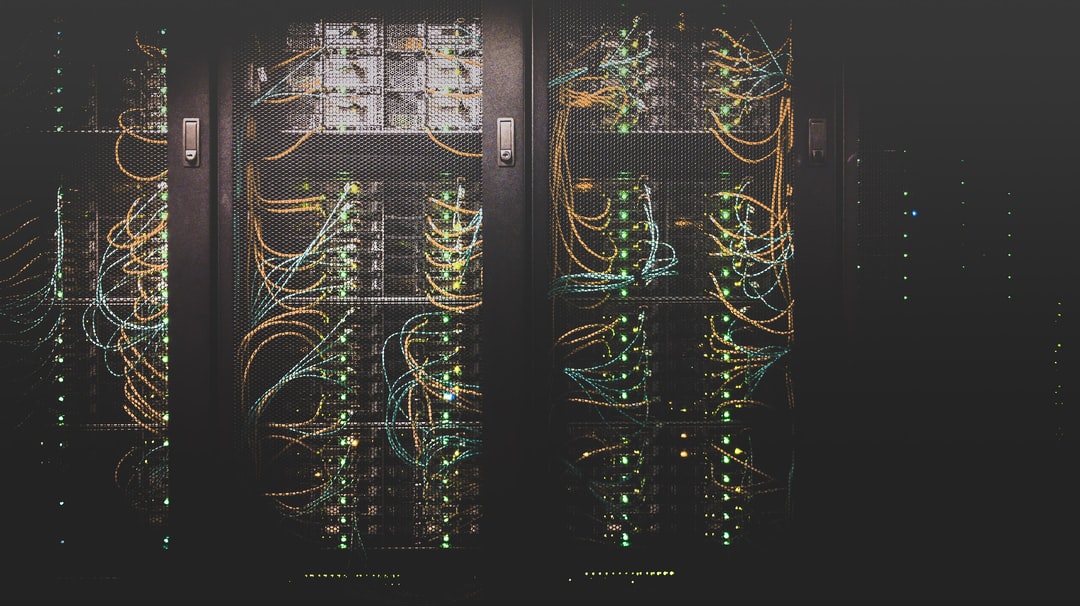 In today's briefing:
GDS Secondary: Quantamental Analysis Reveals Limited Room for Margin Expansion
Shimao Services IPO Initiation: At Your Service
---
It was reported by several news media outlets over the past few weeks that the leading developer and operator of high-performance data centres in China, GDS Holdings is in the process of securing a secondary listing on the Hong Kong Stock Exchange.
The demand for high-performance data centres in China and elsewhere has been growing substantially driven by big data, AI and other IoT initiatives. The Covid-19 outbreak has further accelerated this growth as more people opt to work from home coupled with an increase in online learning activities.
While we remain positive about GDS' top line growth and the demand for data centres, we have been unimpressed with the trend in the company's margins. Both the GPM and OPM have not improved much over the past 4-5 quarters despite the company continuing to add new capacity.
We conducted a quantamental study on the company's margins to examine if it has more room for growth.
---
Shimao Services Holdings (SSH HK) is a Chinese property management company which is a subsidiary of Shimao Property Holdings (813 HK) and backed by Sequoia China and Tencent Holdings (700 HK). Shimao ranked third among the Top 20 Property Management Companies in China as measured by the revenue growth rate in 2019, according to China Index Academy. Shimao Group, the parent, will shortly launch the spin-off and Hong Kong IPO of Shimao to raise up to $1 billion, according to press reports. 
Property management IPOs are popular due to the strong post-IPO share price performance of recent listings. The property management sector has a long-term recurring business model and is capital-light. Overall, Shimao's fundamentals over the track record period are attractive, in our view.
---
Before it's here, it's on Smartkarma