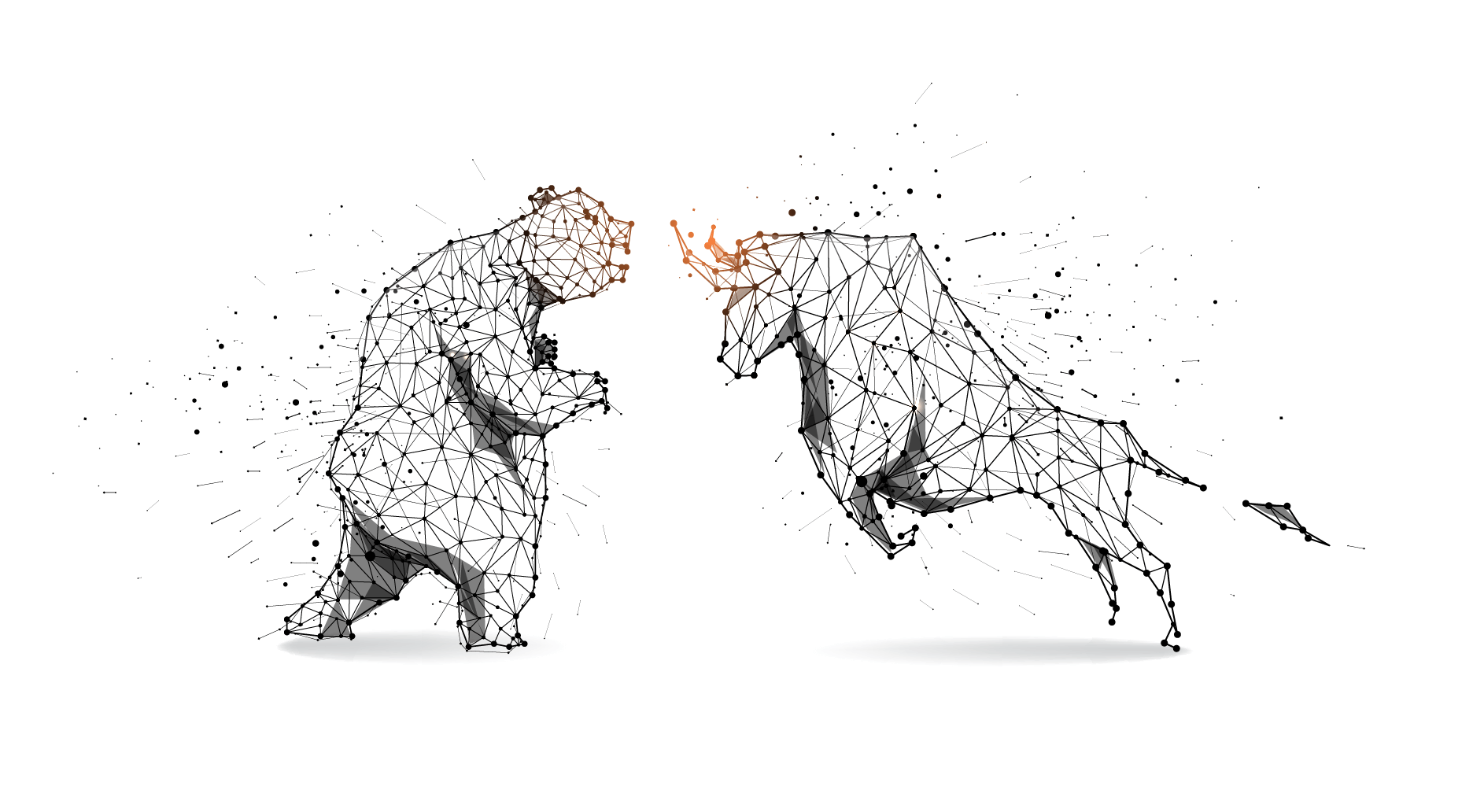 In today's briefing:
ECM Weekly (10th October 2021) – Japan Post, MicroPort Medbot, MicroTech, FWD, Medbanks, 4Paradigm
Paytm IPO: Valuation First Look
---
Aequitas Research puts out a weekly update on the deals that have been covered by the team recently along with updates for upcoming IPOs.
Events next week:
ECM activity is certainly starting to heat up in Asia Pacific. In particular, Japan has had a steady stream of large placements. This week Japan Post Holdings (6178 JP) was the center of attention as plans of the Japanese government selldown is slated to open this Monday, and price on the 25th of October.  The selldown has been well-flagged and it will be a quasi clean-up. We revisited Hulic Co Ltd (3003 JP) just before its pricing and so far, Hulic's share price has been holding up above its deal price. 
Back to IPOs, in Hong Kong, MicroTech Medical Hangzhou (2235 HK) launched its bookbuild on Wednesday and it will close this coming Monday. The company's listing debut is on 19th October. We think valuation looks full despite the strong cornerstone line-up.
We initiated on IPOs in the pipeline, Medbanks Network Technology (1690522D CH), an healthcare service provider with an oncology and pharmacy tilt,  and 4Paradigm (1764934D HK), a platform-centric AI enterprise solutions provider. 
We also shared our thoughts on valuation of Shanghai MicroPort MedBot Group (MMG HK), which is set to capture significant market share in China's laparoscopic robotic surgical market.
In the U.S, FWD Group Holdings (FWD US) has been doing its rounds, meeting investors. We took a closer look at how the company compares to regional insurance competitors and share our thoughts on its valuation.
Last, but not least, tearsheets for newly filed IPOs this week:
Our overall accuracy rate is 73.8% for IPOs and 67.8% for Placements 
(Performance measurement criteria is explained at the end of the note)
New IPO filings this week
Green Tea Group (Hong Kong, US$200m, refiled)
Farm Fresh (Indonesia, US$125m)
Analysis on Upcoming IPOs
---
Paytm (PAYTM IN), formally known as One97 Communications, is India's largest payments platform based on the number of consumers, number of merchants, number of transactions and revenue as of 31 March 2021, according to RedSeer. Paytm has an overall payments transaction volume market share of 40%, and wallet payments transaction market share of 65-70% in India as of FY21, according to RedSeer. Paytm's shareholders include Ant Financial Services Group (6688 HK) (29.6% of outstanding shares), Softbank Vision Fund (18.3%), Alibaba Group (BABA US) (7.2%) and Berkshire Hathaway Inc Cl B (BRK/B US) (2.8%).  
Paytm is in talks with firms such as Abu Dhabi Investment Authority, GIC, Blackrock and Noumra to become anchor investors in its upcoming IPO, according to press reports. Paytm is also seeking to raise up to Rs166.0 billion ($2.2 billion) at a $20-22 billion valuation, according to press reports. 
In Paytm IPO Initiation: A Payments-Led Super-App, we opined that as India's largest payments platform, Paytm is well placed to benefit from this structural tailwind. The advent of UPI has increased competition (Google Pay, PhonePe, One Mobikwik Systems (1235487D IN)) but Paytm is also leveraging its dominance in digital payments to build a synergistic ecosystem of complementary services, resulting in a strong claim to the "super-app" tag. While the COVID-19 pandemic was disruptive particularly to the non-payments business, Paytm should return to growth as the impact of the pandemic wanes and vaccination rates rise in India. We concluded that Paytm's fundamentals are attractive. 
In this note, we take a first look at Paytm's valuation. Overall, based on our valuation analysis, we think that the rumoured IPO valuation can be justified.
---
Before it's here, it's on Smartkarma