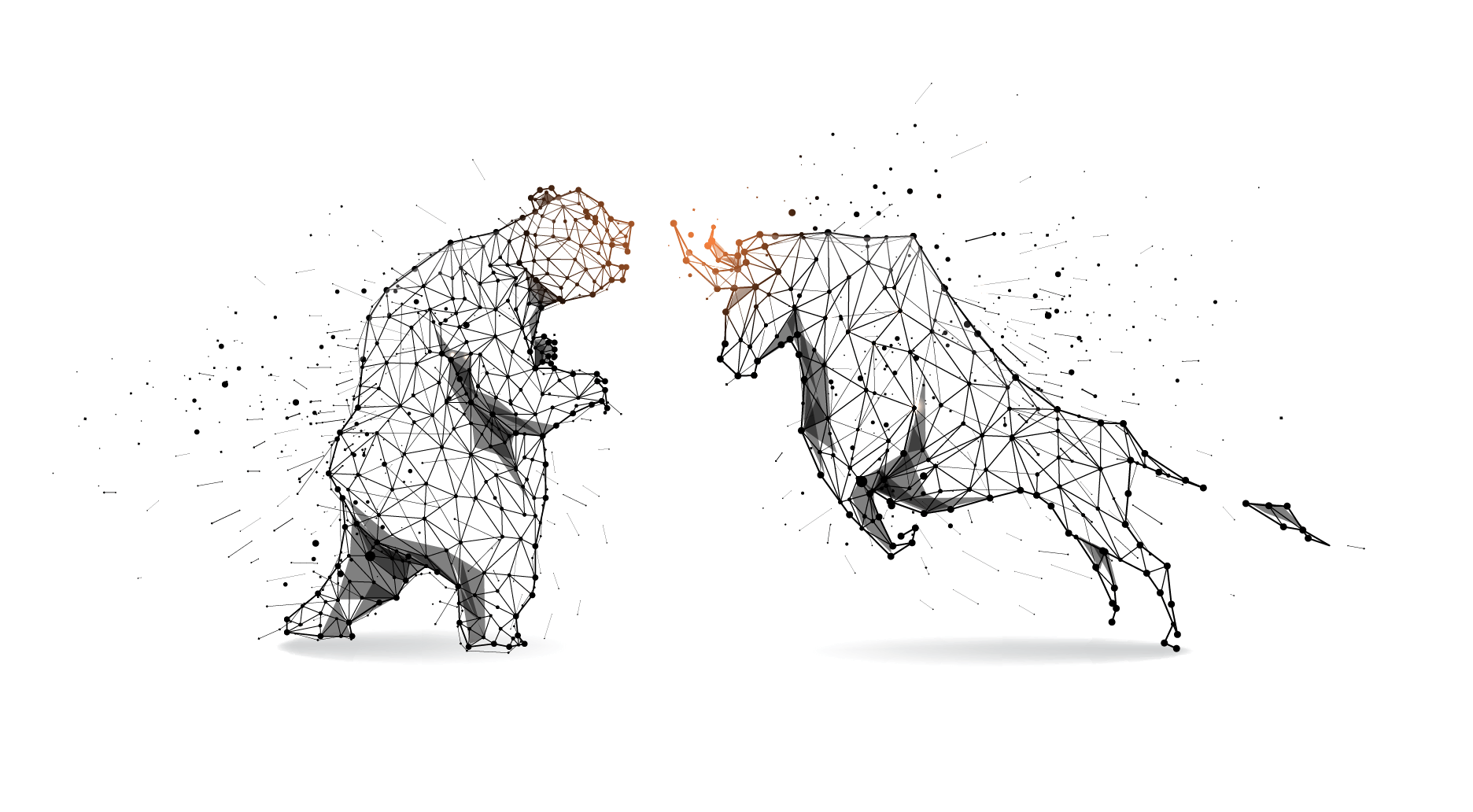 In today's briefing:
JD Logistics (京东物流) Lock-Up Expiry – Cornerstone Sitting on Losses, Pre-IPO Investors Still Up
Weibo Secondary Listing – Needs to Come at a Discount
Biel Crystal IPO Initiation: Through the Looking Glass
---
JD Logistics (2618 HK) (JDL) was listed on the Hong Kong Exchange on 28th May, 2021. Its IPO lock-up will expire on 28th November, 2021.
JD Logistics (JDL) was the leading supply chain solutions and logistics services provider in China in terms of revenue in 2018 and 2019.
Cornerstone investors are sitting on about 26% loss whereas pre-IPO investors are still mostly up 53% on their investments but have held since 2018.
---
Weibo plans to raise around US$500-700m in its secondary listing in Hong Kong. 
The company won listing approval and filed its PHIP on last week and will look to launch its secondary offering soon.
In this note, we'll take a look at the deal and talk about the impact of the raising.
---
Biel Crystal (0924581D HK) is one of the world's largest suppliers of cover glass for smartphones. 
Biel has won approval for an HKEx IPO to raise $1-2 billion, according to press reports. 
Biel's fundamentals are attractive with solid top-line growth, operating leverage and cash generation. 
---
Before it's here, it's on Smartkarma