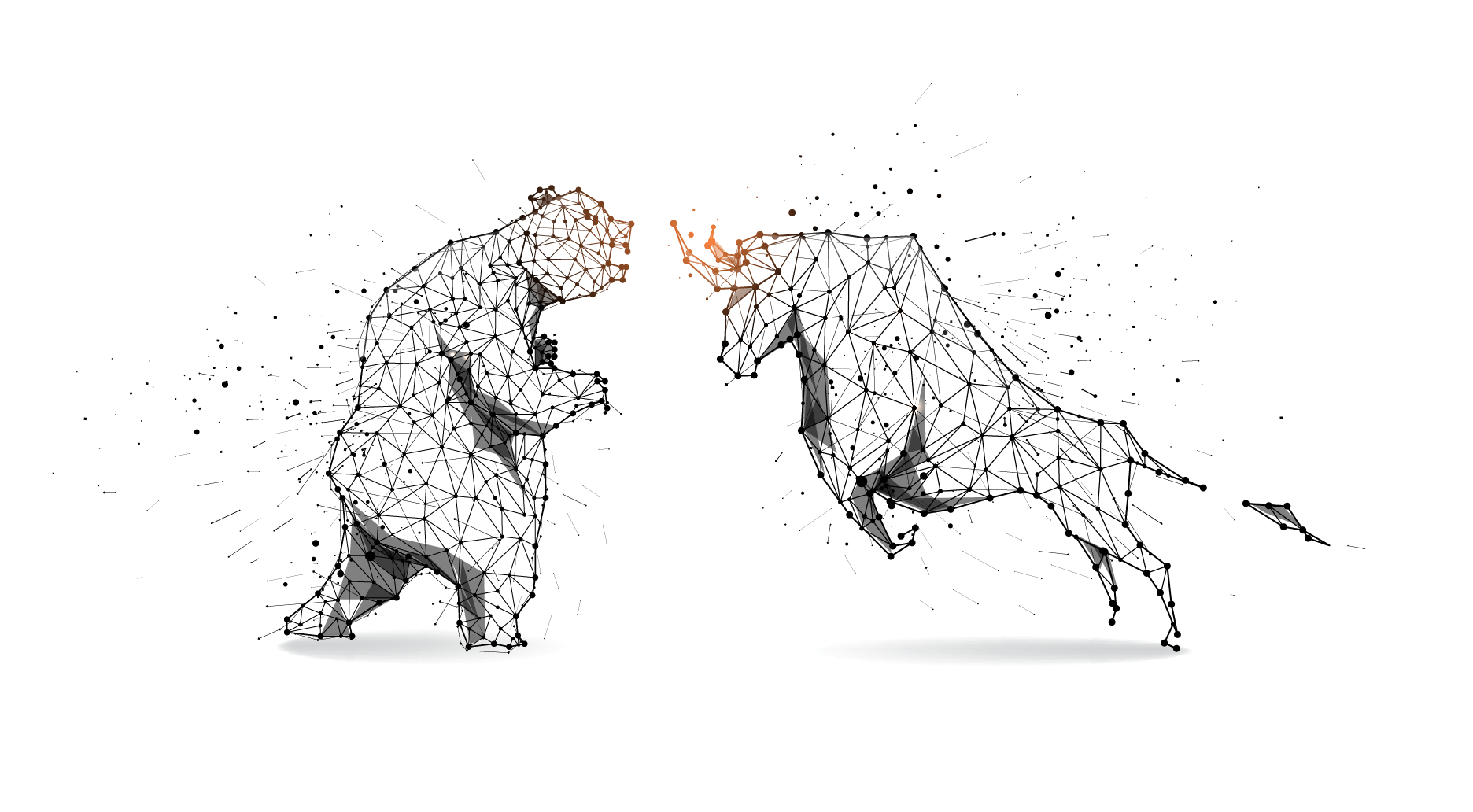 In today's briefing:
FSS Requests Kakao Pay to Revise IPO Filings & Postpone IPO Process
Kakao Pay to Revise Offering Price: Reasons & Schedule Impacts on Kakao Bank & Krafton
---
On 16 July, FSS (Financial Supervisory Service) requested Kakao Pay to revise the IPO prospectus filings and postpone the IPO process. The book building for Kakao Pay was originally supposed to start on 29 July. Now, this will get postponed. 
One of the key reasons why FSS has decided to postpone the Kakao Pay IPO is likely because of the numerous complaints from institutional investors that the IPO price range (especially high end) is too high. As a result, FSS requested the correction and supplementation of the IPO filing submitted by Kakao Pay. 
---
In a regulatory filing on July 16 (later today), the Financial Supervisory Service said that it had requested Kakao Pay to revise its IPO prospectus. As a result, the IPO prospectus submitted by Kakao Pay earlier this month has been suspended.
Kakao Pay must submit a revised report within three months, and if it is not submitted, it is considered a withdrawal of the public offering.
---
Before it's here, it's on Smartkarma