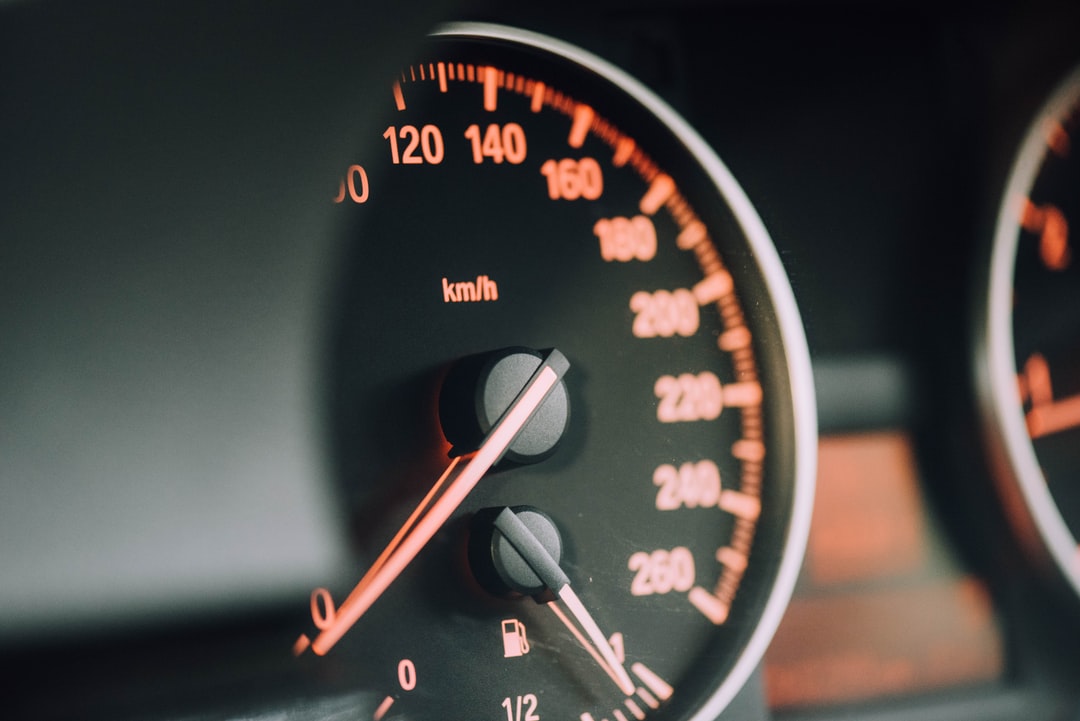 In today's briefing:
Li Auto (理想汽车) Trading Update – No Mention of Hillhouse's Investment
Xpeng: Following Lixiang's IPO Plan
BigCommerce IPO Valuation Analysis
---
Li Auto Inc. (LI US) raised about US$1.1bn at US$11.50 per share, above the top-end of its IPO price range last night. We have covered the deal in our earlier notes:
In this note, we will look at the deal dynamics and provide a table with implied valuation at different share price levels.
---
Following the surge in share prices of Tesla Motors (TSLA US) and NIO Inc (NIO US) and Li Auto Inc. (LI US)'s filing for an IPO on the NASDAQ, two other EV start-ups, Weltmeister (WM Motor) and Guangzhou Xiaopeng Motors Technology Co Ltd (1564038D CH)(Xpeng) are also eyeing for IPOs in the U.S. Despite the U.S.-China tension, the recovery in the Chinese NEV market following the extension of the subsidy plans, and strong momentum for Tesla and Nio alongside the hype for Li Auto are the driving factors behind these IPO plans. In our opinion, Lixiang was lucky in getting a head start on going public this year; the others might not be as lucky as Lixiang. Most EV start-ups are struggling to make money, and an IPO appears to be a relatively quick way to raise cash.
We take a look at Xpeng (reported to have secretly submitted IPO documents to the US Stock market), in this note and hope to follow up with WM and see if it is any different from Lixiang, Nio, and Tesla.
We go through the details below.
---
BigCommerce Holdings Inc (BIGC US) plans to complete its IPO next week. The IPO price range has been determined at $18 to $20. The company plans to offer 6.9 million shares. At the high end of the IPO price (excluding greenshoe option), the company would raise nearly $138 million.
Our valuation analysis of BigCommerce suggests an implied market cap of $2.3 billion and a target price per share of $30.9, which suggests a 62% upside to the mid-point of the IPO price range of $19. We are also including BigCommerce in our model stock portfolio. 
Our valuation is based on P/S, using our estimated sales of $189.4 million in 2021 and P/S multiple of 12x. We used fully diluted shares of 74 million shares to derive our target price valuation. Our P/S valuation multiple of 12x represents a 20% discount to the average P/S valuation of the comps in 2021. It also represents a 67% discount to the P/S multiple of 36.7x for Shopify.
---
Before it's here, it's on Smartkarma