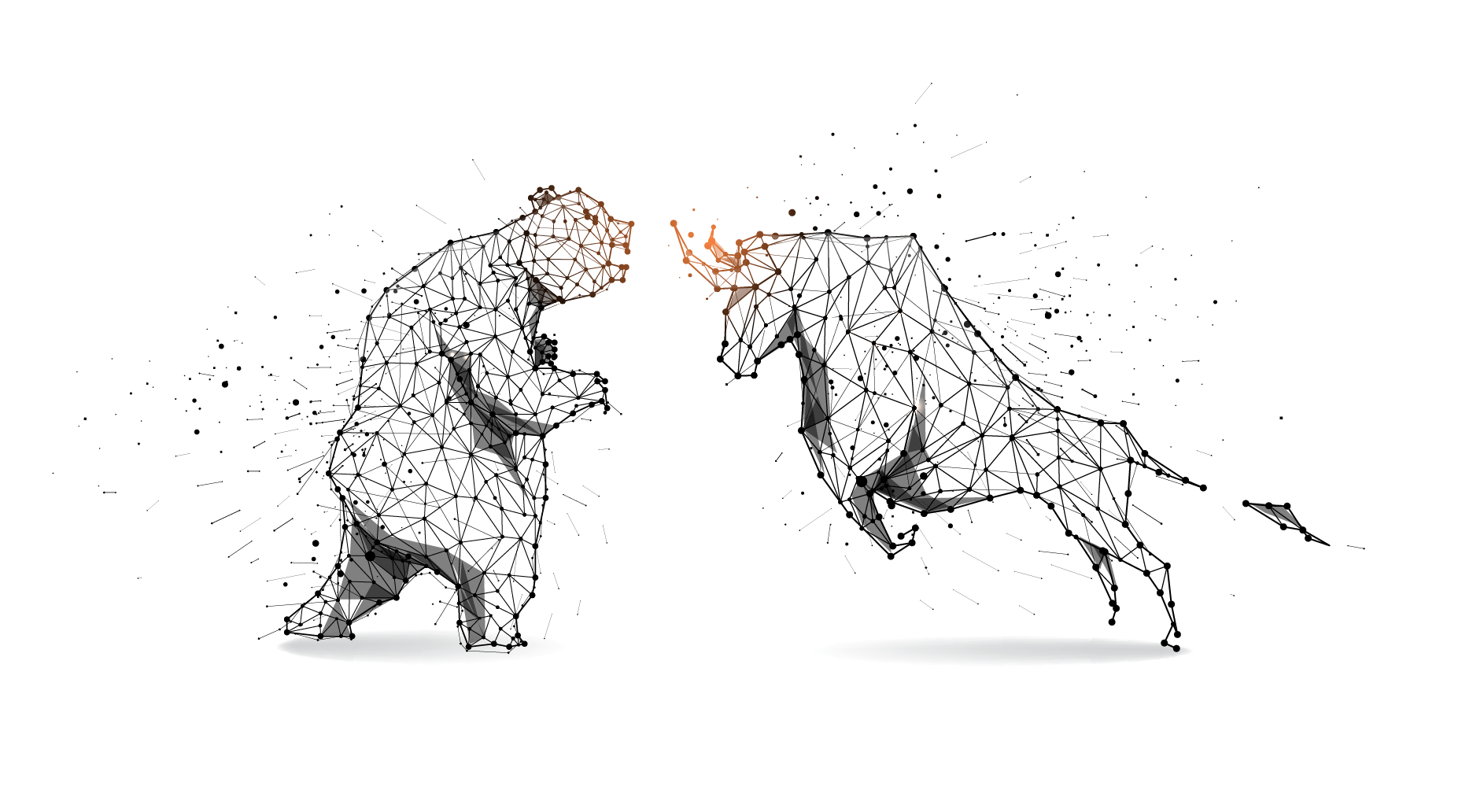 In today's briefing:
Linmon Media Pre-IPO Tearsheet
Aditya Birla Sun Life AMC IPO Trading – Tepid Demand
---
Linmon Media (LM HK) is looking to raise up to US$300m in its Hong Kong IPO. The deal will be run by Morgan Stanley and CICC. 
Linmon Media is a content production firm that operates the full value chain of investment, production, distribution, promotion and derivatives licensing of drama series. As per Frost & Sullivan (F&S), the firm ranked fourth among all Chinese drama series companies in terms of revenue for 2020. As of the latest practicable date (24 September 2021), the firm had produced and distributed 13 drama series, of which the firm was lead investor and executive producer for 11 of them, where it owns proprietary rights.
---
Aditya Birla Sun Life Asset Management Company's (ABSL) shareholders raised around US$369m via reducing their stake in the company's Indian IPO. 
ABSL is the largest non-bank affiliated asset management company (AMC) in India by quarterly average assets under management (QAAUM) and the fourth largest AMC in India. according to CRISIL. ABSL managed total AUM of INR2.9tn across mutual funds, portfolio management services, offshore and real estate offerings, as of Jun 21.
In this note, we will talk about the deal dynamics.
---
Before it's here, it's on Smartkarma