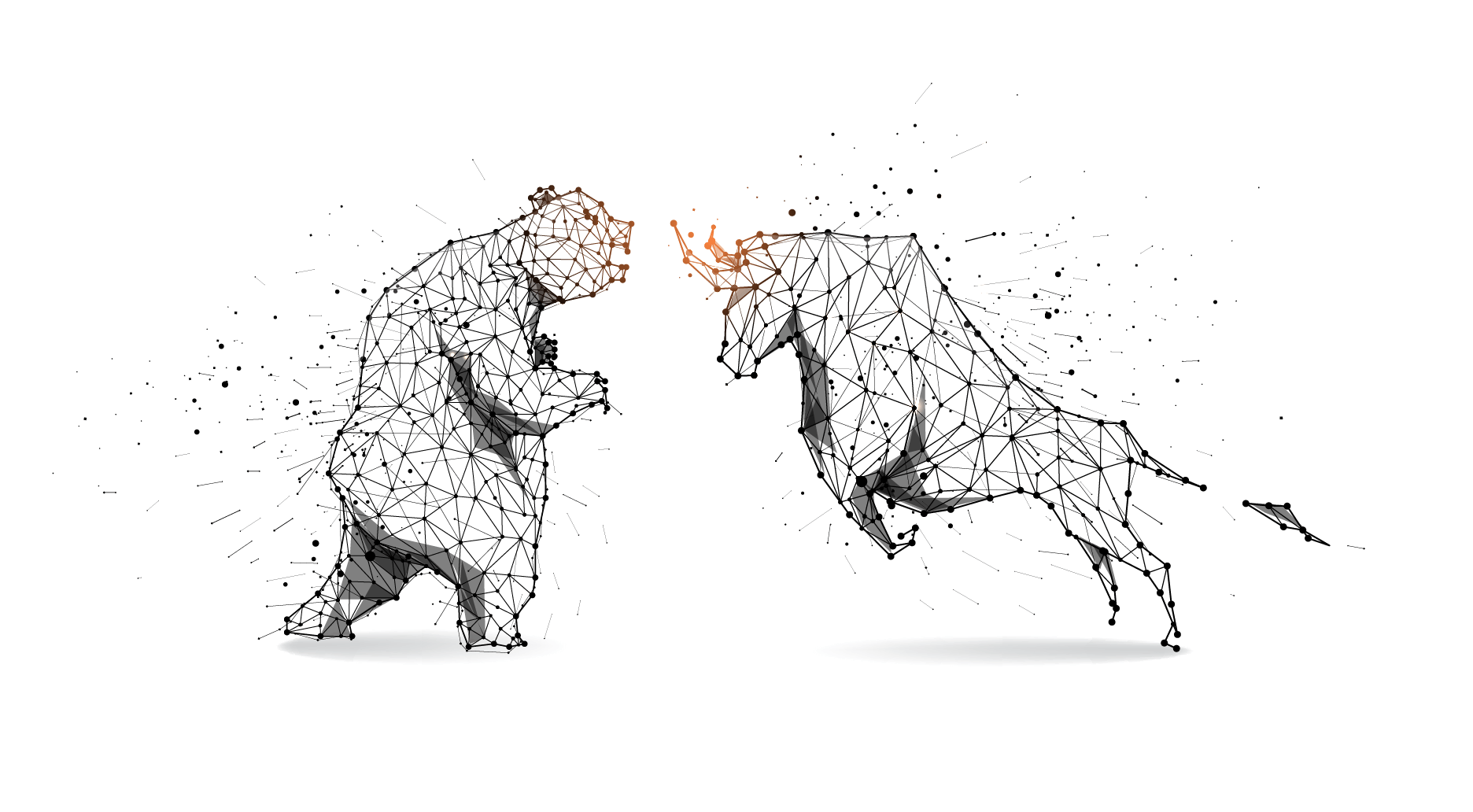 In today's briefing:
PHC Holdings Pre-IPO – Many Companies Rolled into One
ECM Weekly (12th September 2021) – Sea, Simplex, PHC Holdings, Kakaopay, Novotech, Airdoc, K Car
---
PHC Holdings and its shareholders aim to raise around US$1.8bn via selling a mix of primary and secondary shares in its Japan IPO. The company is backed by KKR (48.7% stake pre-listing), Mistui (21.5%), Life Science Institute (13.4%) and Panasonic (11.5%).
PHC is engaged in the development, manufacturing and sale of healthcare devices and services. The company has three main segments: Diabetes Management (35% of FY21 revenue); Healthcare Services (37.9% of FY21 revenue); and Diagnosis/Life Science (26.1% of FY21 revenue).
PHC's revenue has increased by 64% over FY19-FY21 and it was up another 29% in 1Q22. The growth has mainly been driven by acquisition of a number of firms over the reporting period. 
Although, its main division, Diabetes Management appears to be suffering from a decline in revenue that has been going on for a while. In addition, it's difficult to pinpoint the growth of its other segments owing to the acquisitions having been completed mid-year.
Furthermore, it's not clear to us how the company acts as one firm, as all of its acquired firms appear to be working independently and there hasn't been much mention of synergies.
---
Aequitas Research puts out a weekly update on the deals that have been covered by the team recently along with updates for upcoming IPOs.
Events next week:
We kicked off the publication of tearsheets to keep investors apprised of the basic information of new IPO filings. The effort will be led by our new analyst, Clarence Chu , who joined us this month. Feel free to drop us a message if there are any things that you would like to be included in the tearsheet.
MREIT and Simplex launched their IPOs this week. The former raised US$272m at the bottom end of its IPO price range after books closed on Thursday while the latter's shareholders will be selling US$304m worth of shares. Simplex's books closed on Friday and it was simply reported that books were covered. MREIT and Simplex will debut on 30th and 22nd September, respectively.
Similarly, K Car will open books on Friday and look to debut on 13th October. We covered peer comparison and valuation in this week's note.
On the other hand, Kakaopay's IPO hit a bump when FSC and FSS put out a press release stating that online financial platforms, namely Naver Pay and Kakao Pay, aren't acting as simple advertising agencies and have violated regulations. We discussed the likely impact on the company and our expectations heading into bookbuild which was stipulated to open on 23rd September.
In Japan, Phc Holdings (6523 JP) is looking to raise about US$1.6bn from selling a mix of primary and secondary shares. The company is backed by KKR, Mistui, Life Science Institute, and Panasonic.
Back in Hong Kong, Helen's closed 23% above its IPO price on debut, exceeding our expectations. We also revisited Novotech's IPO as the company will likely launch its books soon, following its approval from HKEX.
We initiated on Beijing Airdoc, an AI-based medical device company with a focus on AI-empowered retina-based early detection, diagnosis and health risk assessment solutions. The company was earlier reported to be seeking approval this month. 
Last, but not least, it was a fairly active week in the placement space. Sea Ltd tested limits with its jumbo US$6bn equity combo. The deal was priced at a decent 7.3% discount from undisturbed price and it was reported to have drawn strong demand from investors. 
Our overall accuracy rate is 74% for IPOs and 67.8% for Placements 
(Performance measurement criteria is explained at the end of the note)
New IPO filings this week
TDCX Inc. (US, US$400m)
Healthium Medtech (India, US$491m)
Tamilnad Mercantile Bank (India, US$137m) 
Analysis on Upcoming IPOs
---
Before it's here, it's on Smartkarma