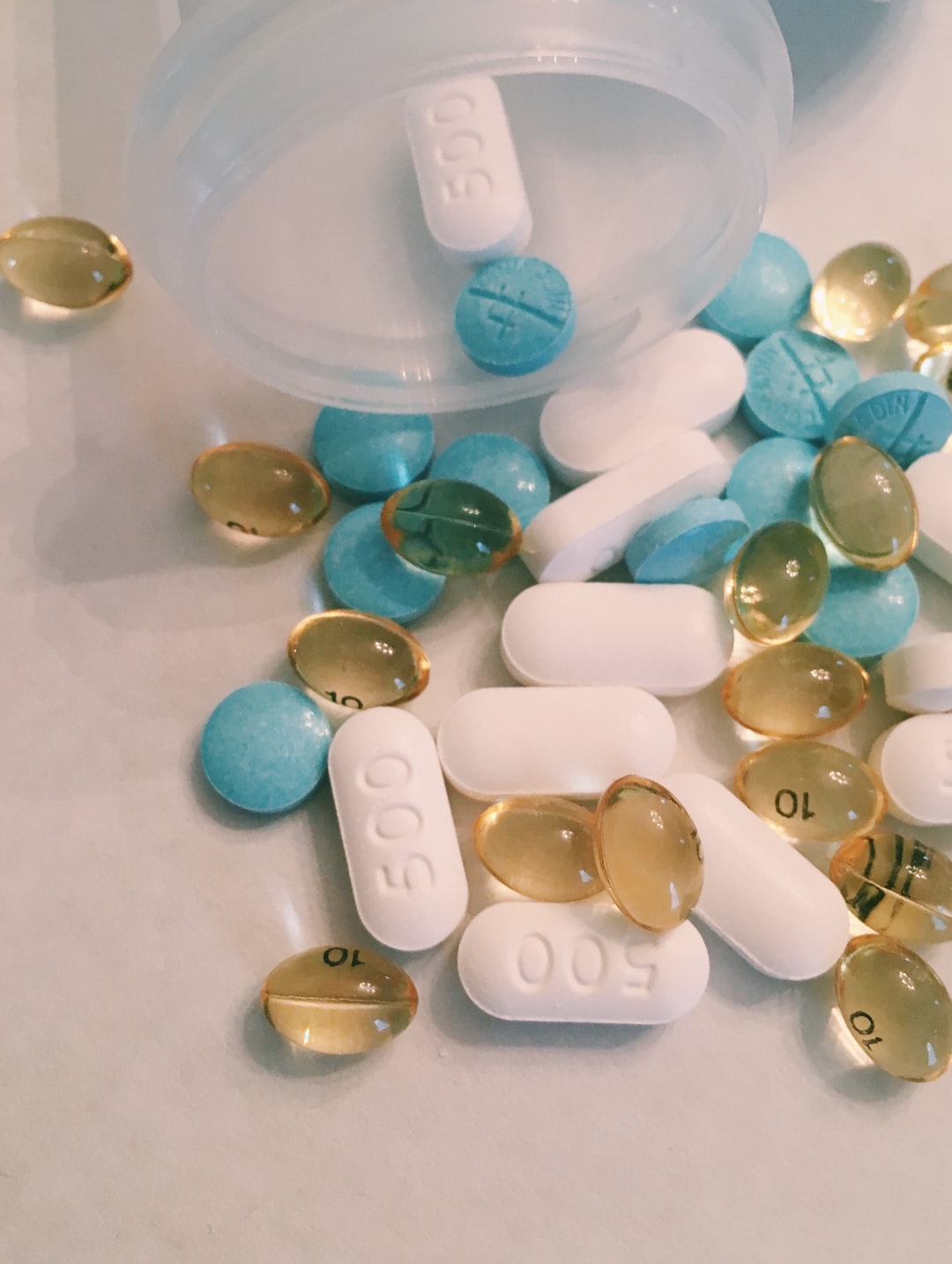 In today's briefing:
RemeGen (荣昌生物) Pre-IPO: Top-Notch R&D Capability and a Strong Team
Aston Martin: Angling to Be Ferrari – 40% Upside?
Jinke Smart Services (金科智慧服务) Pre-IPO – GFA Growth at the Expense of Fees
---
RemeGen is a China-based commercial-ready biopharmaceutical company with a focus on first-in-class and best-in-class biologics in the area of autoimmune, oncology and ophthalmic diseases. 
We think the company's R&D is the top notch among Hong Kong listed biotech companies. It has two near commercialization products, RC18 and RC48.
RC18 (BLyS/APRIL target) has an innovative design and has demonstrated a superior efficacy for SLE which has big unmet demand. RC48 (HER2 ADC) is the first domestically developed ADC that has entered the clinical trial stage. It also has a differentiated indication targeting HER2 low-expressing patients, compared to competing drug candidates. Thanks to its ADC platform and bispecific platform, the company has interesting and differentiated pipeline products entering clinical trials.
The company has a strong management team and backing from reputable investors. We foresee strong demand for the deal.
---
---
Jinke Smart Services (JKS HK)  is looking to raise about US$500m in its upcoming Hong Kong IPO.
JKS is the property management arm of Jinke Property Group. As of December 2019, JKS has 754 property management projects with a total contracted GFA of 248.6m sqm. Out of that, 417 projects are currently under management which is about 120.5m sqm. 
The company focuses on the three major regions in China such as Southwestern China, Eastern and Southern China, and Central China. It covered 115 cities in 21 provinces, municipalities, and autonomous regions. 
---
Before it's here, it's on Smartkarma