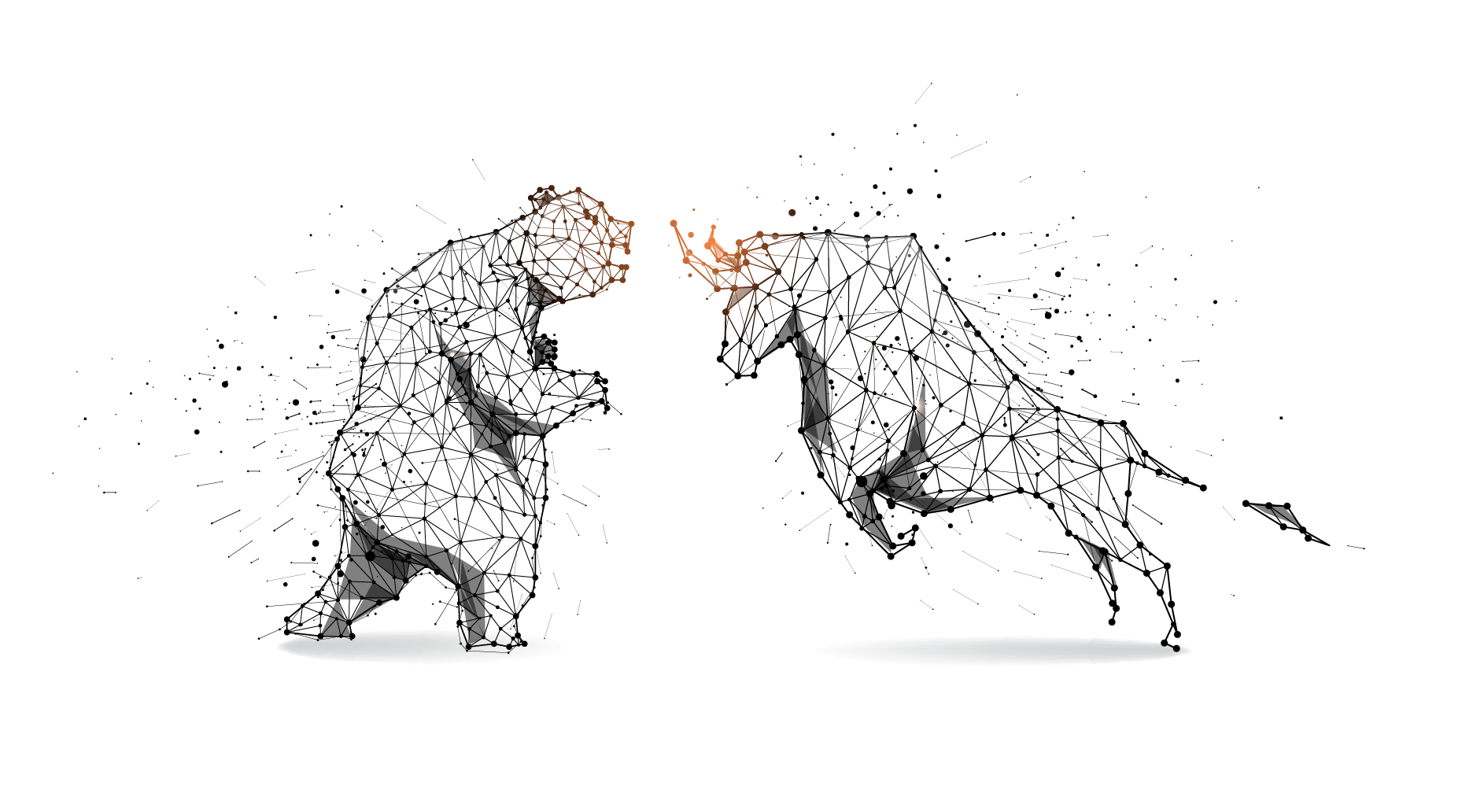 In today's briefing:
SEA Ltd Placement -Momentum Is Very Strong but Last Deal Didn't Do Well and It Doesn't Need the Cash
Sea Ltd Follow-On Offering: Asking Permission From Investors to Burn $4.0bn Per Year
Orient Overseas Placement – Fourth Deal This Year. Is the Largest and at the Tightest Discount.
Helens Intl (海伦司国际) IPO Trading – Decent Demand but Still Some Way to Go to Our Preferred Buy Level
Airpower Technologies Pre-IPO Tearsheet
Simplex Holdings IPO – Simply Mediocre
Novotech Pre-IPO: PHIP and Valuation Update
EDDA Healthcare IPO: Surgical Robots Show Strong Growth Prospects
Beijing Airdoc (北京鹰瞳科技) Pre-IPO – A Niche Field with Merits but Can It Sell?
Kakao Pay – One Third of Revenues in Jeopardy or Reach a Compromise with the Regulators?
---
---
---
---
---
---
---
---
---
---
---
Before it's here, it's on Smartkarma