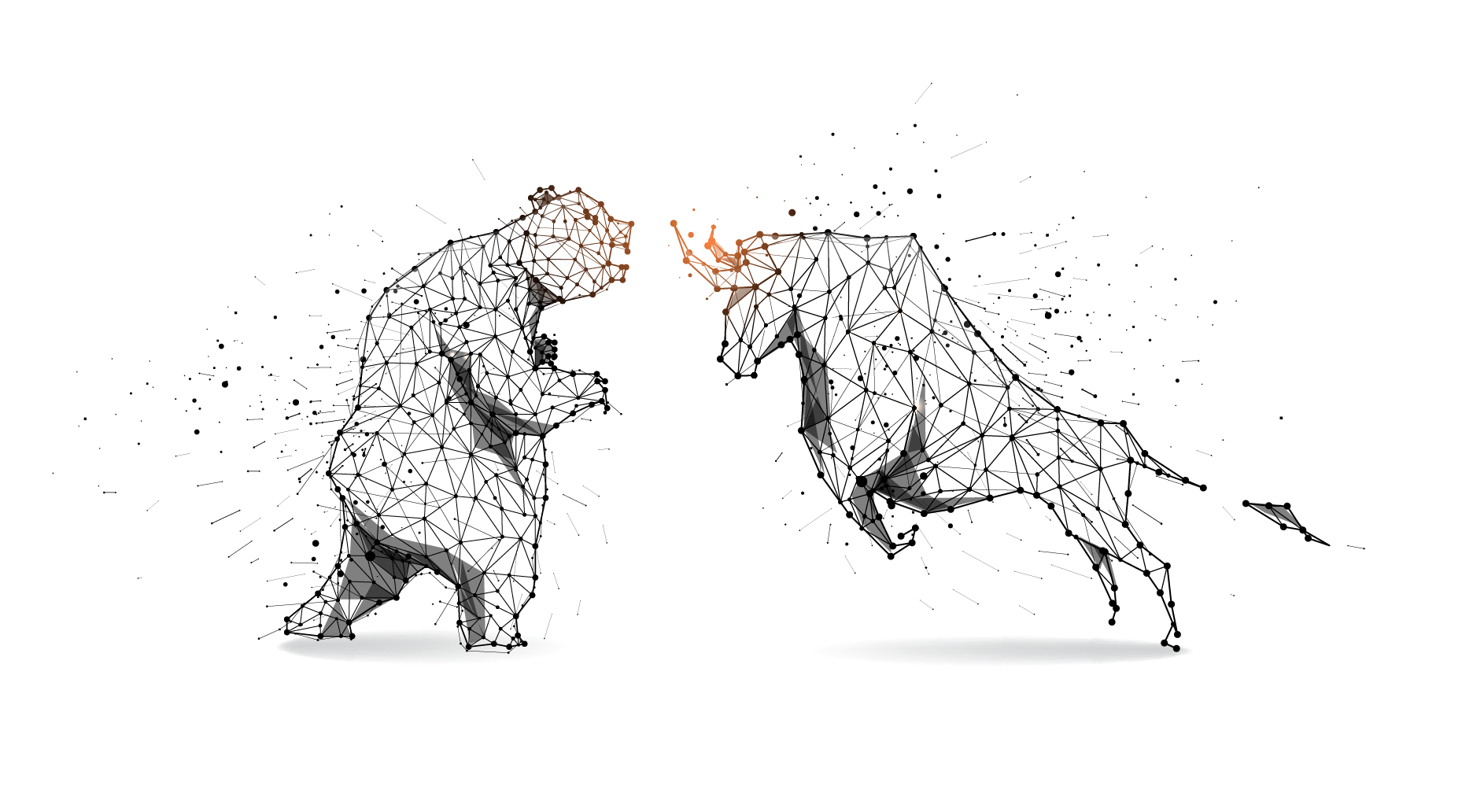 In today's briefing:
ECM Weekly (25th July 2021) – China Tourism, APM Monaco, Paytm, CTOS, Zomato, Kuaishou Lock-Up
Pre-IPO BeiGene Ltd – Concerns on Commercialization
---
Aequitas Research puts out a weekly update on the deals that have been covered by the team recently along with updates for upcoming IPOs.
Tencent Music was the latest victim of China's regulatory crackdown. The company was fined and had to relinquish its exclusive music licensing rights with global record labels in the next 30 days. Daojia also announced that it would halt its US$300m US IPO following similar announcements by Lalamove, Xiaohongshu, and others. 
China ADRs took another leg down on Friday led by education companies falling by more than 50%. This was due to policies that will seek to ban companies that teach the school curriculum from raising capital, going public, and converting them into non-profit entities. Needless to say, China ADR market will take a back seat for a while.
Hong Kong IPO activity remains subdued and we are taking this time to cover upcoming IPOs. This week, we initiated on China Tourism Group Duty Free Corp Ltd. and its secondary listing of up to US$10bn. The firm is the largest travel retail operator in the world and is currently listed in Shanghai. 
We also covered APM Monaco's US$300m IPO. The company is a contemporary fashion jewelry brand that is popular in China. It designs, manufactures and sells fashion jewelry products such as earrings, necklaces, rings, and bracelets.
We continued our coverage on Transcenta and Shanghai HeartCare which are looking to raise US$200m and US$100m, respectively.
In India, Zomato's strong debut on Friday should help pave the way for other upcoming large IPOs like PayTM's which we covered this week. The company boasts an impressive list of pre-IPO investors such as Ant Financial, Softbank and Berkshire Hathaway. The deal will be a combination of both primary and secondary shares. 
We continued our coverage on Yum Brand's largest franchisor in India, Devyani International, comparing it to other listed competitors. The IPO was approved by SEBI last week.
In Korea, we initiated on Lotte Rental's US$740m IPO. The company was the largest car rental provider in South Korea. Bookbuild will run between 3-4 August, and shares are expected to list on 19 August. 
Kakao Bank, South Korea's largest digital bank, priced its books at the top end of the IPO price range. It was reported that its institutional tranche was about 1,700x covered. Shares will debut on 6 August and we have covered the deal earlier.
In Malaysia, Creador-backed CTOS Digital debuted on Monday and closed 47.2% above deal price. Share price has been tapered off from its first day high but still held up well, closing 39% above IPO price on Friday. 
For lock-up expiry, we circled back to Kuaishou which was listed on 5th Feb 2021. Lock-up will expire on 5th August and there had been large CCASS movement that saw JPM holding 638m shares, worth about US$10bn.
On placements this week, Wuxi Biologics Holdings raised US$1.3bn from selling 1.8% of its stake in Wuxi Biologics. The deal had been widely anticipated since this was not its first selldown. Shares were priced at a 6.5% discount but share price struggled to stay above deal price, closing just 0.5% above deal price. 
In Australia, Evolution Mining raised US$294m to acquire assets from its rival, Northern Star Resources. Strong interests came from existing shareholders and new investors. Shares closed 10.4% above deal price on Friday.
In Korea, TongYang Life Insurance raised around US$261m from selling its 3.7% stake in Woori Financial Group. This was a clean-up trade but we think that KDIC could come to market to sell as well. The deal was priced at a 4.29% discount and has traded flat, closing just 0.4% above deal price on Friday. 
Our overall accuracy rate is 73.8% for IPOs and 67.4% for Placements 
(Performance measurement criteria is explained at the end of the note)
New IPO filings this week
Adlai Nortye Ltd. (Hong Kong, >US$100m)
Huayuan Medical Group Holding (Hong Kong, >US$100m)
Star Health and Allied Insurance Company (India, US$1bn)
Anand Rathi Wealth Limited (India, US$135m)
Analysis on Upcoming IPOs
---
After listing on NASDAQ and HKEX, BeiGene Ltd (6160 HK) will be listed on the SSE STAR market again in the near future. Meanwhile, after successive years of losses, BeiGene finally turned profitable for the first time in the first quarter of 2021. By the end of July 23, 2021, the market value of BeiGene in HKEX and NASDAQ was about HK$226.5 billion and US$29.2 billion, respectively. It is highly probable that the market value of the BeiGene in the SSE STAR market would exceed RMB200 billion after its listing as well. Behind the successful capital operation, what challenges would BeiGene face in the future?
---
Before it's here, it's on Smartkarma