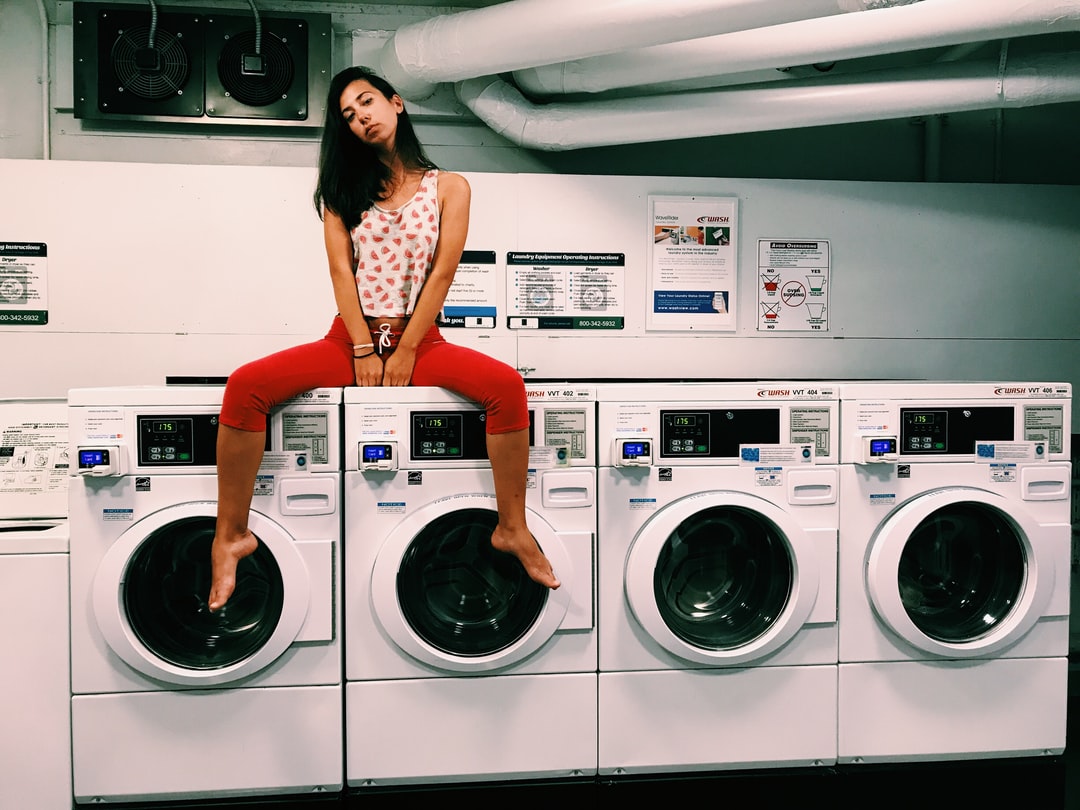 In today's briefing:
Haier (1169 HK): Avatar Scrip Offer From Parent
Last Week in Event SPACE: Jardines, Keppel, FamilyMart, Toshiba, Sogo/Sogou, Chinese Toll Roads
---
Haier Electronics Group Co (1169 HK) (HEG) was briefly suspended pursuant to the Takeovers Code on the 19 December 2019, which was followed by a press release from Haier's parent Haier Smart Home (600690 CH) (HSH) that it was contemplating taking Haier private with newly issued Hong Kong shares, implying HSH was seeking an H-share listing, either first, or concurrent with the share swap.
Then crickets.
The Announcement
This past Friday evening, HEG announced a pre-conditional Scheme such that HEG shareholder will receive 1.6 new HSH H shares plus HK$1.95 in cash. 
An independent valuer places a fair value for the (as yet unlisted) H shares between RMB16.45-RMB16.90/share. This backs out an indicative value under the Scheme of HK$31.11-HK$31.90 – or $31.51 at the mid-point, against HEG's last close of HK$26.85; but a 44.20% premium to the price at the time of the 2019 December suspension. Plus an all-time high. The cash/equity split is 6.2%/93.8%. The A-shares closed last Wednesday (the day before shares were halted) at RMB 18.00, which would be closer to HK$33.95 (including the $1.95 in cash).
The pre-conditions concern CSRC approval with respect to the issuance of the H shares and approval by two-thirds of HSH's shareholders to approve the resolutions.
And then there are the exchangeable bonds to take into account.
More below the fold.
---
(This insight covers specific insights & comments involving Stubs, Pairs, Arbitrage, share Classifications, and Events – or SPACE – in the past week)
Jardine Matheson Holdings (JM SP)/ Jardine Strategic Holdings (JS SP)
JME is trading "cheap" at a 32% discount to NAV, adjusting for cross-holding. JSE is even wider at 51% discount to NAV, also adjusting for cross-holdings. Is the time ripe for the Keswicks to collapse the structure? (Spoiler – not likely). Would a move back to Hong Kong help narrow the discount? (Second spoiler – no).
There are entrenched reasons why the Jardines group is listed in Singapore, not Hong Kong, which centred on the 1990s demand from Jardines to be regulated by London while continuing to have its shares traded in Hong Kong. That wasn't a viable option with the HK regulator. Since the move to LSE's ineffectual Standard Listing in 2014 – Jardines' primary listing – there is even less incentive to establish a listing (secondary or otherwise) in Hong Kong. 
There is no urgency for the Keswicks to restructure the group. The family can continue to chip away at minority ownership  – such as the JMH buybacks – in order to capture the discount for insiders and reduce the ultimate restructuring cost. 
The simple ratio (LMH/JSH) remains elevated. Yet it appears to have found a "new" base around 2x, the average over the past three months. As and when JMH reloads its buybacks, I can see the ratio widening.
---
Before it's here, it's on Smartkarma