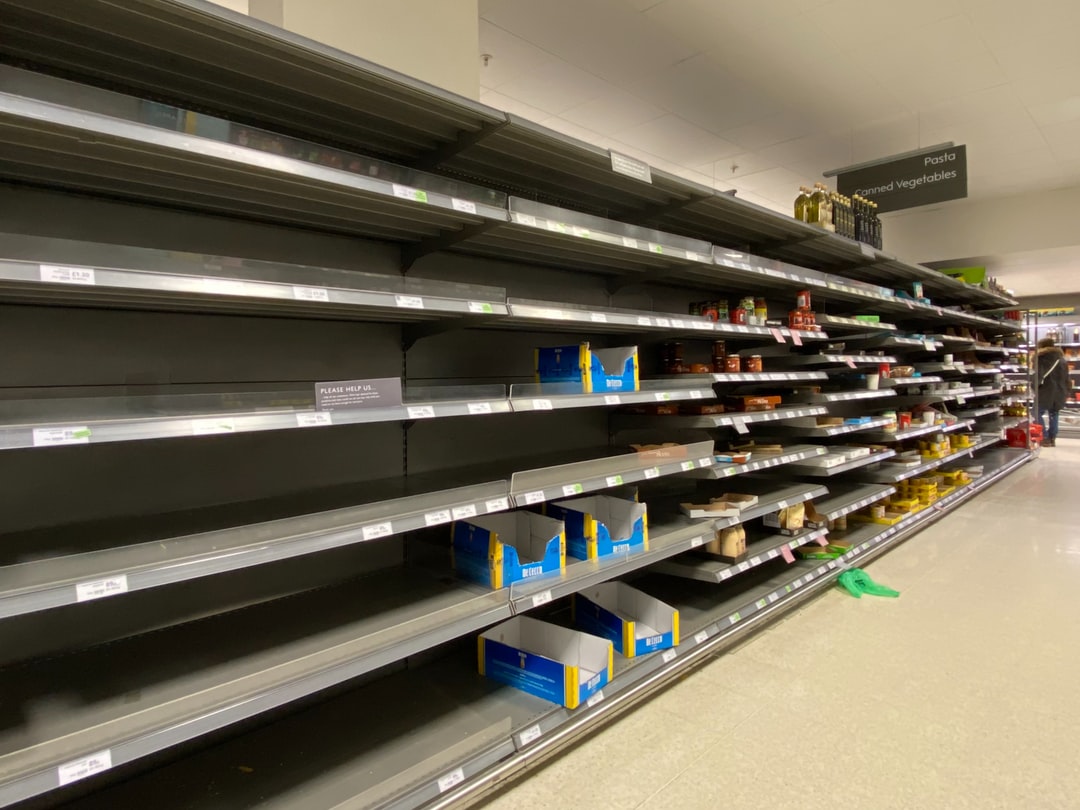 In today's briefing:
HSCEI Dividends – Skewed to the Downside
MSCI Korea Index August IR: SKT Weight Doubling Status Check
---
The 2021 HSCEI dividend futures have been on a roller coaster ride since January this year when the HSIL published a consultation paper on the inclusion eligibility of WVR securities and secondary listings in the Hang Seng China Enterprises Index (HSCEI INDEX).
The spread between the 2020/21 dividend futures dropped from -10 to -110 and is currently trading at -74 using mid-market prices.
We see a much higher probability of the 2020/21 dividend spread dropping towards its earlier lows due to:
The HSIL decision to allow WVR securities and secondary listings in the index and the removal of extra eligibility criteria on P-chips and Red chips that will result in a LOT of changes to the index constituents in the September and December reviews where the expected inclusions have a much higher weight and much lower dividend yield as compared to the expected exclusions;
The potential index inclusion of new large cap listings in Hong Kong like Ant Financial (1051260D CH) and secondary listings of Chinese companies listed in the US where the dividend yield will be lower than that on the excluded stocks;
Possible increase in the index weight cap on WVR securities and secondary listings from 5% to 10% next year;
Possible cuts to bank dividends following the Government asking them to 'sacrifice' profits to bolster their balance sheets and lend to SMEs;
Company results – companies will start announcing interim results in the next few weeks and the impact of the Coronavirus on their revenues/profits will be known.
The risks to this thesis are:
---
At the last close, SKT's FOL burnout sits at an even better place. It is at 70.90%, with a FO of 34.74%.
It is nearly 4 percent point lower than LG U+ on February 11. 
So, SKT's weight doubling in the MSCI Korea Index seems almost a done deal. 
---
Before it's here, it's on Smartkarma