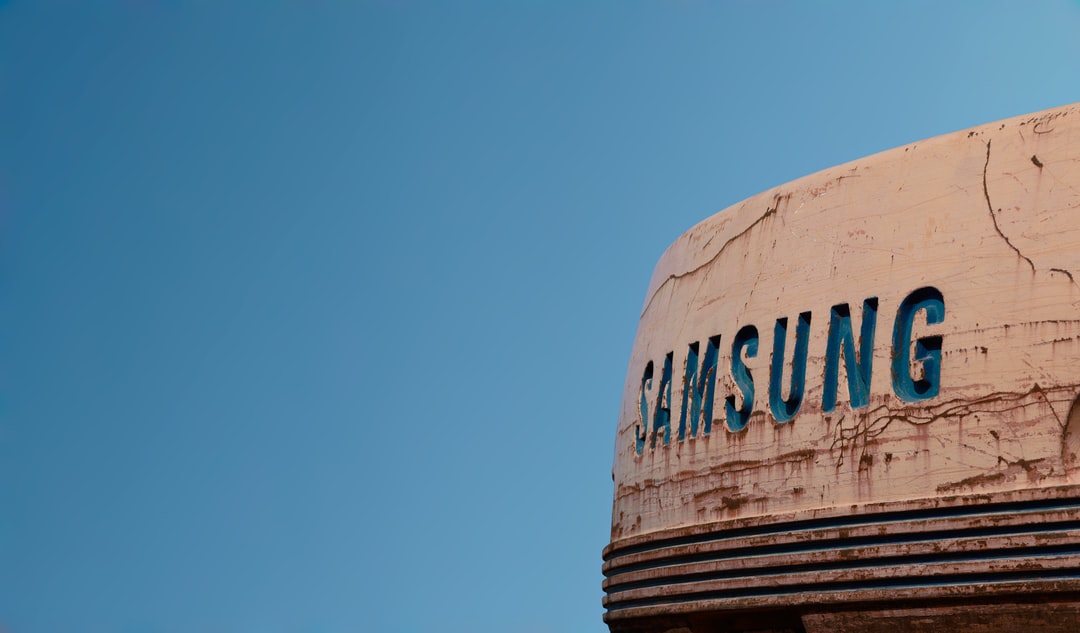 In today's briefing:
Samsung Founding Family's Stake Sale: Impact on SamE Share Buyback Vs. Special Dividend
Dragon Crown's VGO Bid Likely to Complete
---
Below are the details of the disposal trust agreement that Samsung's Lee family members newly signed with the trust institution.
Disposal trust contract
Lee Bu-jin (daughter)
Lee Seo-hyun (daughter)
Hong Ra-hee (spouse)
Company
Samsung SDS
Samsung Life Insurance
Samsung SDS
Samsung Electronics
Ticker
018260
032830
018260
005930
Disposition trust amount (shares)
1,509,430
3,459,490
1,509,430
19,941,860
% of the shares out
1.95%
1.73%
1.95%
0.33%
: Value (at the last close)
₩0.24T
₩0.25T
₩0.24T
₩1.43T
Trust institution
KB Bank
KB Bank
KB Bank
KB Bank
Contract date
2021. 10. 05
2021. 10. 05
2021. 10. 05
2021. 10. 05
Contract ends
2022. 04. 25
2022. 04. 25
2022. 04. 25
2022. 04. 25
Disposal deadline
N/A
2021. 12. 24
N/A
N/A
Purpose
For inheritance tax payment
For inheritance tax payment
For inheritance tax payment
For inheritance tax payment
Source: KRX KIND
Key takeaways
All the family members, except Lee Jae-yong, disclosed they had newly signed a disposal trust agreement on the same date (October 5) with the same trust institution, KB Bank.
However, all of these regulatory filings were published after the market closed last Friday. That is, the market only found it out late Friday, so whatever impact will likely be reflected in the price next trading day, which is next Tuesday.
All four trust contracts expire on April 25 next year. However, it does not necessarily mean that the deadline for the stake sale is April 25.
Only Samsung Life Insurance disclosed the deadline for sale to be December 24 of this year. But it strongly suggests that this December 24 will likely be the deadline for the other trust contrasts as well.
All four trust contracts clearly stated that the purpose was to pay inheritance tax.
---
Dragon Crown Group (935 HK) is an integrated terminal service provider in China providing storage and handling services for liquid petrochemicals. After market close on Friday, it announced a pre-conditional voluntary general cash offer from an indirect subsidiary of Guangdong Great River Smarter (002930 CH) (GGRSL). The offeror will offer HK$1.28 in cash per offer share and will not increase the offer price. The bid represents a premium of 8.47% over the closing price of HK$1.18 per share on the last trading date (30 September prior to the trading halt). 
The key pre-conditions are regulatory approval (NDRC, MOFCOM and SAFE), the Shenzhen Stock Exchange approving the material asset restructuring report (MAR) which will be published by GGRSL (the offer will constitute a MAR of GGRSL) and GGRSL shareholder approval. We think that regulatory approvals should be forthcoming as Dongguan SASAC is a co-investor in the offeror. 
The completion conditions include receiving valid acceptances not less than 90% of the offer shares. The offeror has received irrecovables which represent 86.91% of the outstanding shares. The 90% acceptance threshold can be waived if the offeror and concert parties acquire 50% of the voting rights.
Overall, we think the offer price is attractive. In combination with the irrecovables, we think that the voluntary general offer will be successful. 
---
Before it's here, it's on Smartkarma