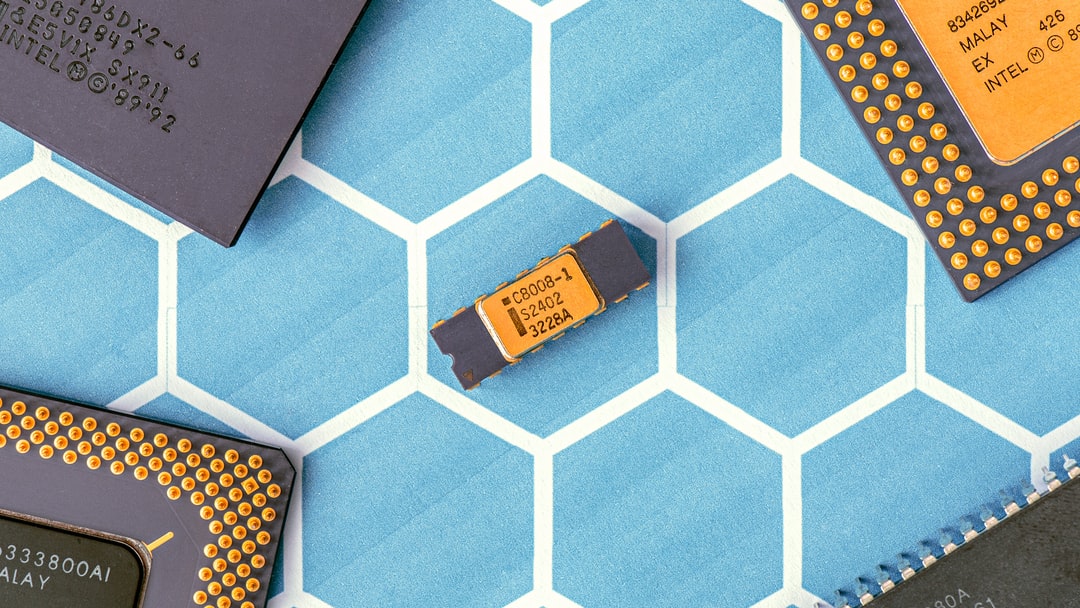 In today's briefing:
StubWorld: TBS/Tokyo Electron, Intouch/Gulf, Jardines' Buybacks
Kirin: An Asset Write-Down/Disposal Could Be Pending for the Military Linked Myanmar JV
PNM Resources – Iberdrola, Work-In-Progress, Attractive Spread
---
Preceding my comments on these holdcos are the weekly setup/unwind tables for Asia-Pacific Holdcos.
These relationships trade with a minimum liquidity threshold of US$1mn on a 90-day moving average, and a % market capitalisation threshold – the $ value of the holding/opco held, over the parent's market capitalisation, expressed in percent – of at least 20%.
---
Last week, Kirin Holdings (2503 JP)announced that the independent assessment of its Myanmar JV partner, Myanmar Economic Holdings (MEHL), failed to produce any results due to the lack of access to a sufficient amount of MEHL's information. Kirin is expected to provide an action plan to resolve the issues relating to the Myanmar JV in April 2021. We believe the April 2021 action plan could be accompanied by an asset write-down and therefore suggests taking some money off Kirin before the April 2021 announcement.
---
Iberdrola, via its subsidiary Avangri,d announced the acquisition of PNM on 21 October.announced the merger of both companies.
Under the proposed transaction, shareholders of PNM will receive $50.30 per share, in cash, representing a premium of 10% over PNM's share price as of Oct. 20, 2020.
for a transaction value, as reported, of $8,300 mn and $4,342 mn in total consideration to shareholders.
11.7x EV/Fwd EBITA and 24.,4x P/Fwd EPS.
The hurdles are being cleared (read on for details) and the transaction is expected to close by the end of December.
PNM began trading on 12 January at $48.41,
which represents a gross spread of 3.75%, which I consider attractive for alow-risk deal that is almost certainly to close by the end of December 2021, i.e. almost a year.
Recommendation is LONG PNM.
Average 3-months daily volume is 2,012,899
---
Before it's here, it's on Smartkarma