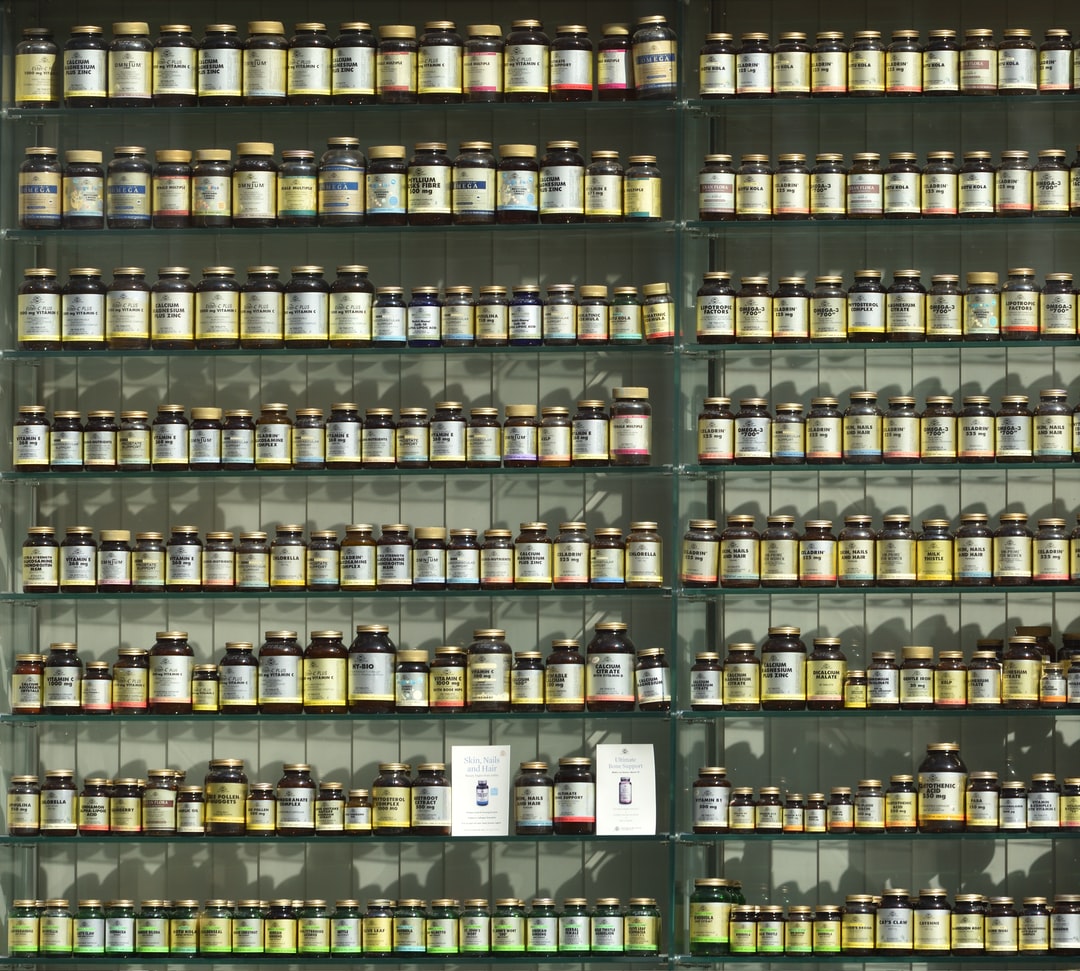 In today's briefing:
Sensex Index Rebalance: Dr. Reddy IN, Tata Steel OUT
---
Asia Index Private Limited has announced the changes to the S&P BSE Sensex for the upcoming review in December. The rebalance will be effective from the open on 21 December and passive funds will need to trade at the close (VWAP over the last 30 minutes of trading) on 18 December.
In yet another pandemic induced change, Dr. Reddy's Laboratories (DRRD IN) has been added to the index and Tata Steel Ltd (TATA IN) has been deleted.
We had picked Dr. Reddy's Laboratories (DRRD IN) as an inclusion. For the deletion, we had Oil & Natural Gas Corp (ONGC IN) ranked marginally below Tata Steel Ltd (TATA IN) and it appears that the increase in free float for ONGC in September resulted in the ranking flipping the other way.
Though the inclusion and exclusion have less than 1 day of ADV to trade, there are some interesting trading opportunities as a result of the upcoming MSCI rebalance where there will be passive buying on a lot of stocks due to MSCI's implementation of the higher Foreign Ownership Limits (FOL) in India.
---
Before it's here, it's on Smartkarma