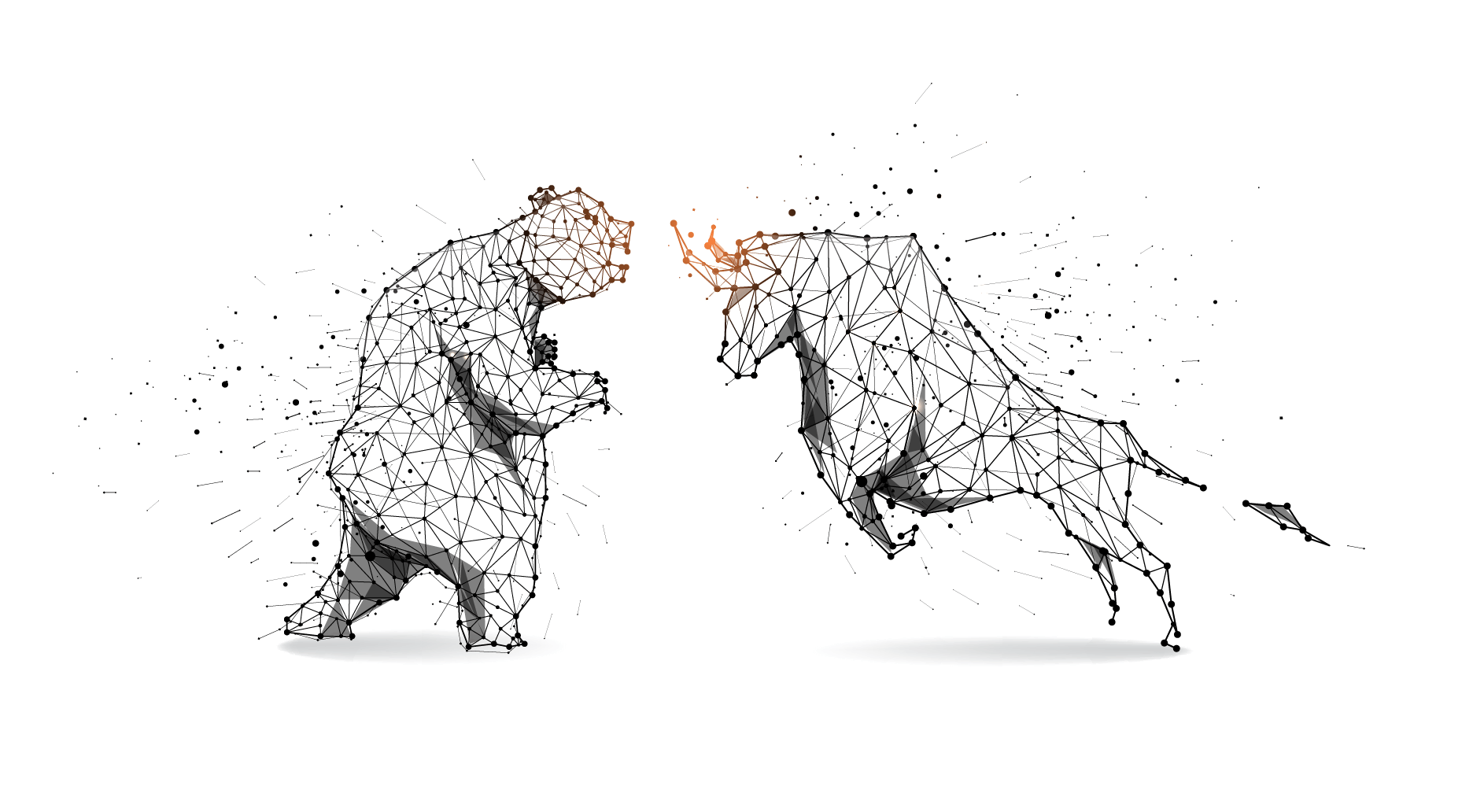 In today's briefing:
KWG Living (合景悠活) IPO – Not Cheap but Strong Lineup of Investors Helps
---
KWG Living Group (3913 HK)  is looking to raise up to US$402m in its Hong Kong IPO.
KLG is the property management services arm of KWG Group. The company provides management services for residential and commercial properties and, as of December 2019, managed 106 residential properties with a total GFA under management of 18.3m sqm.
Overall, we like KLG due to its strong growth in revenue and strong margin expansion. As mentioned earlier, the improved disclosure of property management fee helps investors understand the drivers of profitability.
Our previous coverage of the IPO:
---
Before it's here, it's on Smartkarma