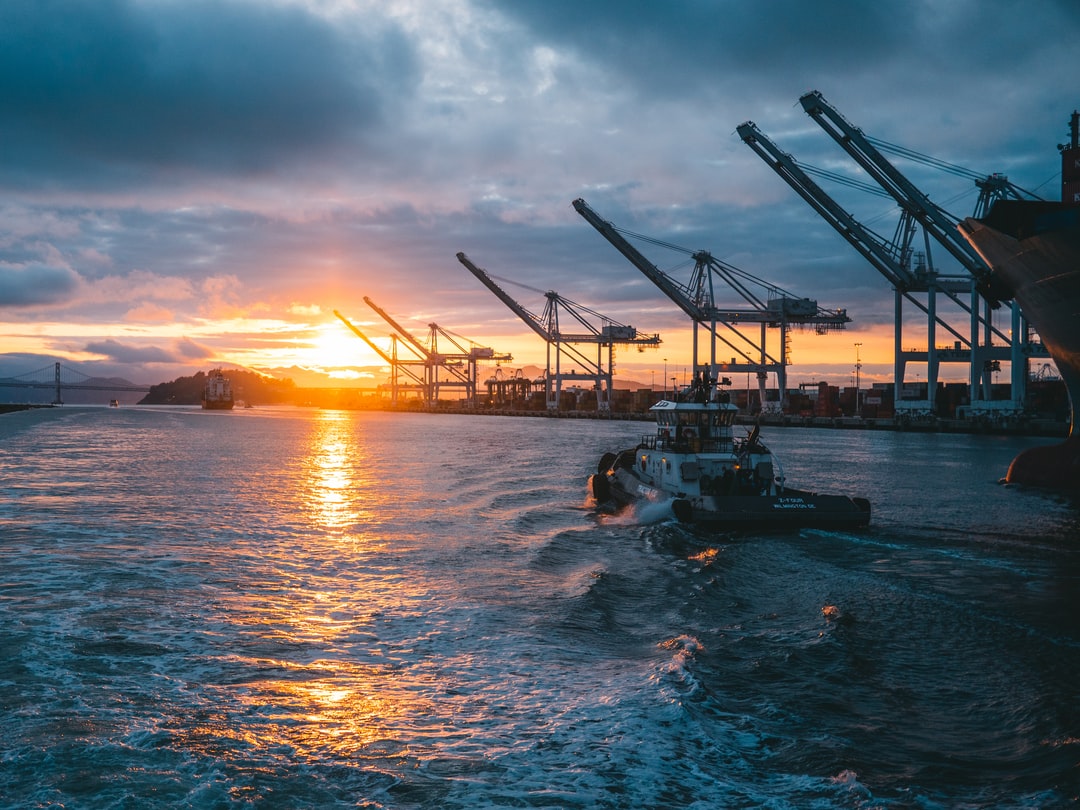 In today's briefing:
MMC Corp (MMC MK): This Is A Buy
ANE IPO: The Freight Debate
---
On the 3 June, Seaport Terminal (Johore) Sdn Bhd, a wholly-owned entity of Tan Sri Syed Mokhtar Albukhary, announced an Offer for port operator and utility play MMC Corp Bhd (MMC MK) at RM2.00/share, a 70.94% premium to last close. Seaport Terminal owns 51.76% of MMC.  The Offer is being done via a selective capital reduction and repayment (SCR) exercise. 
On the 4 August RHB
announced
, on behalf MMC's board, the SCR will be tabled to shareholders at a forthcoming EGM.
The circular was dispatched on the 8 September with the EGM scheduled for the 30 September. Payment under the offer is expected towards the end of December.
The independent adviser, Alliance Investment Bank, deemed the Offer not fair, but reasonable.
This still looks done. But this is trading wide, with a largish downward move on decent volume earlier this week. The key risk is how PNB will vote.
---
ANE Logistics (1292621D CH) operates a leading express freight network in China's less-than-truckload (LTL) market. ANE operated the largest express freight network in China as measured by annual total freight volume in each of 2017, 2018, 2019 and 2020, according to iResearch.
ANE is pre-marketing an HKEx IPO to raise up to $500 million, according to press reports. ANE's shareholders include Centurium, Carlyle, CDH, CPE, NWS, Ping An, Goldman Sachs and Yili.
In ANE Logistics IPO Initiation: Home Delivery, we stated that ANE is a play on China's LTL market which offers substantial opportunities for market consolidation as the top 10 LTL operators in China had a market share of 5.7% by shipper spend in 2020, according to iResearch. As the largest (by freight volume), fastest-growing and most profitable player, ANE is well-positioned to be a market consolidator. We concluded that ANE's fundamentals are solid. 
In this note, we look at the PHIP which discloses the 4M21 results and recent developments. The PHIP continues to support our view that the ANE IPO is worth a look for investors willing to brave the current weak sentiment on HKEx IPOs.
---
Before it's here, it's on Smartkarma