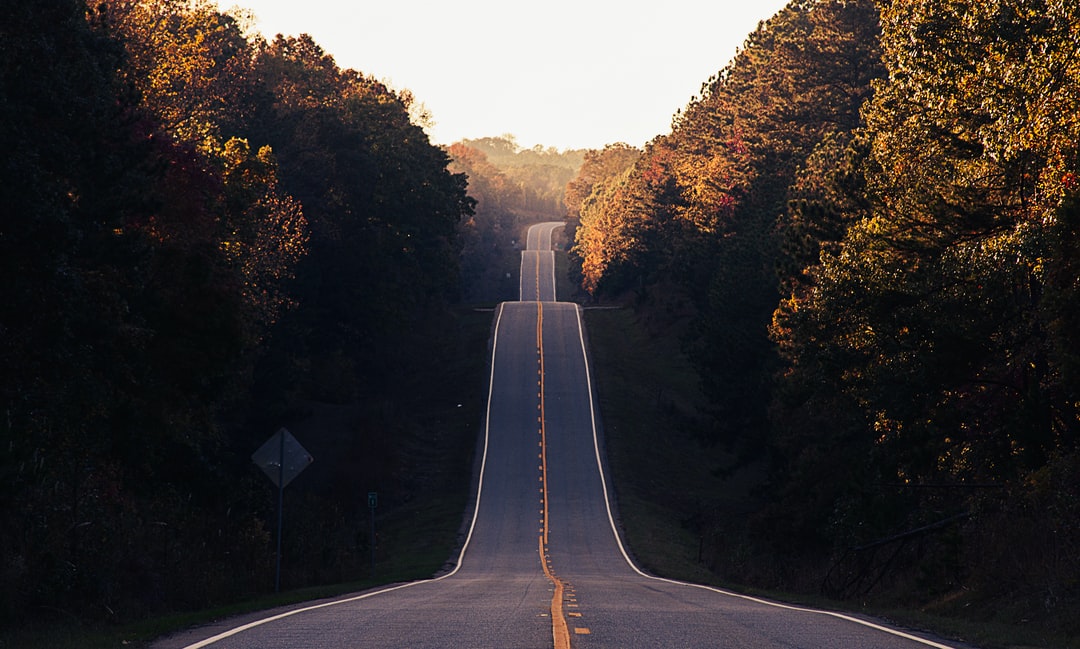 In today's briefing:
NIPPO (1881 JP) Gets Some Cowbell – It Probably Needs More
DAX Index: Quiddity Leaderboard for December 2021
Dongfang Electric (1072 HK): Looks to Have More Room to Go
---
Just under three weeks ago, Nippo Corp (1881 JP) parent company ENEOS Holdings (5020 JP) announced a slightly convoluted takeover of Nippo which was announced at a decidedly low price of ¥4,000/share. 
I wrote about this in ENEOS To Steamroll Nippo (1881 JP) Minorities, calling the bid "egregiously low." I thought the "right price" was ¥1,500-2,000/share higher. 
I also thought that because of ENEOS' starting point, anyone who wanted to block it needed to go big and public with their opposition. I have long thought the issue of parent-sub takeovers and MBOs required more active (and passive) investor stewardship, and have published Japan Needs More Cowbell about active investors and a kind of open letter to the former GPIF CIO Hiro Mizuno in the Financial Times, about The GPIF and the Complexity of Stewardship.
On Friday we got a little noise as a small fund called the Monex Activist Mother Fund, managed by a fund management firm called Japan Catalyst, where the CIO is Oki Matsumoto, the current CEO of Monex Group Inc (8698 JP), put out a press release.  
More discussion of the opportunity and its parameters to date below.
---
DAX is a blue-chip index that now tracks the 40 largest companies listed on the Regulated Market of the Frankfurt Stock Exchange. 
Historically DAX has consisted of 30 companies but following the Wirecard AG (WDI GR) scandal, the index was reconstituted and the number of constituents was increased from 30 to 40 to reduce concentration issues and more stringent eligibility requirements were introduced to protect the overall quality of index constituents in future. This reconstitution was completed on 20th September 2021. 
The DAX Index is reviewed four times a year. In this insight, we take a look at the potential adds and deletes for the next review which will take place in December 2021. 
More below the fold.
---
While Dongfang Electric Corporation (1072 HK) (DEC) has witnessed excellent share price performance into 2H21, we believe there is still more room for the stock to go. Earnings revision momentum is positive, with FY21-22 forecasts revised up by 10-11% in the last month, but such magnitudes are likely to have still under-estimated DEC's earnings. The fact that its new orders for 1H21 reached a record high and grew by 32.9% adds comfort to our investment thesis. 
We estimate DEC's backlog at around Rmb96bn now, good enough to cover 2.6x its annual revenue, and this was up from 2.3x at end-FY20. New order momentum in 3Q21 looks sustaining strength, and with PER valuation at 15x for FY21 and 13.5x for FY22, it does not look demanding given its technical strengths and encouraging outlook. Longer-term, besides the benefits from hydrogen and pumped storage, we see DEC well positioned to gain from China's vigorous attitude towards nuclear generation as well. 
---
Before it's here, it's on Smartkarma