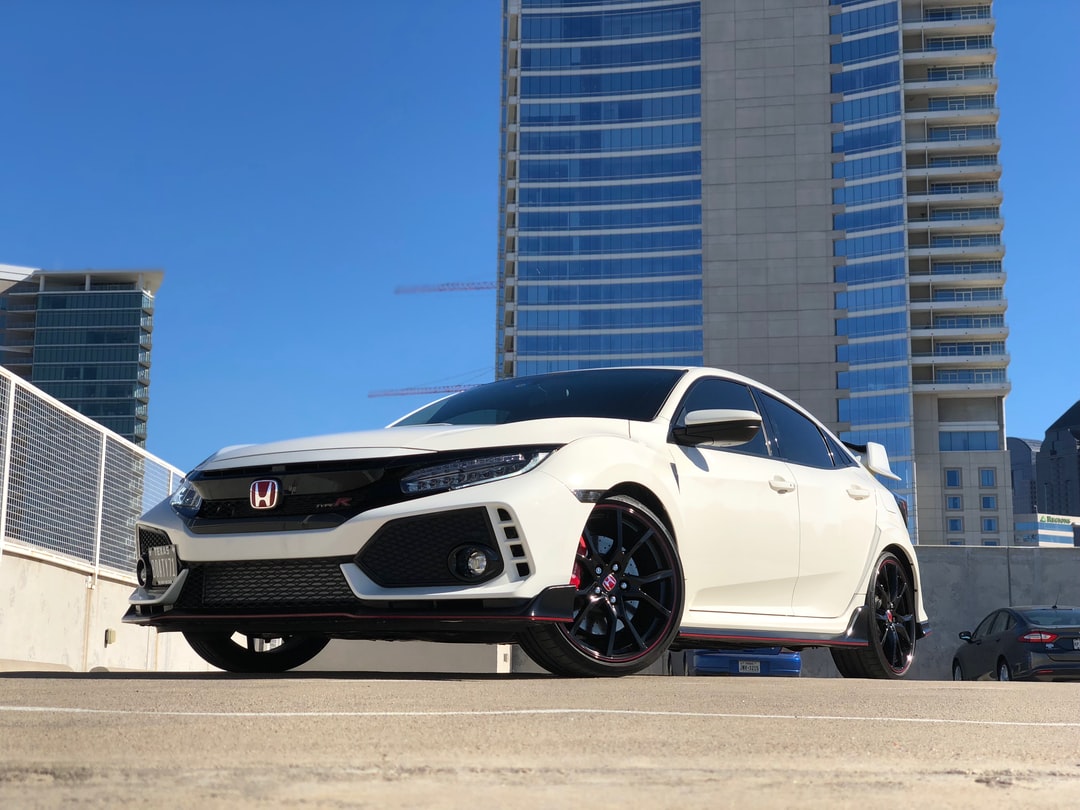 In today's briefing:
Honda – Potential for a 1QFY22 Blowout
Nikkei Short Update/Macro Long Entry
Japan's Governance: TSE Prime Market Listing Requirements and Revised Corporate Governance Code
---
Consensus estimates for Honda suggest 1QFY22 OP could be roughly ¥112bn. We believe sell side analysts are not accounting for seasonality sufficiently and believe results could be materially higher than that figure driven by strength in North America.
---
Nikkei 225 (NKY INDEX) remains on the backfoot with lower highs and lower lows in line with our short tranches that began at 30,100, 29,300 and more recently at 28,800 resistance. Our washout target remains at 27,000 with lower wedge support the ideal buy zone near 26,300 but would take an SPX wobble in August to achieve.
The ongoing bull wedge is due to mature.
A minor new index low and a non confirmation in the MACD (no new low) would form bull divergence and the setup for a fresh macro rally phase.
Macro favors buying new lows in coming weeks.
---
As you may have heard, on July 9, 2021, Tokyo Stock Exchange, Inc. released the results of its primary assessment of compliance with the listing maintenance criteria for the new market category. Upon receipt of the results, a number of companies announced that they have confirmed that they are in compliance with the listing maintenance criteria for the Prime Market. It is reported that 664 companies, or about 30% of the 1,527 companies listed on the first section of the Tokyo Stock Exchange, failed to meet the newly established criteria of "market capitalization considering the floating stocks. These listed companies will be able to list on the prime market for the time being if they disclose a report that shows how they can improve their market capitalization, such as by increasing the market capitalization calculated by shares traded on the market. On the other hand, as I mentioned in my previous article, "TSE Reorganization and the Future of Corporate Governance," the TSE is aiming to revise its corporate governance code by December and has indicated that it will impose new governance guidelines on companies listed on the prime market.
---
Before it's here, it's on Smartkarma