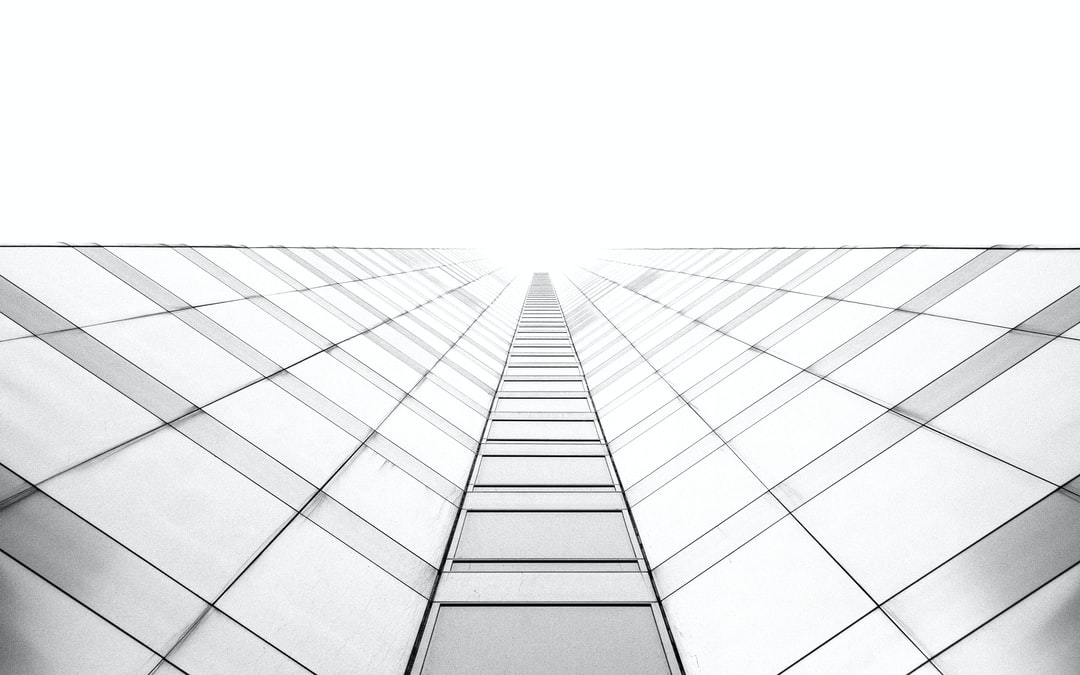 In today's briefing:
JEOL (6951 JP) Is a Late Add to FTSE All-World for 17 Sep Rebalance
PHC Holdings Pre-IPO – Many Companies Rolled into One
Last Week in Event SPACE: Shinsei Bank, Hongkong Land, SOHO China, Bank Rakyat, Oil Search, JCNC
---
On 31 August 2021, Jeol Ltd (6951 JP) launched a 2mm share primary offering, a 2.5mm share secondary offering, and 675k share over-allotment where Nikon Corp (7731 JP) and Mitsubishi UFJ Financial (MUFG) (8306 JP) would sell shares (Nikon 2mm shares, MUFJ and MUFJ Trust 500,00 shares), taking advantage of record high stock prices and multiples on EUV-related bullishness since Q2, substantially increased liquidity in the name in the same time frame, and a general corporate societal pressure to reduce cross-holdings, and the company would issue 2.675mm shares.
Not bad. Nikon has been the largest shareholder for years and years and the stock has done a four-bagger in three years.
The stock price move since the offering was announced has been strong.
The offering is but 2.675mm shares, which was 36 days of ADV in the year before The Report which came out in April, but is only about 9 days of ADV now, and in the 7 trading days since the announcement, the stock is UP and has traded 10,000,000 shares plus. 
The offering should get taken pretty easily. 
The FTSE News
Last night, FTSE decided, in a late move, that the offering – of just over 5% of shares out – combined with the move in stock price made the stock eligible for inclusion in the FTSE All World, Developed, and Global MidCap Indices. 
That means an additional index event and buying on the 17th of September. 
But there's more…
---
PHC Holdings and its shareholders aim to raise around US$1.8bn via selling a mix of primary and secondary shares in its Japan IPO. The company is backed by KKR (48.7% stake pre-listing), Mistui (21.5%), Life Science Institute (13.4%) and Panasonic (11.5%).
PHC is engaged in the development, manufacturing and sale of healthcare devices and services. The company has three main segments: Diabetes Management (35% of FY21 revenue); Healthcare Services (37.9% of FY21 revenue); and Diagnosis/Life Science (26.1% of FY21 revenue).
PHC's revenue has increased by 64% over FY19-FY21 and it was up another 29% in 1Q22. The growth has mainly been driven by acquisition of a number of firms over the reporting period. 
Although, its main division, Diabetes Management appears to be suffering from a decline in revenue that has been going on for a while. In addition, it's difficult to pinpoint the growth of its other segments owing to the acquisitions having been completed mid-year.
Furthermore, it's not clear to us how the company acts as one firm, as all of its acquired firms appear to be working independently and there hasn't been much mention of synergies.
---
(This insight covers specific insights & comments involving Stubs, Pairs, Arbitrage, share Classifications, and Events – or SPACE – in the past week)
Singapore Press Holdings (SPH SP) 
Shareholders approved the spin-off the Media Business on Friday. That means we are on track for an EGM and Scheme Meeting in October-November to approve the distribution of SPH REIT (SPHREIT SP) units and sell the non-REIT assets for Keppel REIT (KREIT SP) units and cash. 
The spread remains wide. A lack of borrow and relatively low liquidity is one problem. 
Travis goes through the SPH Consideration Basket, derives the non-cash part as it has traded against a peer basket, analyses the ROA, div yield, and where the SPH basket finds its place in the fundament. 
(link to his insight: SPH Shareholders Approve Spinoff – There's Still a Spread To Earn) 
None this week.
---
Before it's here, it's on Smartkarma