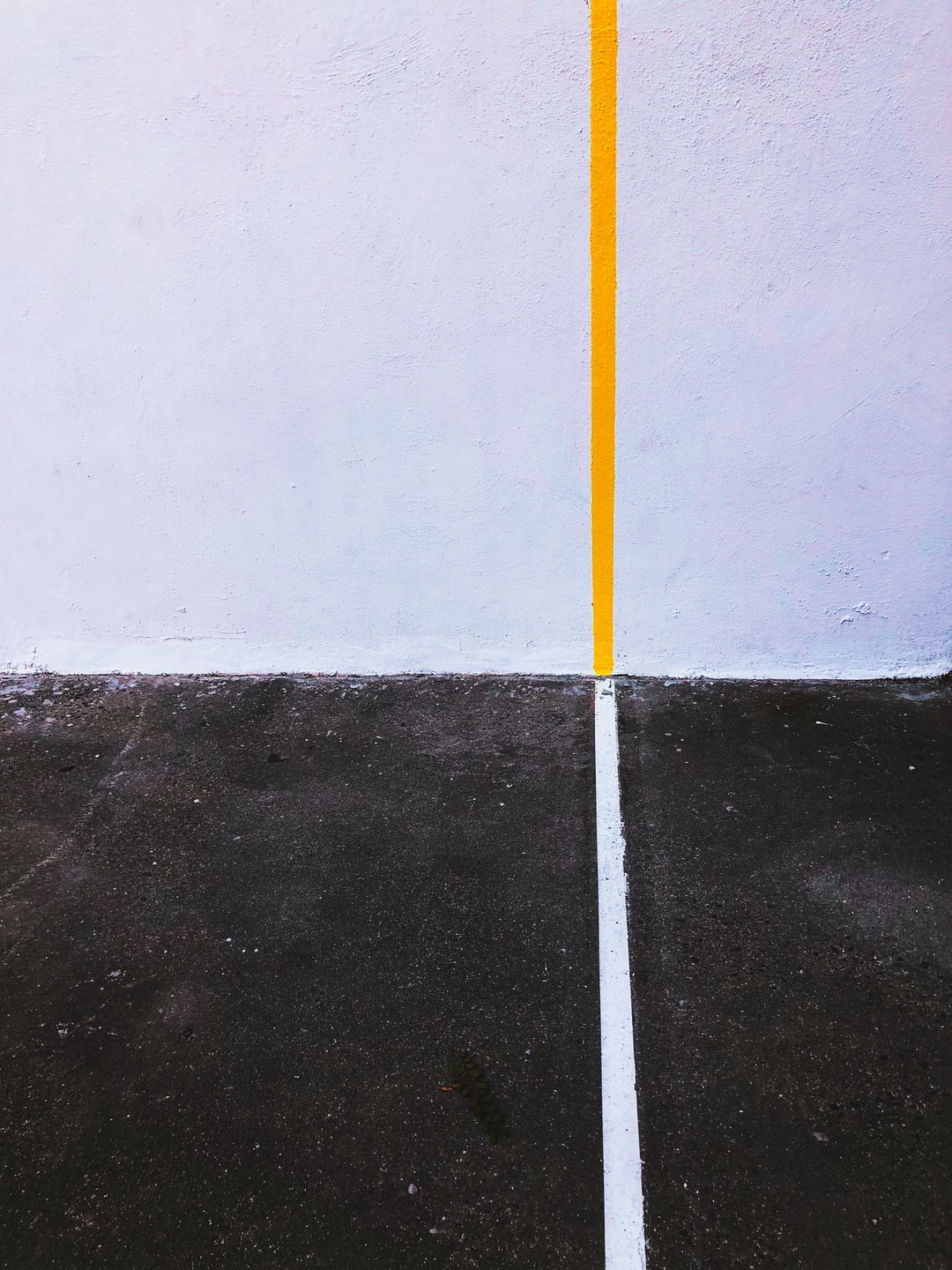 In today's briefing:
LINE (3938) – This Is Not the Kitchen Sink You Are Looking For
Kao 2Q20 Results: Expecting Worse in the Third Quarter
Komatsu and HCM – Komtrax Suggests Recovery In Store
---
Since writing my two insights describing how I thought betting on a LINE bump was not the best trade out there in Bump-Land, I have received no small amount of pushback by investors who are long the bump trade. 
My response?   That's what makes a market. 
Today, LINE Corp (3938 JP) announced its Q2 earnings, showing both a normal operating loss and additional extraordinary losses from write-downs. That will not encourage some and I expect there may be some accusations of LINE kitchen-sinking their earnings before a Special Committee (and this has its own issues) decides to revisit the fair price valuation through a re-valuation and an updated Fairness Opinion. 
For those worried about that, I offer the following:
More discussion below.
Previous insights related to this situation and the names involved are listed below.
---
More than six months on from the initial outbreak, the spread of COVID-19 is still gaining momentum with more than 16 million recorded cases and 600,000 deaths worldwide.
Kao Corp (4452 JP) downplayed the impact of COVID-19 on quarterly results initially. However, 2Q20 results, released yesterday (29th July 2020) was a reality check for Kao, possibly the most resilient Japanese cosmetic company among peers Shiseido Company (4911 JP), Kose Corp (4922 JP), Pola Orbis Holdings (4927 JP) and Fancl Corp (4921 JP).
It appears that Kao has overestimated its resilience, especially in a time where peers were much more sceptical. Kao's significantly weak 2Q20 results compared to its expectations as of April 2020 has prompted the company to lower its 2020 revenue and OP guidance by 5% and 14% respectively from the lower end of the April 2020 guidance range.
---
Komatsu and HCM offer slightly different views on regional recovery paths with Komatsu suggesting developed market demand could recovery earlier while HCM points to regions such as India. China has been the strong point in the Apr-Jun quarter although Komatsu has capitalised on this better than HCM. Meanwhile, the domestic market has been surprisingly resilient. What should reassure investors is that Komatsu's Komtrax data is pointing to normalisation across numerous countries from Jun onwards.
---
Before it's here, it's on Smartkarma