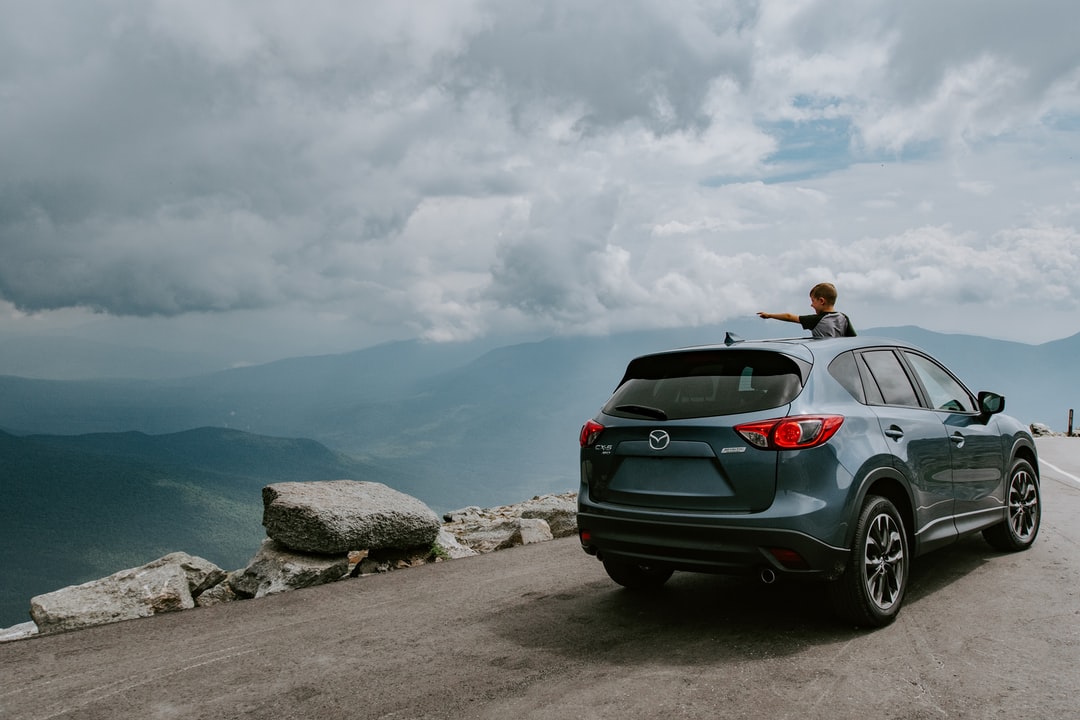 In today's briefing:
Conviction Call Mazda – Blowout Comes Through
Oriental Land: Too Expensive to Benefit From Japan's COVID-19 Vaccination Drive
Japan's Governance: Board Director Training
---
Mazda results came in barely below our estimates but blew away consensus. Revenue hit ¥803bn (LSR ¥817bn and consensus ¥750bn) while OP hit ¥26.1bn (LSR¥28bn and consensus ¥5.2bn). We believe conditions in North America and Australia will continue to drive robust performance and 1Q was in fact held back by extremely weak volumes in Japan which should rebound. These positives could also result in upside surprises on dividends.
---
Oriental Land (4661 JP) delivered 1QFY22 results late last week with revenue surpassing the consensus estimate by more than 42%. The company's 1QFY22 operating loss was ¥8.8bn compared to the consensus operating loss estimate of ¥21.5bn.
We have been highlighting the fact that Oriental Land's consensus estimates have been out of touch with reality since the beginning of the COVID-19 pandemic. Initially, consensus was late to downgrade earnings estimates and it took them till 4QFY21 to catch up.
Although, this time around they were quick to react as consensus estimates were lowered rather quickly after reimposing restrictions on park attendance.
Nevertheless, Japan's rapid vaccination drive in preparation for Olympics would mean that attendance restrictions are likely to be very lifted soon. If Japan follows a similar trend to the US reopening story, Tokyo Disney Land, Disney Sea and Disney Hotels are likely likely to experience the guest numbers that's never been seen before. Yet, the upside potential to Oriental Land shares are rather low as the company is currently trading at extremely expensive multiples. 
---
Following the previous article "Board Evaluation", "Board Director Training", which is dealt with in this article, is also a modest part of the "Disclosure based on each principle of the Corporate Governance Code" in the Corporate Governance Report. Therefore, it seems to be treated as an extremely small item among the evaluation items of corporate governance. It is never mentioned in analyst meetings, and I don't recall any explanation from the company side regarding it. However, "training of board directors" is definitely one of the necessary elements in terms of improving the quality of board discussions and the quality of each board director in order to function more effectively.
---
Before it's here, it's on Smartkarma