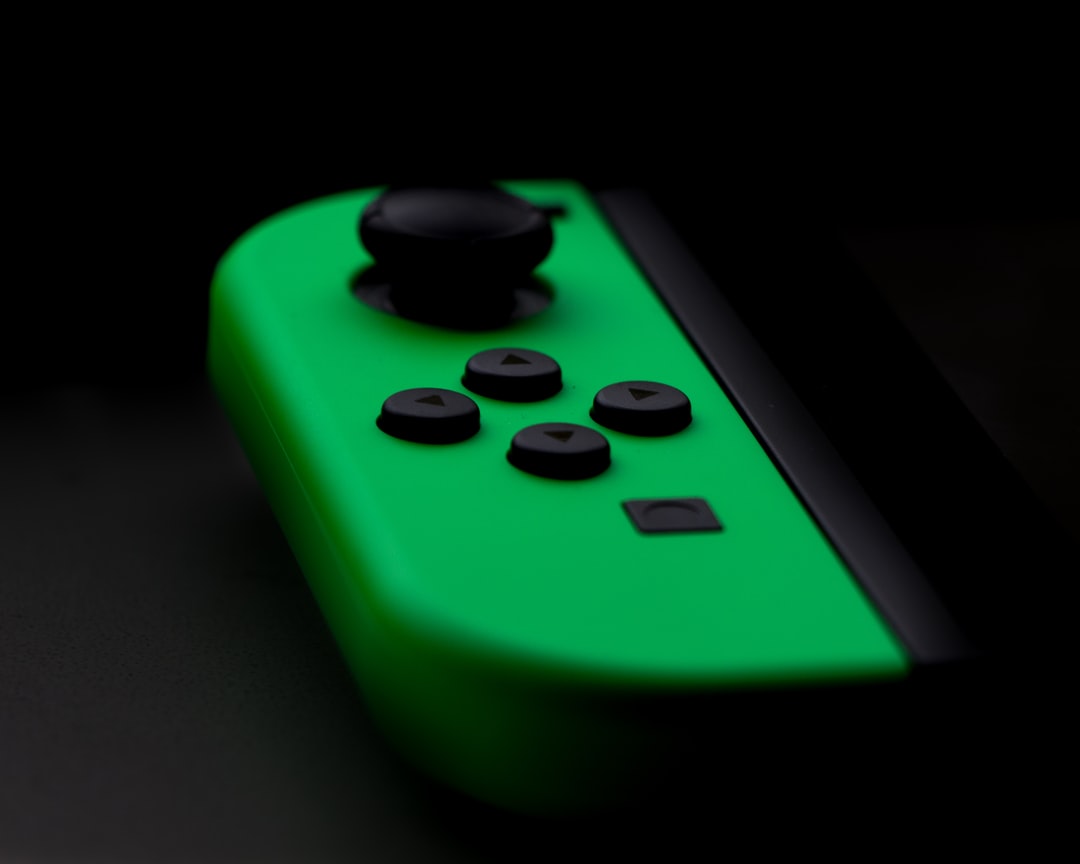 In today's briefing:
Nintendo – Catalysts to Support the Stock for the Next Year
Morning Views Asia: Softbank Group, Tata Motors Ltd
---
Positive news flow on Nintendo is increasing. Leaks regarding the new upgraded version of the Switch due next year are increasing and interesting, while the company has also asked suppliers to boost production of the Switch… again. There are also increasing signs of building third party support for the platform. What is pertinent is that this time it appears that third parties are finding some real success on the platform. We think this is underappreciated by the market and enables further upside.
---
Lucror Analytics Morning Views comprise our fundamental credit analysis, opinions and trade recommendations on high yield issuers in the region, based on key company-specific developments in the past 24 hours. Our Morning Views include a section with a brief market commentary, key market indicators and a macroeconomic and corporate event calendar.
---
Before it's here, it's on Smartkarma