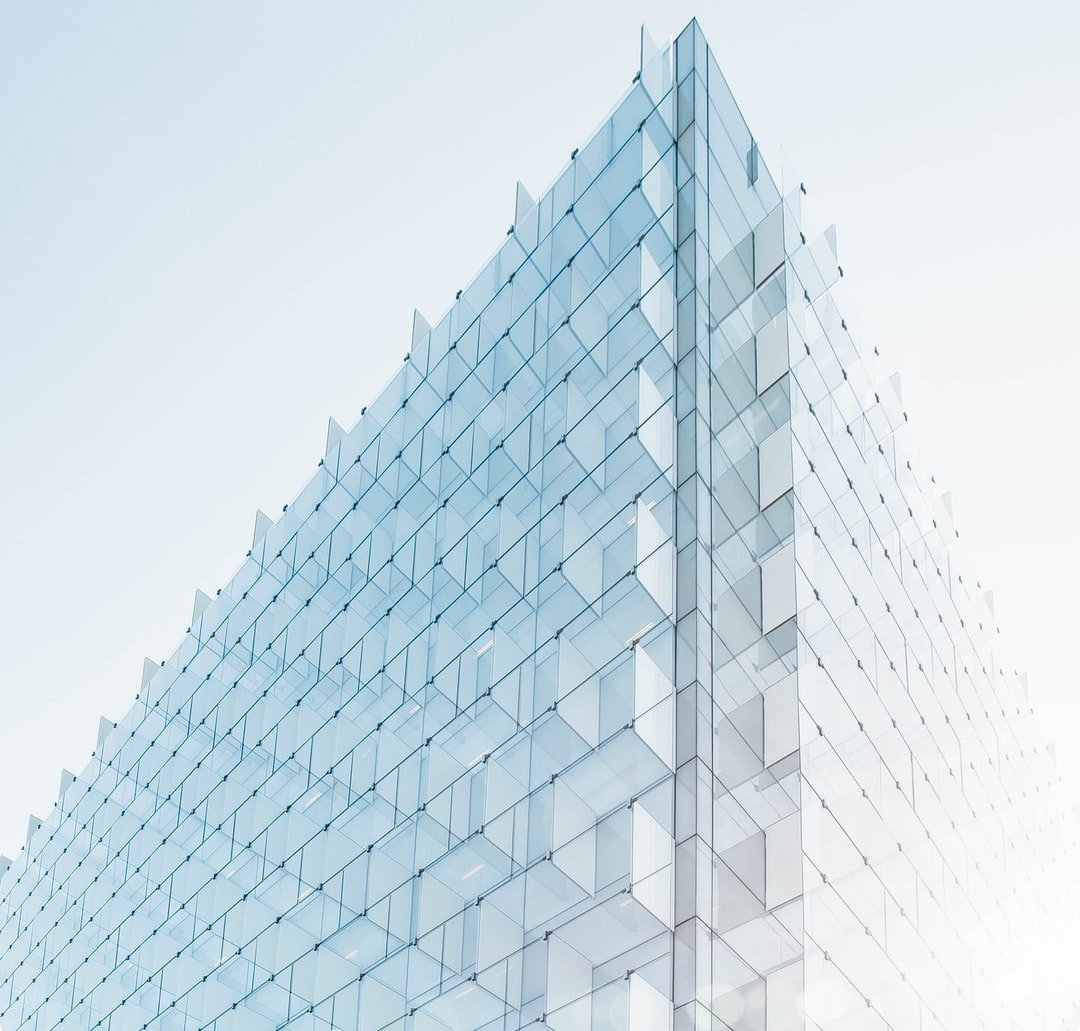 In today's briefing:
Nippon Building Fund Placement – Needs to Correct Some More Given the Weak Sentiment
Yaskawa – Bad Reaction to Good Results
---
Nippon Building Fund (8951 JP) aims to raise around US$1.2bn (JPY127bn) in order to part fund its purchase of two assets.
This will be one of the largest JREIT placement that we have seen over the past few years. In addition, the stock hasn't been doing too well this year.
In this insight, I'll talk about the deal dynamics and run the deal through our ECM framework.
---
Prior to Yaskawa's 1Q results back in July we noted that consensus looked light for the quarter and we felt that it was also too light for both 2Q and the full year. In the end our sales estimate for 1Q of ¥98.4bn was too high as developed markets disappointed more than we expected but OP of ¥6.2bn was close to our estimate of ¥6.7bn with much of the gap explained by the sales miss and our estimate was certainly a lot closer than consensus' ¥3.7bn estimate. At the time we projected ¥5.3bn in OP for 2Q while consensus was at ¥3.4bn. We also suggested that full year OP could be as high as double consensus' ¥16.6bn estimate at the time. With 2Q coming in at ¥7.1bn in OP thanks to strong robotics sales we believe consensus, which has since moved its OP estimate up to ¥24.4bn for the full year is still behind the curve… as usual. The question is whether the market has left any room for upside as we believe that while the sell-side is overly conservative, the implied profits based on valuations being granted to the company by the market, are excessively optimistic.
---
Before it's here, it's on Smartkarma