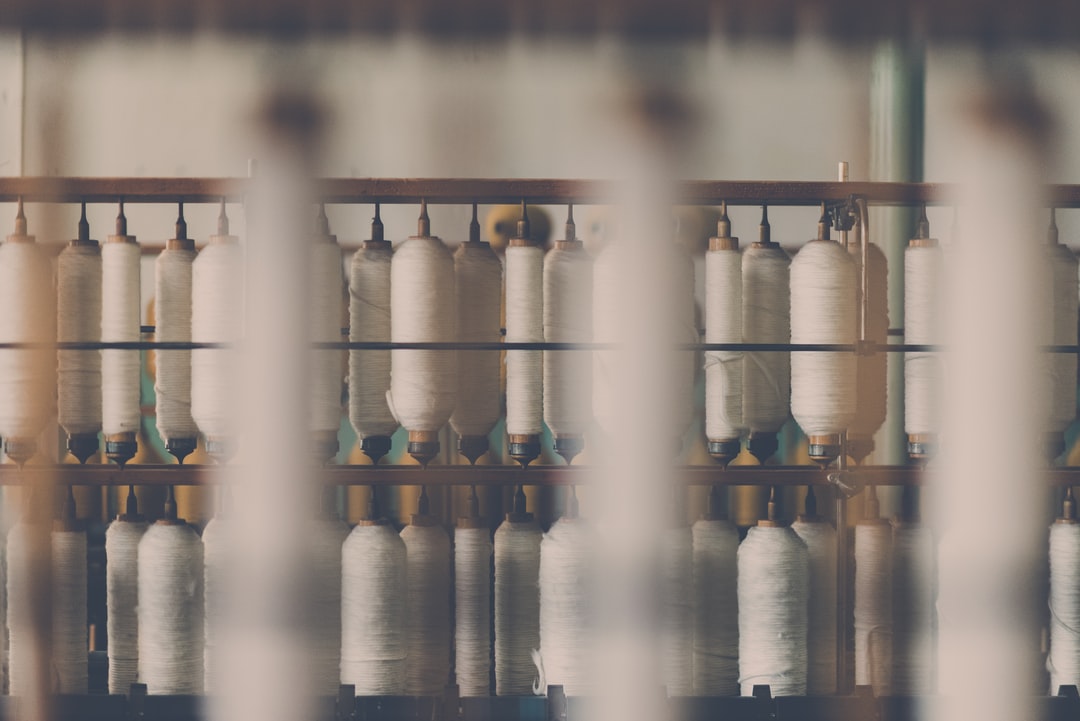 In today's briefing:
Sakai Ovex MBO Reloaded – Up 27% from Last Weak Bump But Still Cheap
Japan's Governance: Disclosure of Corporate Governance Report in English
Mitsubishi Motors – Kicking Off 1QFY22 Auto Earnings in Style
---
In early February 2021, the CEO of Sakai Ovex (3408 JP), who owned very few shares, and an activist investor decided to launch an MBO for the company at ¥2,850/share. 
The stock had been trading cheap, and the price was "high" but the price was wrong. It needed to be 40% higher – at a minimum – in my opinion. I wrote a detailed breakdown of why I thought so in Sakai Ovex MBO – Wrong Price (And the Bidder Knows It). The management forecasts had been low-balled and I called that out, and the equity affiliate earnings somewhat ignored. Get rid of the financial assets and the Offer Price was at negative enterprise value.  
My conclusions on 9 February were as follows:
Not long after that, the bidders offered a very weak bump to ¥3,000/share, discussed in Savai Ovex MBO – A Very Weak Bump. This was not enough. The shares traded above terms and revised terms, only falling below when the Tender Offer went ex-. 
In the end, the bid was not successful. They ended up missing by 3% of the shares. BUT…. in the process, they gained an activist in Murakami-san, who did indeed pop in to own 6.9%, through City Index Eleventh, discussed in Sakai Ovex Tender Offer Fails But The Stock Gains an Activistafter the Tender failed. CIE later revised their position to 7.93% which meant they were the fulcrum investor to get this deal over the line the next time, and now they own 8.33% according to today's document.
Since Then…
The shares have traded at or around ¥3,000/share ± ¥100/share for the past three months, trading in lower-than-pre-announcement volumes.
Earnings were decent when reported in May. And the forecast for the year to March 2022 turned out to be substantially higher (revenues nearly 10% higher than the management forecast included in the Tender Offer documentation, and OP 35% higher).
And today we have new news.
The Bidders are back. And now City Index Eleventh is joining them. It pays to be the fulcrum investor. 
And now they are bidding ¥3,810. Which is still cheap. 
Much more below the fold. 
---
In recent years, more and more companies have begun to provide and disclose notices of general meetings of shareholders in English. In addition, an increasing number of companies are allowing electromagnetic voting, although this requires changes to the company's articles of incorporation. These are very good initiatives for shareholders and investors. On the other hand, the number of companies submitting their corporate governance reports to the Tokyo Stock Exchange in English is still limited. As of June 2021, only 306 of the 3,752 listed companies have submitted their corporate governance reports in English. The chart below shows the number of companies that have filed their corporate governance reports in English on a monthly basis since May 2018. You can see from the bar chart that the number has increased at a very moderate pace.
---
Mitsubishi Motor reported 1QFY22 results on 27th July which saw revenues of ¥432bn (-14% QoQ, +88% YoY) and OP of ¥10.6bn (OPM of 2.5% compared to the OPM of -1.7% in 4QFY21).
The reported revenue was 4.1% higher than consensus estimates while OP beat consensus estimates for a loss of ¥6.9bn. This is the first datapoint for Japanese automotive earnings this quarter and points to our call for broad beats across the industry being correct.
Guidance was revised up from ¥30bn in OP to ¥40bn but remains conservative.
---
Before it's here, it's on Smartkarma